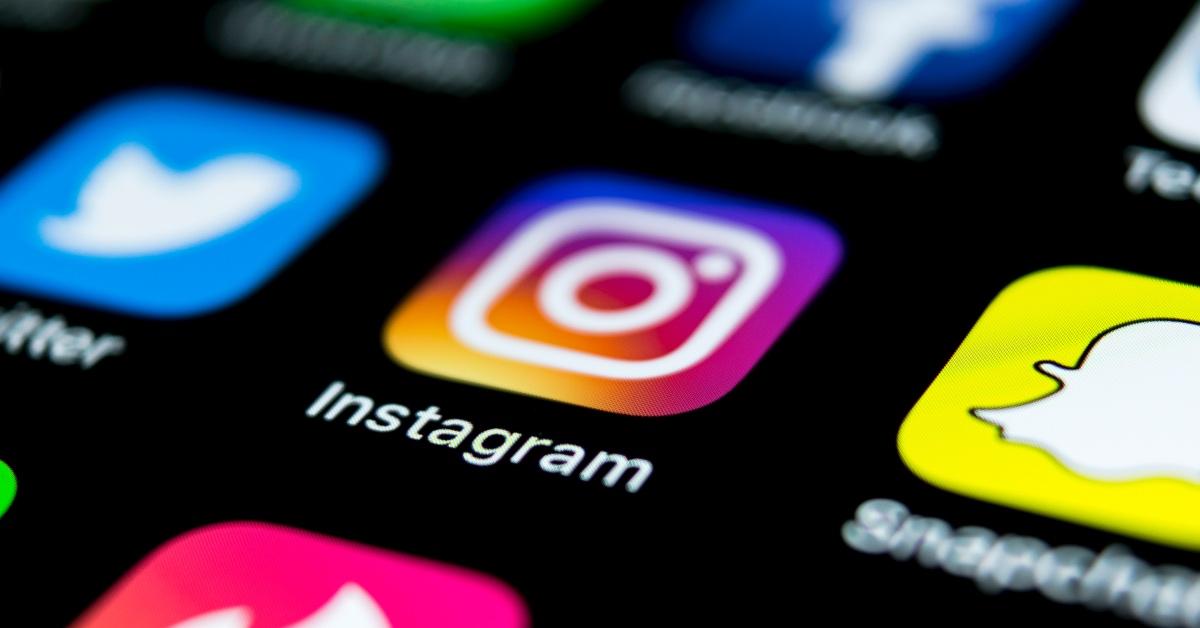 Some of Your Fave Meme Accounts Have Been Axed by Instagram
Some of your favorite meme accounts have been deleted permanently by Instagram with no real reason. Why is Instagram deleting these pages?
It seems Instagram is doing some late spring cleaning. The social media platform decided to delete a ton of meme accounts with a combined reach of over 30 million followers. The decision was made without notifying any account holders that they would be losing their pages, save for an update to their account disabling policy.
Article continues below advertisement
Instagram's new policy may have foreshadowed the recent purge. 
On July 18, Instagram updated their account disabling policy. In a blog post explaining the new policy change, Instagram stated that previous policy was to disable accounts that had a certain percentage of violating content. "We are now rolling out a new policy where, in addition to removing accounts with a certain percentage of violating content, we will also remove accounts with a certain number of violations within a window of time."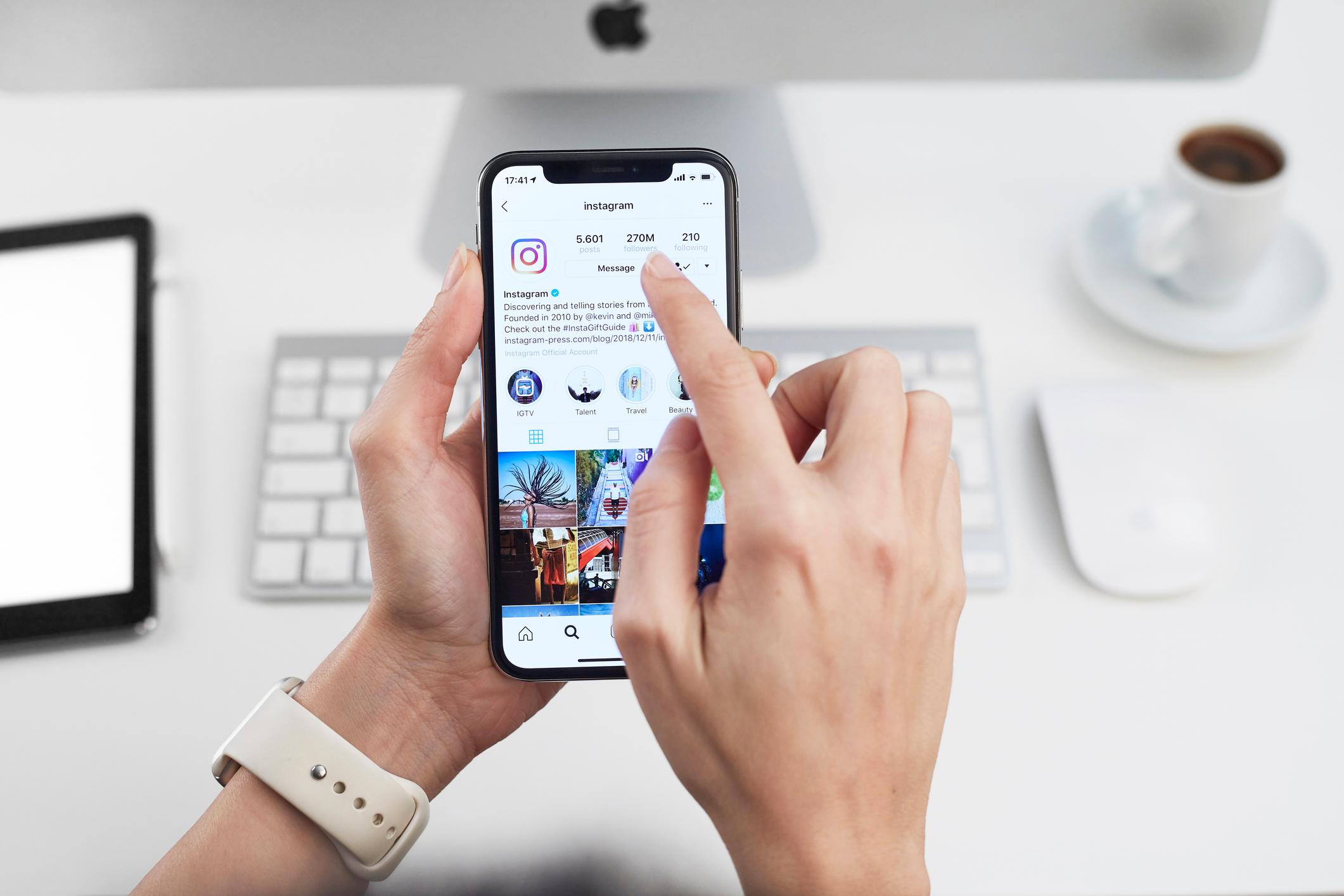 Article continues below advertisement
The statement continued, "Similarly to how policies are enforced on Facebook, this change will allow us to enforce our policies more consistently and hold people account for what they post on Instagram."
The policy was changed following the death of 17-year-old Bianca Devins, whose killer posted her death on Instagram. The pictures were left up on his page for hours. Even after his account was deleted, the photos were being shared on different accounts.
Article continues below advertisement
Why did Instagram delete certain meme accounts? 
While Instagram hasn't released an official statement explaining why they decided to delete these specific accounts, people speculate they may have violated the account's terms and conditions. At first, people thought the users' accounts were deleted because of paid promotions. That accusation was put to rest by a Facebook spokesperson who told Insider paid promotions do not violate Instagram's terms and conditions.
The deleted account owners claim they generated thousands in advertising and the purge has cut off a significant source of income. One user named Caige said he made up to $400 a day by selling promotions and was on track to accumulate $30,000 this year. He's unsure if he posted anything that violates their policy, as his account is now deleted permanently.
Article continues below advertisement
However, according to the press release by Instagram on their new policy, they did mention they would give notification if an account deactivation was imminent. "We are also introducing a new notification process to help people understand if their account is at risk of being disabled. This notification will also offer the opportunity to appeal content deleted."
Article continues below advertisement
No one really knows if accounts affected by the recent Instagram purge were actually warned prior or if Instagram disregarded their stated policy.
Here are the accounts that've been deleted. 
If you follow memes on the regular, you may want to check if any of your favorite accounts have been tossed. Some accounts deleted include @yerdank, @silentmemes, @femalesdoingthings, and many more.