Changing Your Crosshair Settings Can Improve Your Shot in 'Overwatch 2'
Changing your crosshair can help you make more accurate shots in 'Overwatch 2.' Here's how to access the settings to customize it to your liking.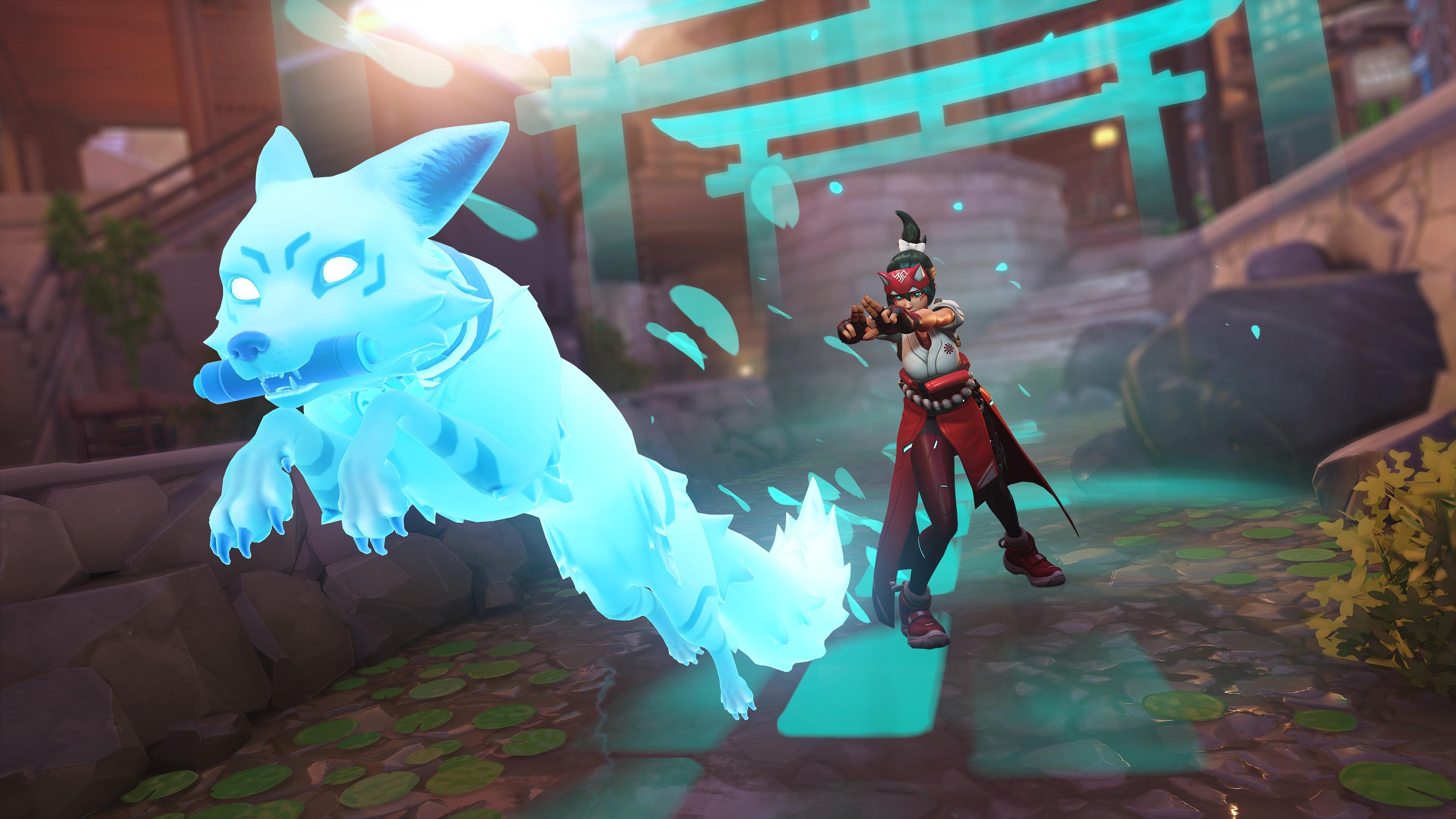 Getting your crosshair to the right settings is the best way to increase your performance in a first-person shooter game like Overwatch 2. While the default settings will work for many players, if you're looking to better your game, you may want to tweak the settings so they're better suited for your own play style.
Article continues below advertisement
But how do you change your crosshair settings in Overwatch 2? Here's everything to know.
How to change your crosshair settings — you have options in 'Overwatch 2.'
There are a variety of ways to customize your crosshair, making it easier for you to see and follow while you play (and therefore, increasing your accuracy in the middle of a particularly tough match). Not only can you pick what kind of icon you want for your crosshairs, but you can also increase its opacity, thickness, and color.
Doing so may drastically increase your aim, especially if you've been struggling to follow it while you play under the current settings.
Article continues below advertisement
To change your crosshair, open the Menu and select "Options." From here, choose "Controls" then "General," before clicking "Reticle."
Here is where you can begin customizing how your crosshair looks.
Under the "Type" drop-down menu, you can select Default, Circle, Crosshairs, Circle and Crosshairs, or Dot. While this may be enough for many, if you're looking for more customization options, you'll want to select the advanced options.
The advanced options will let you change the crosshair's color, thickness, center gap, opacity, outline opacity, dot size, and dot opacity. You can also choose whether or not to scale it with the game's resolution, or if you would like it to display the accuracy of your shot.
All of these settings can be adjusted to help you be a better shot in Overwatch 2 — but you'll still have to spend some serious hours in the game if you're looking to unlock Golden Guns or new heroes (or just get better).