Concerns About TikTok's Safety Continue as Users Wonder if Their Phones Are Tapped
As users become more concerned over the safety of TikTok, some want to know if there's a way to check if the app is tapping their phone.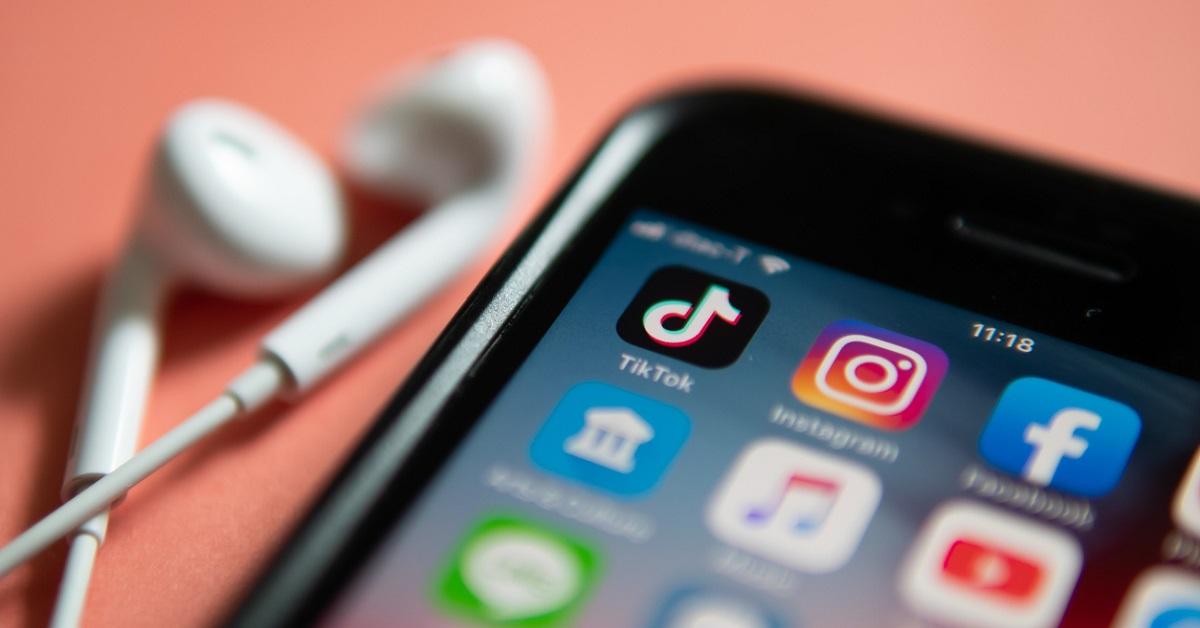 Concerns over TikTok have continued to rise in recent weeks as many of its users become aware of the connections the company has to China. Reports have even suggested that major companies like Amazon and Wells Fargo are considering asking their employees to delete the app from their phone. The decision only makes users more concerned about whether the app is being used to tap their phones.
Article continues below advertisement
Is TikTok tapping your phone?
Most people think about phone tapping as a method of listening in on conversations, and that's not really what TikTok is doing. Like all social media apps, one of TikTok's primary goals is to use the data from its users to target specific types of ads toward them. Collecting personal data is part of what all social media companies do, and TikTok is no exception to that.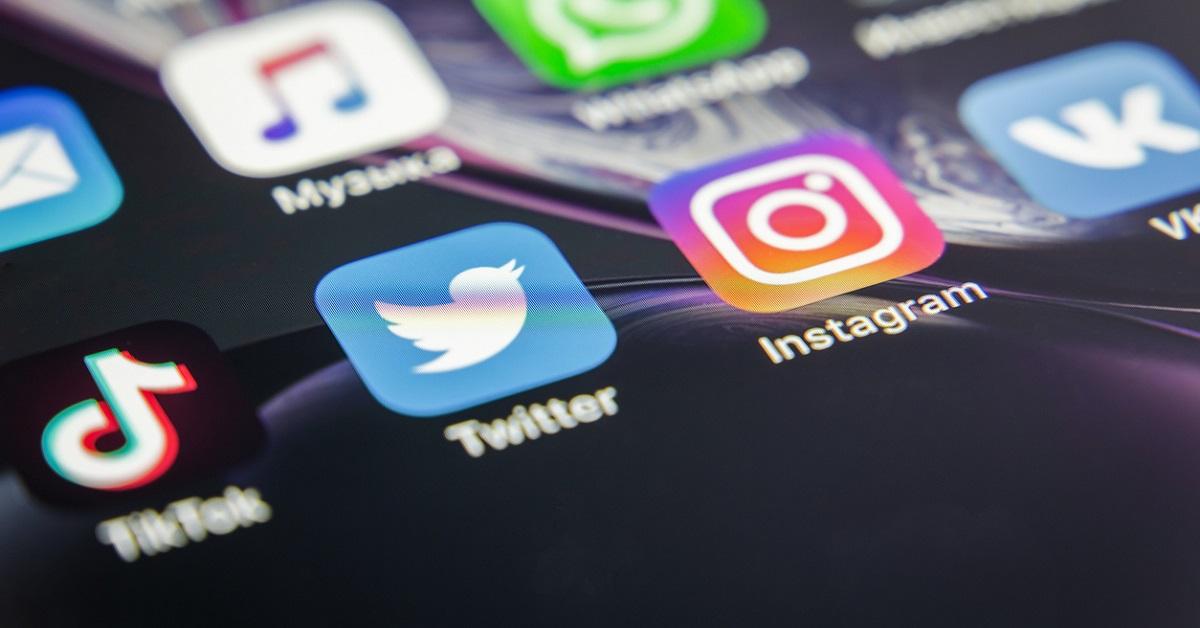 Article continues below advertisement
The app's algorithm is able to target you with certain types of content because it knows things about you. That may seem invasive, but it's exactly what companies like Facebook and Google do. Some have suggested that TikTok is actually worse than those other apps, but that's not yet the common opinion. The difference, of course, is that TikTok is affiliated with China in a way companies like Google and Facebook are not.
Is TikTok spying on its users?
TikTok is not as obviously nefarious as some may fear, but that doesn't mean it's harmless either. The app likely isn't spying on you on behalf of the Chinese government, and using the app doesn't necessarily mean that your data or personal information is being compromised. As an article in Forbes suggests, though, the main concern around data privacy on TikTok has less to do with individual data, and more to do with the large data set it can collect.
Article continues below advertisement
TikTok is the only popular Chinese social media app.
TikTok has a unique position in America, as it's the only Chinese social media app that can compete with the apps that were created in the U.S. It's gained widespread adoption, and that means it's collected data on millions of Americans. That data can be used not to threaten an individual's privacy, but to predict movement and behavior among an entire group of Americans.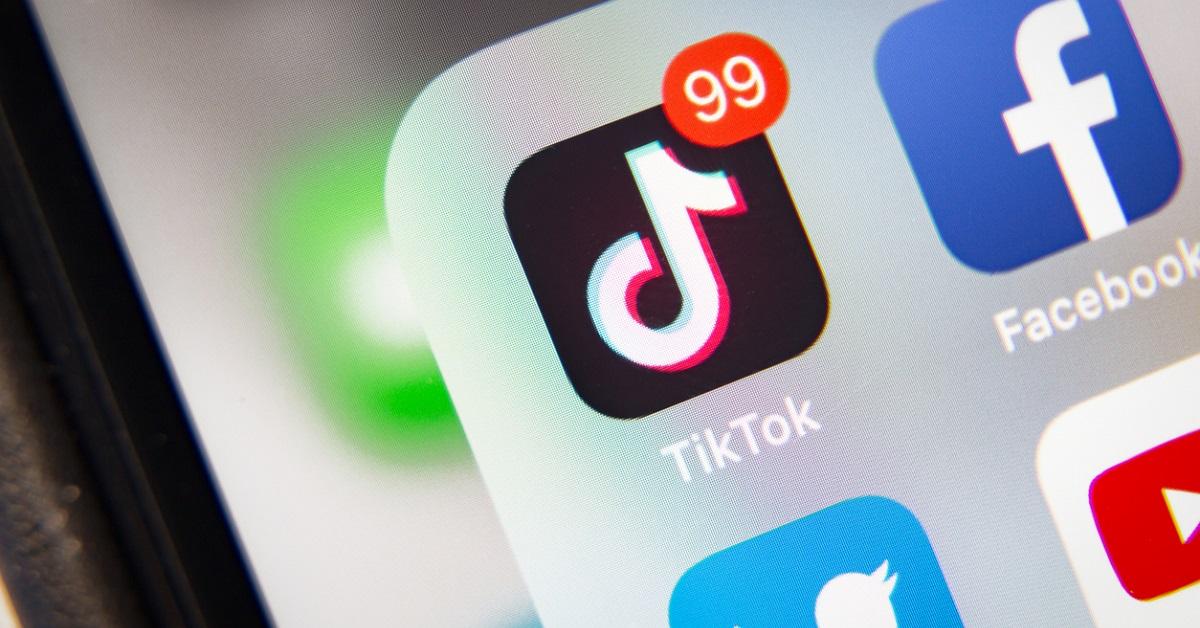 Article continues below advertisement
With that kind of data, it's possible to target certain groups with misinformation or propaganda. If that data were to fall into the hands of the Chinese government, it could pose a threat to the United States and its ability to operate independently from foreign influence. Those are the most nefarious interpretations of what the app could do with its data.
TikTok has stressed that it would never give data to Beijing.
Although TikTok is based in China, the company has emphasized the fact that it has never given user data to the Chinese government, and would not do so if it were asked to.
"We have no higher priority than promoting a safe and secure app experience for our users. We have never provided user data to the Chinese government, nor would we do so if asked," the company told Forbes.