You Can Easily Delete Any Video You Post on TikTok
Should you decide to delete a video you've made, it's easy to remove it from your profile at any time by deleting it or changing the privacy settings.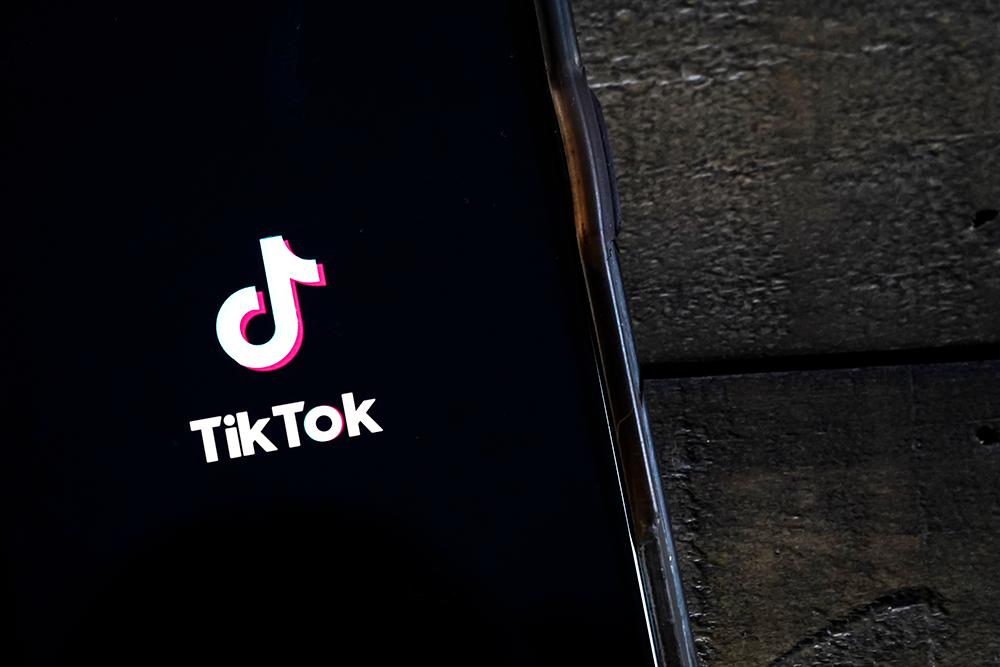 Thanks to TikTok's algorithm, it's become extremely easy for just about any user to accidentally go viral in an instant, bringing in millions of views in a couple of days. While this is the dream for many, others on the app aren't hoping to make a career out of the videos they post. If you've found your videos getting more attention than you'd planned, it can be easy for that to become overwhelming. If this happens, one solution is to delete the video — here's how.
Article continues below advertisement
How to delete a video from your TikTok account.
Before you delete a video, it's important to note that TikTok's delete function doesn't work like Instagram's archive feature. You can't delete a video from your account and then undo it later.
That said, if you're sure that you want to delete a video from your TikTok account, it's actually really simple. To do this, select the video from your feed that you wish to delete and select the three dots in the lower right corner (the share button). Scroll through the second row until you see "Delete." Tap this and confirm.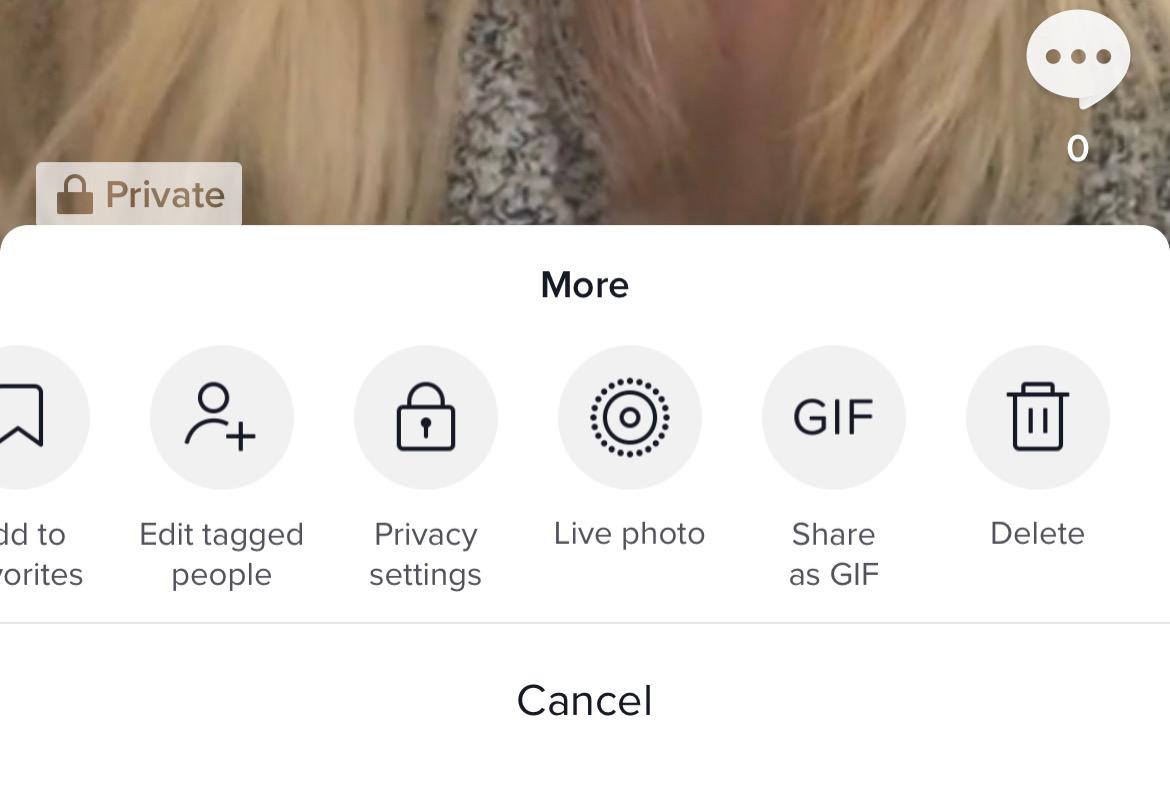 Article continues below advertisement
You can, of course, reupload a video. TikTok has the option to automatically save a version of the video to your camera roll when you post it — which is super helpful if you're worried it may not stay up for long.
When you re-upload the video from your camera roll, it'll come with the watermark including your username. Of course, deleting and re-uploading a video does not carry over the likes and comments from the previous video, so be mindful before deciding to delete.
You can also change the settings as to who can see your video instead of deleting it.
Before you decide to delete your video for good, there's also a few options you can choose from to limit who can see the video you're thinking about removing. TikTok offers plenty of ways for users to adjust the privacy of their videos. Videos can be public, private (meaning only you can see it), or for mutuals only. If you have a private account, then any video you post will only be available to those who follow you.
Article continues below advertisement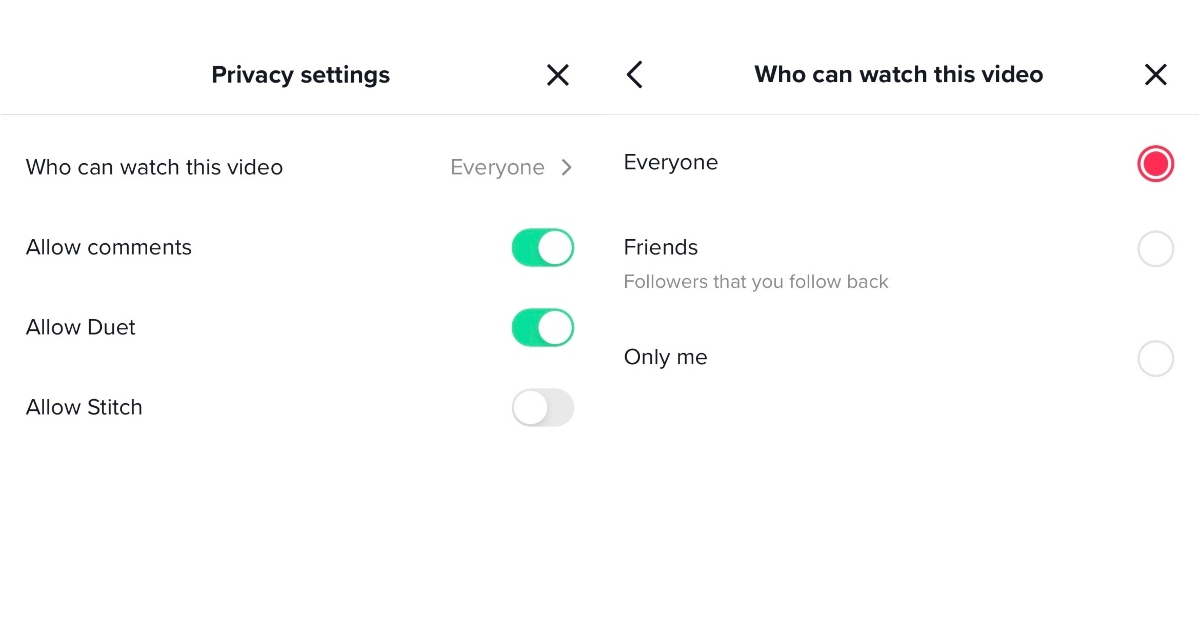 To adjust the settings on any one of your TikTok videos, all you have to do is select the video from your profile, select the three dots (or the share button, if the video has already been shared), and then scroll through the second roll until you see "Privacy Settings."
When you click this, you turn comments, duets, and stitches on or off, as well as choose who can see your video. Select "Who can watch this video," and select from the options available, depending on your preference.
Should you choose to make a video visible to only you, you can make it public again at any time and it will still circulate on the For You page, as well as keep the likes and comments intact. Your views will be reduced to zero for the video until you make it public again.