You Can Add a Plethora of Stickers to Your TikTok Videos
From editing videos to adding special audio, users on TikTok are always eager to figure out how to do it all, including how to find stickers for their videos.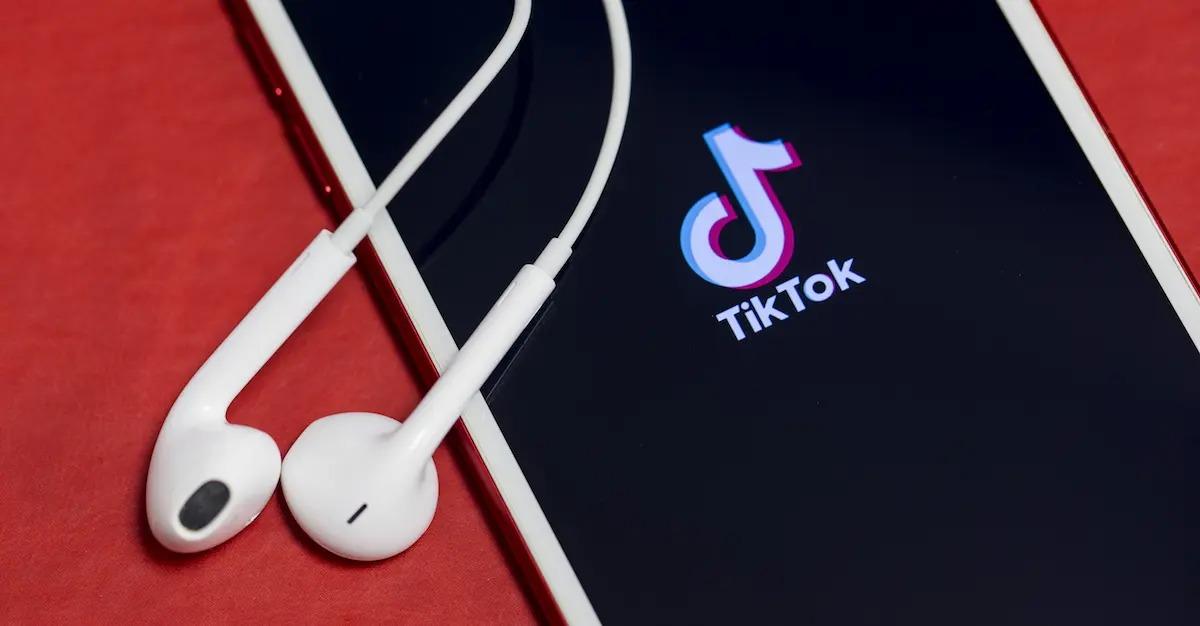 Whether you're following a particular TikTok video trend or you want to add stickers to a video you are making as a duet to another user's, you may be wondering how to find stickers on TikTok. Like other social media platforms that allow you to create and upload videos, finding stickers isn't all that hard. Choosing from the dozens available, however, will be the real test of how well you can navigate TikTok.
Article continues below advertisement
It can be hard to keep up with the latest TikTok trends, especially if your goal is to create videos using the latest TikTok dance, trick, or challenge. When it comes to making your own videos with stickers placed where you want or need them to be, it's a little less stressful. You don't have to live up to some guidelines of a particular challenge and, in most cases, it just involves having fun and creating something totally unique.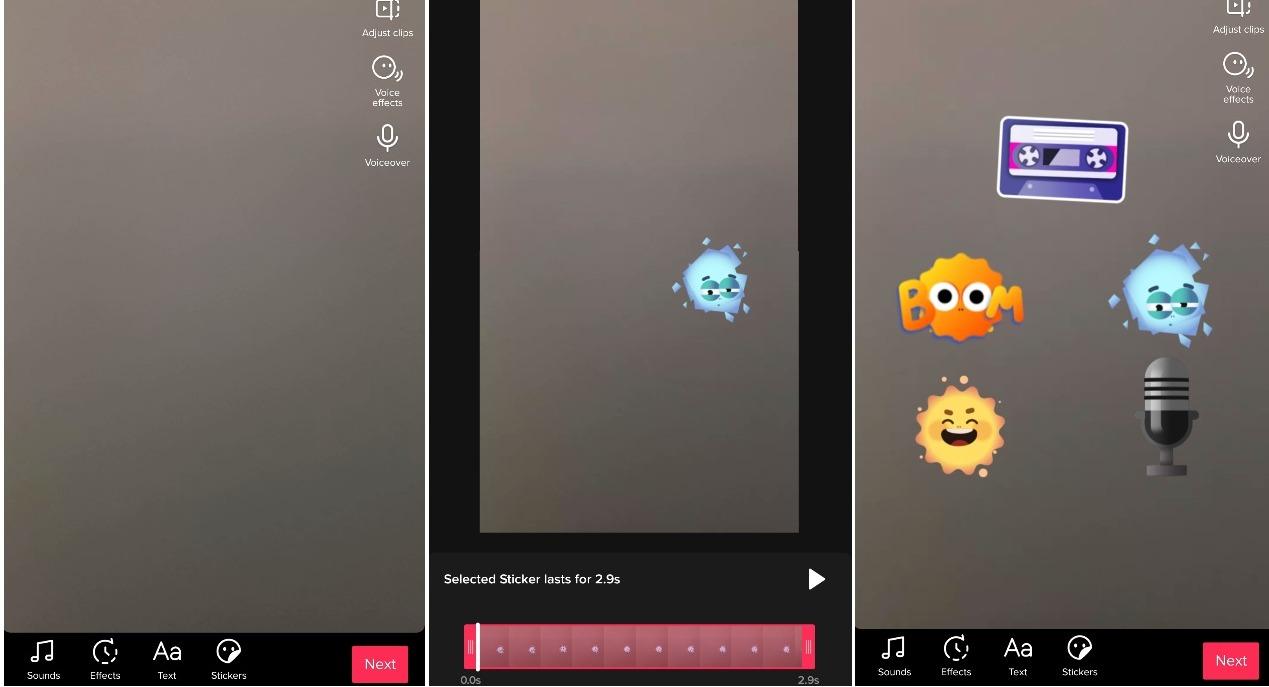 Article continues below advertisement
So, how do you find stickers on TikTok?
To find stickers on TikTok, you first need to create the video you want to decorate with those stickers. Then, you'll see a few icons at the bottom of the screen. Among "effects," "text," and "filters," you'll find "stickers." Tap on "stickers" and you'll find several pages of stickers you can add on top of your video from different categories.
The categories include "decorative," "text," and "mood." You can also find emojis one tab over while in the sticker screen. From there, just tap on the sticker of your choice. It will appear on your video and you can drag it pretty much anywhere on the screen. If you tap on the sticker, you'll find an icon that allows you to pin it to one spot and an icon that allows you to set the duration, meaning at what point in the video you plan to have the sticker show up and for how long.
Article continues below advertisement
TikTok users also want to know how to add text to their videos.
Adding text to your TikTok video isn't much different. Instead of choosing the "stickers" option at the bottom of your video edit screen, you'll choose "text." From there, you're given a choice of multiple fonts. You can write whatever message or note you want featured in your video and it will appear in real time in your preferred font. You can also choose a color to go along with your video.
Article continues below advertisement
Then, your text will appear on-screen. As with the stickers, all you have to do is click on the text and you'll have the option to set the duration of time you want the text to appear and where in the video you want it. The whole thing takes TikTok video making to a whole other level than just making another dance to add to the millions of others.
Article continues below advertisement
Can you download TikTok videos?
Once you've created your personalized TikToks that you spent a grueling 30 minutes editing, you might want to save them to your device rather than keep them solely on TikTok. According to some, TikTok could be gone tomorrow, so wanting to save your TikTok video outside of the app is totally understandable.
To download a TikTok video, first open whatever completed and uploaded video you want to save, whether it's your own or someone else's. Then, click the three dots on your screen and select "save video." From there, it takes just a few seconds for the video to download to your device. And if it's on your smartphone, it can be found in your camera roll once downloaded.
See? TikTok isn't just a young man's game.