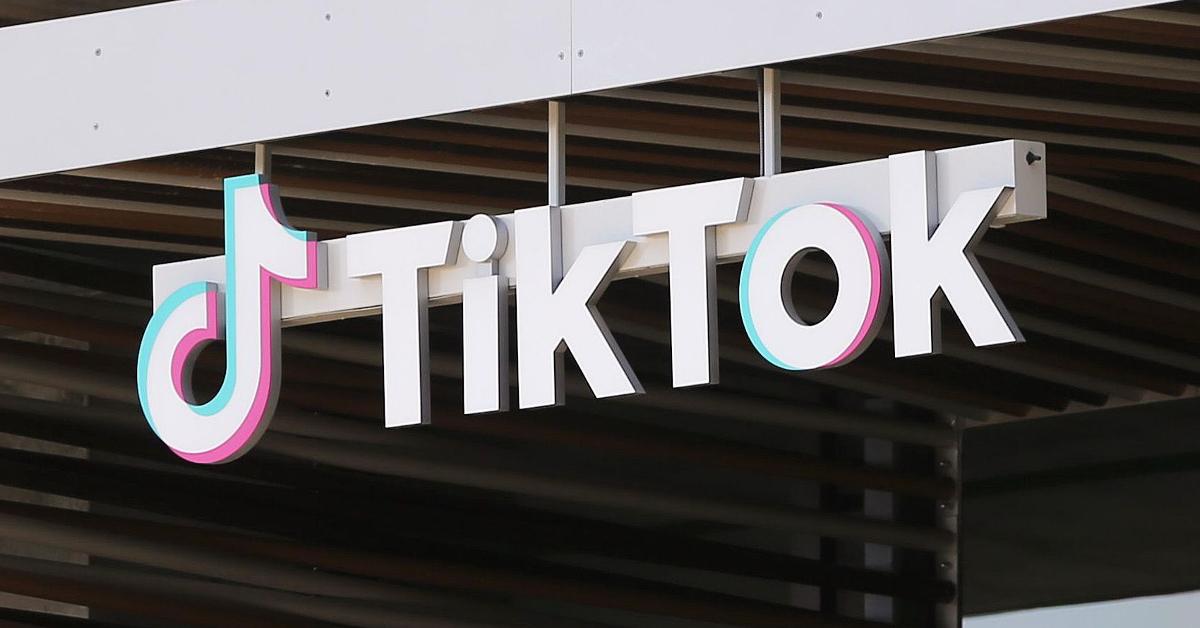 Pretend Like You Can Actually Sing on TikTok With These Autotune Apps
The eternal conflict of social media vs. reality is a longtime battle that has been commented on for quite some time now. Throngs of people have been pretending like they cook the best breakfasts and have the best yoga poses and are amazing boxers because they hit pads and work up a sweat in a bid to become an "influencer." TikTok's the latest social media craze that's absolutely blown up, and now people want to know how to get autotune on the app.
Article continues below advertisement
Here's how to get autotune working on TikTok.
So if you aren't content with just pretending like you're a professional dancer on TikTok, then you can actually mimic pro singers too with the help of auto-tuning applications that'll assist you in your quest for internet stardom. There are several apps you can use, one such option is Voloco. Not only is it available on both the Google Play Store and Apple's App Store, but it works in real time.
Article continues below advertisement
So you don't need to go and record something and see if it sounds the way you want after you record it and then go and upload it to your TikTok. You can use the app to record your videos and post them online and sound like an auto-tune maven. Jacob Richman breaks it all down in his video on how he went "VIRAL For Sounding Like Travis Scott" and his breakdown of how to do everything starts at 2:52. You know, so you can get straight to the good stuff.
He stresses the importance of having wired headphones with a microphone attached to your phone for this little experiment, and if you've got an iPhone they should come with a pair of lightning-cable headphones. If you don't have those, make sure you pick up a pair because apparently this little trick won't work with AirPods.
Article continues below advertisement
Sorry if you dropped $249 on a pair of Pros but... you know, if auto-tuning TikToks was that important to you maybe you should've asked the Apple sales specialist about that before you spent your dough on it.
The auto-tuning feature actually works quite well. If you checked out Jacob's video then you'll see that for yourself - the dude seriously sounds just like Travis Scott at some moments.

Article continues below advertisement
Then there's folks who used the powers of auto-tuning not so they could sound like popular music artists, but so they could give the gift of computerized singing to their pets, like this one individual who auto-tuned their kitty cat. Nice.
Article continues below advertisement
And then there's this brilliant soul who auto-tuned the words of "All Star" by Smash Mouth and then mashed them up with the USSR national anthem and created an absolute meme masterpiece. I mean, just look at how excellent this is.
Article continues below advertisement
So, now you know how to get autotune on TikTok with Voloco, but there are other ways.
It seems like Voloco is everyone's favorite but there are several other auto-tune applications you can use with TikTok, like Smule, Rapchat, StarMaker, Tune Me, The Voice, MicDroid, Auto-Tune Mobile, and tons others.