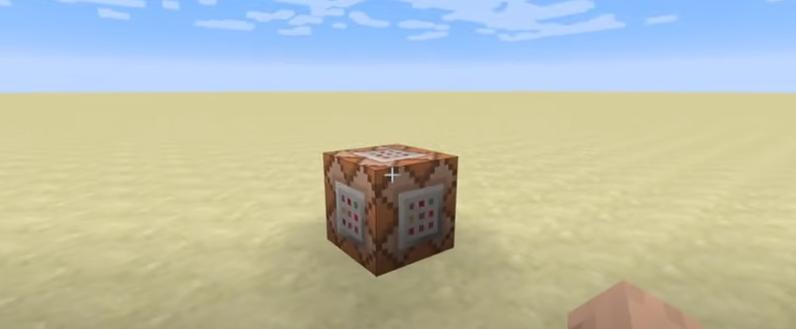 You'll Need Cheats and Creative Mode Turned On to Get Command Blocks in 'Minecraft'
It's kind of nuts to think that a game that started off as a virtual Lego simulator ended up morphing into one of the most beloved games on the planet: Minecraft. A reported 141 million people enjoy the title and that's because there really is something for everyone. Like building cool digital worlds? It's got you covered. Want to breed and tame axolotls? Yep, you can do that too. Craft balloons and other various and sundry items? Sure thing.
But what about command blocks? How does one get one of those?
Article continues below advertisement
How to get a Command Block in 'Minecraft.'
Don't let the kid-friendly aesthetic of the game fool you: Minecraft has a universal appeal and can get very granular and nerdy. You could easily hand it over to a casual player and allow them to mess around in creative mode, or someone can literally craft and program their own computers within the game itself.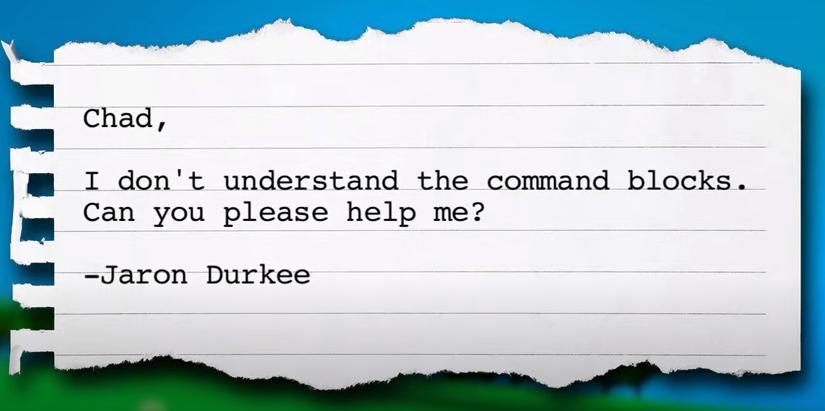 Article continues below advertisement
Command blocks are one of those items that delve into super-nerd territory. So how does one go about getting it? The good news is that you'll be able to go about securing them the same way, whether you're playing Bedrock or Java editions of the title.
First: You'll want to make sure that you're playing in Creative Mode, and that you've got cheats enabled. Head over to your Realms server and toggle those on.
Now getting a Command Block isn't like crafting an item, you'll need to get your chat box open in order to make it populate in your in-game inventory.
Second: Open up a chat box by hitting "T" on your keyboard (if you're playing with one) or you could hit the right D-Pad on a video game controller. If you're playing on an iPad or Tablet without a keyboard or a controller, then you'll find the chat option in accessibility settings.
Article continues below advertisement
Third: Once you're able to type in the chat box, write in the following:
/give [username] minecraft:command_block
Fill in your own Minecraft username where it says "username."
Article continues below advertisement
Fourth: That's it! The command block will show up in your inventory. Close the chat box and then get to enjoying the thing. It can be placed pretty much anywhere in the game. Just set it down and let the command block action commence.
What do Command Blocks do in 'Minecraft?'
There are several things you can do with these nifty little bricks in the game. You can pre-program them to perform specific commands when you interact with them.
When you select it, a menu will pop up. Impulse performs the command once and that's it.
Repeat/Current runs that command until you turn it off. Chain means the block's function will be contingent upon another command block that's connected to it.
Article continues below advertisement
In order to make that Chain option work, you'll have to set the block to either Conditional or Unconditional. If it's Conditional, then that means a connected block will need to be activated in order for that command block to go off. You can also select whether or not the command block Needs Redstone to be activated or is Always Active.
Article continues below advertisement
After setting those conditions, then all you need to do is type in the command that you want the block to perform. It could take a little bit of practice and know-how to write commands. Luckily, there's a handy-dandy guide here that'll teach you how to do that, which you can peruse here.
You can also watch this tutorial video that goes a little bit more in-depth.
Do you like messing around with command blocks in Minecraft? What are some of your favorite things to do?