Collecting All of the Cover Athletes Will Give You a Special Item in 'MLB the Show 22'
Collecting 12 cover athlete cards is the only way to complete the Diamond Dynasty in 'MLB the Show 22.' Here's how to get the cards.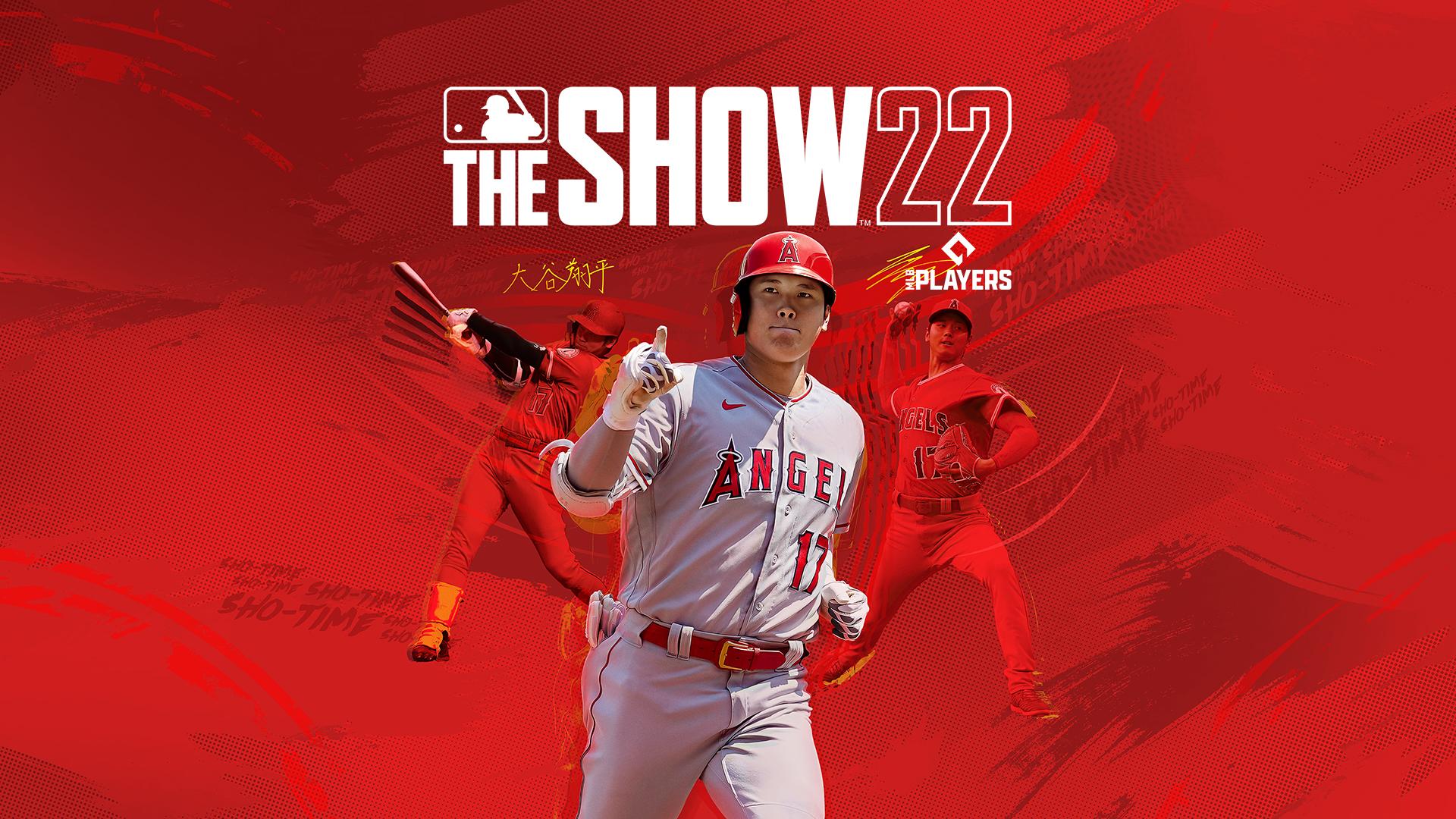 Los Angeles Angels pitcher Shohei Ohtani graces the cover of MLB the Show 22, and he's only the latest in a long line of other baseball stars to front the popular video game series.
In The Show, players can collect cards of 12 of the recent cover athletes. Collecting all 12 of the Diamond Dynasty cards is one of the only ways to obtain the Diamond 96 OVR Joe Mauer card, but getting all of them won't be easy. Here's what you need to know to complete your own collection.
Article continues below advertisement
Here's how to get the cover athlete cards in 'MLB the Show 22.'
The first and only surefire way to obtain a cover athlete card is to purchase a Cover Athlete Pack, which can only be obtained if you purchased the game's MVP or Deluxe editions. When you start your game, you'll be able to choose one of the 12 different cover athletes for your cover pack. Unfortunately, if you already have the game, there is no other way to purchase one of these packs at this time.
Article continues below advertisement
Another way you can obtain one of these cards is to scour the Marketplace for them. This is where players can buy and sell various cards they've obtained throughout the course of the game for whatever price they want. You'll want to look under the "Cover Athletes" section of the "Legends and Flashbacks" subsection.
Unfortunately, this also means that since these cards are scarce, your chances of finding them for sale are slim, and you may have to shell out quite a few stubs to obtain one.
At this time, these are the only ways to obtain the cover athletes, and developer San Diego Studios has not yet explained when (or if) the cards will become more widely available. Though as time goes on, it's likely that other ways to get them will become available so players have a better chance at collecting them all, especially since at this time it's nearly impossible to.