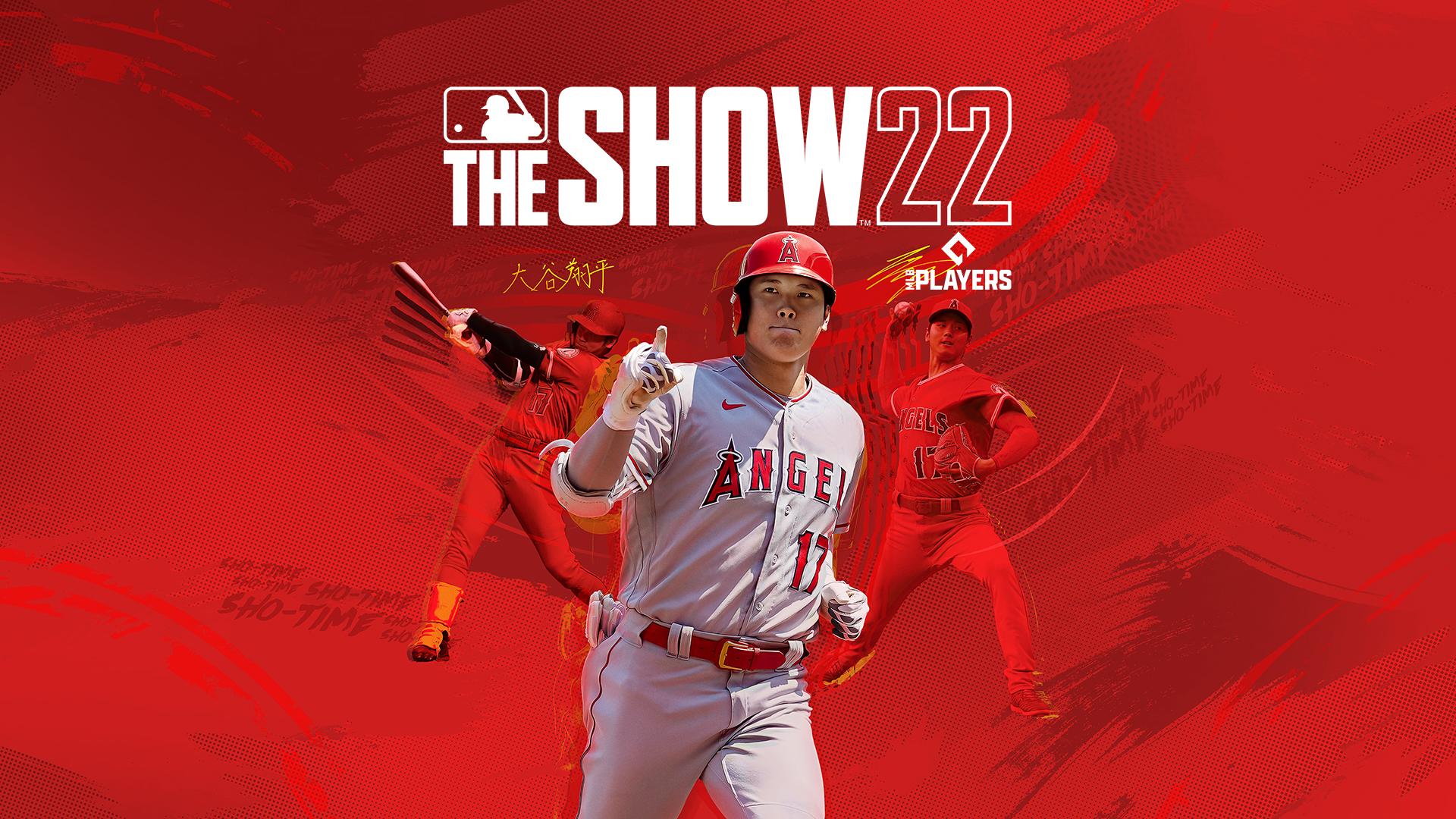 Here Are Some Tips to Get Stubs Fast in 'MLB The Show 22'
The new MLB The Show 22 brings players yet another iteration of the popular baseball game, this time on PlayStation 4/5, Xbox One, Xbox Series X/S, and Nintendo Switch.
As you play through the game, you'll find yourself needing stubs to purchase items you'll need in the game. But how do you get stubs? Here are some quick and easy tips to bring them in.
Article continues below advertisement
How to get stubs in 'MLB The Show 22.'
There are a variety of ways for you to earn stubs throughout the game without spending money (though you can purchase them if you want more stubs quickly).
For starters, you should complete the challenges laid out to you in the Faces of the Franchise Program. This offers you stubs and XP as you reach different milestones throughout the game — you can even lower your game's difficulty if you want to crank these out quickly to earn XP fast.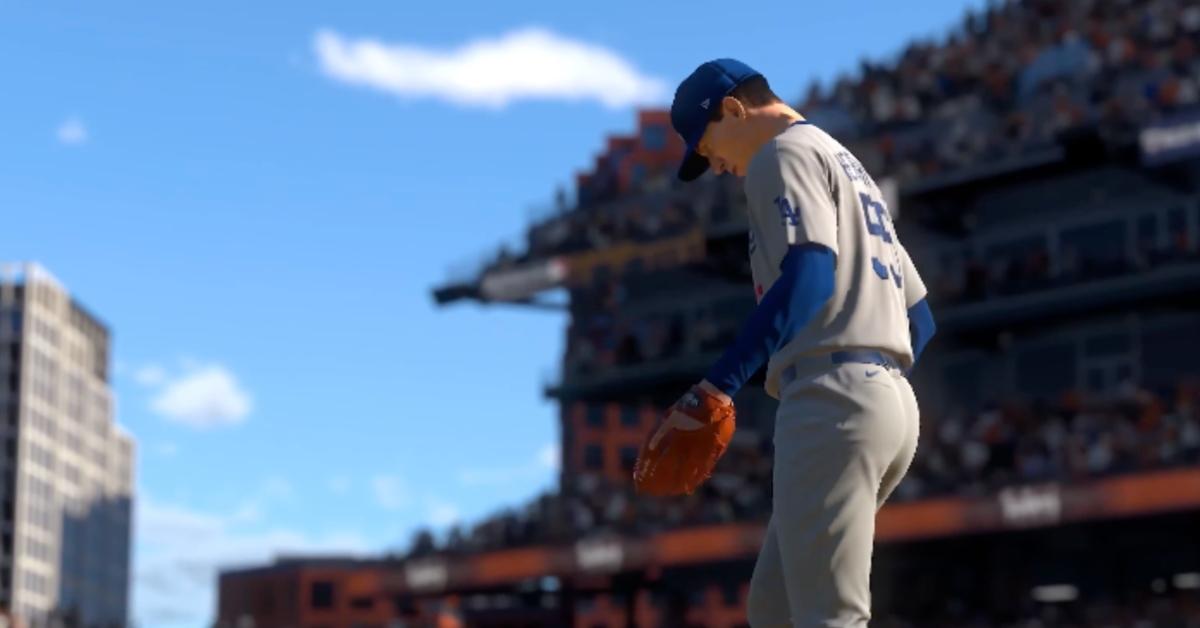 Article continues below advertisement
You'll also want to pay close attention to what cards you're receiving in packs, as completing the different collections is another way to earn stubs.
If you find you have an abundance of certain cards, or there are ones that just aren't necessary for you to keep, you can also flip them on the Marketplace for more stubs. Be sure not to overprice the cards, though, or they won't sell.
Lastly, you can just purchase stubs through microtransactions. You can get 1,000 stubs for $0.99, though they're a better deal the more you buy at one time. If you're looking for a quick way to get stubs, it really doesn't get any faster than this.
Article continues below advertisement
Do stubs transfer between consoles?
While MLB The Show 22 has full cross-platform support, stubs you purchase will not transfer between consoles. This means that if you choose to purchase a bundle of stubs on your PlayStation console, they will not be available for you to play if you pick your game back up on an Xbox console, and vice versa.
That being said, any stubs you earn throughout gameplay will transfer between consoles, so long as your progress was saved to the cloud when you signed off. Only earned stubs are transferable.