Play With Your Friends Across Consoles Seamlessly in 'MLB the Show 22'
'MLB the Show 22' is available on Nintendo Switch, PlayStation, and Xbox, but does it support cross-platform play and cross-progression?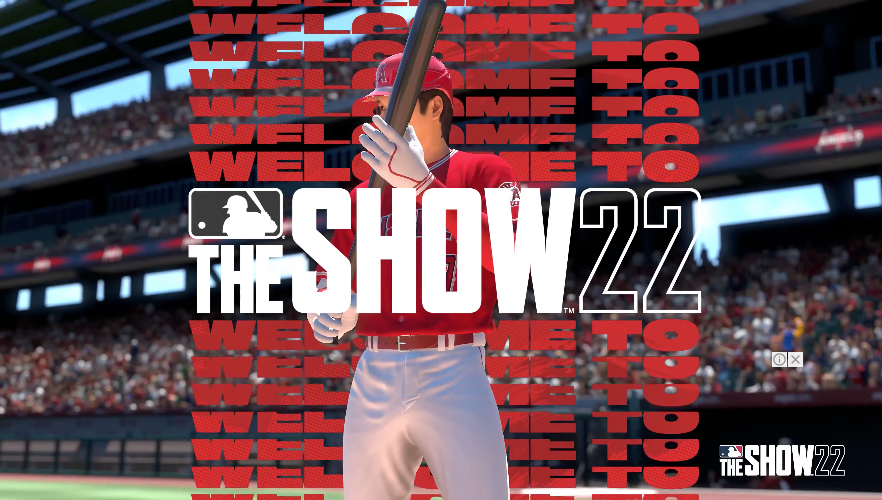 Article continues below advertisement
With this game being available on so many platforms, players are, of course, wondering about its cross-platform compatibility and what multiplayer options are available.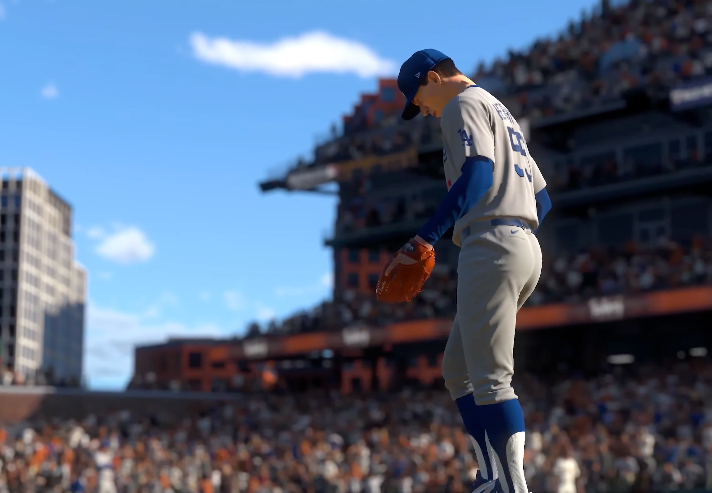 Article continues below advertisement
Does 'MLB the Show 22' support cross-platform play?
The newest baseball game is available for Xbox, PlayStation, and Nintendo Switch (though there's no port to PC planned anytime in the near future). Fortunately, this game also supports cross-platform play, regardless of what console you're friends have. Yes, this includes both new and previous generation consoles. That means even if you have a PS4, you can play with your friends on their Xbox Series X/S or Nintendo Switch.
Does 'MLB the Show 22' have cross-progression?
Another win for those who decide to pick up MLB the Show 22: The game supports full cross-progression across platforms. This means that if you have the game for both the Nintendo Switch and PlayStation, for example, you can save your progress to the cloud and pick up where you left off on the other console.
Article continues below advertisement
Of course, you'll have to purchase a copy of the game for whichever consoles you want to play across, as one copy of the game does not work for any console other than the one you bought it for. But so long as you have the different versions of the game and sign into your MLB the Show account on both platforms, you should be able to play across consoles seamlessly with an internet connection.
Article continues below advertisement
There are specific caveats to this, though. For example, certain items, like any stubs you've purchased, will remain exclusive to the console you purchased them on.
For example, if you purchase stubs for your PlayStation copy of the game, you can't then use those purchased stubs to buy items on the Nintendo Switch or Xbox. That being said, stubs you earn throughout gameplay will be available to spend regardless of which platform you play on.
What multiplayer options are available in 'MLB the Show 22'?
Unlike previous MLB the Show games, the newest installment offers competitive, co-op online multiplayer options. This means that friends can team up in either pairs or trios to face off against others online.
Article continues below advertisement
In this setup, one friend will play the pitcher, while another will cover the middle infield, and the third takes the right field. You can also combine your Diamond Dynasty collections in this game to form an incredibly strong team.
In another move unlike the previous games, MLB the Show 22 also will not have a way for players to compete in teams against AI players, meaning the only way to play online is against others.
At this time, it does not seem that there is a couch co-op option for MLB the Show 22.