'MLB The Show 22' Has Yet to Make It to PC
The new 'MLB The Show 22' game features new ways to play with friends, but how can you play the game on PC? Here's what we know.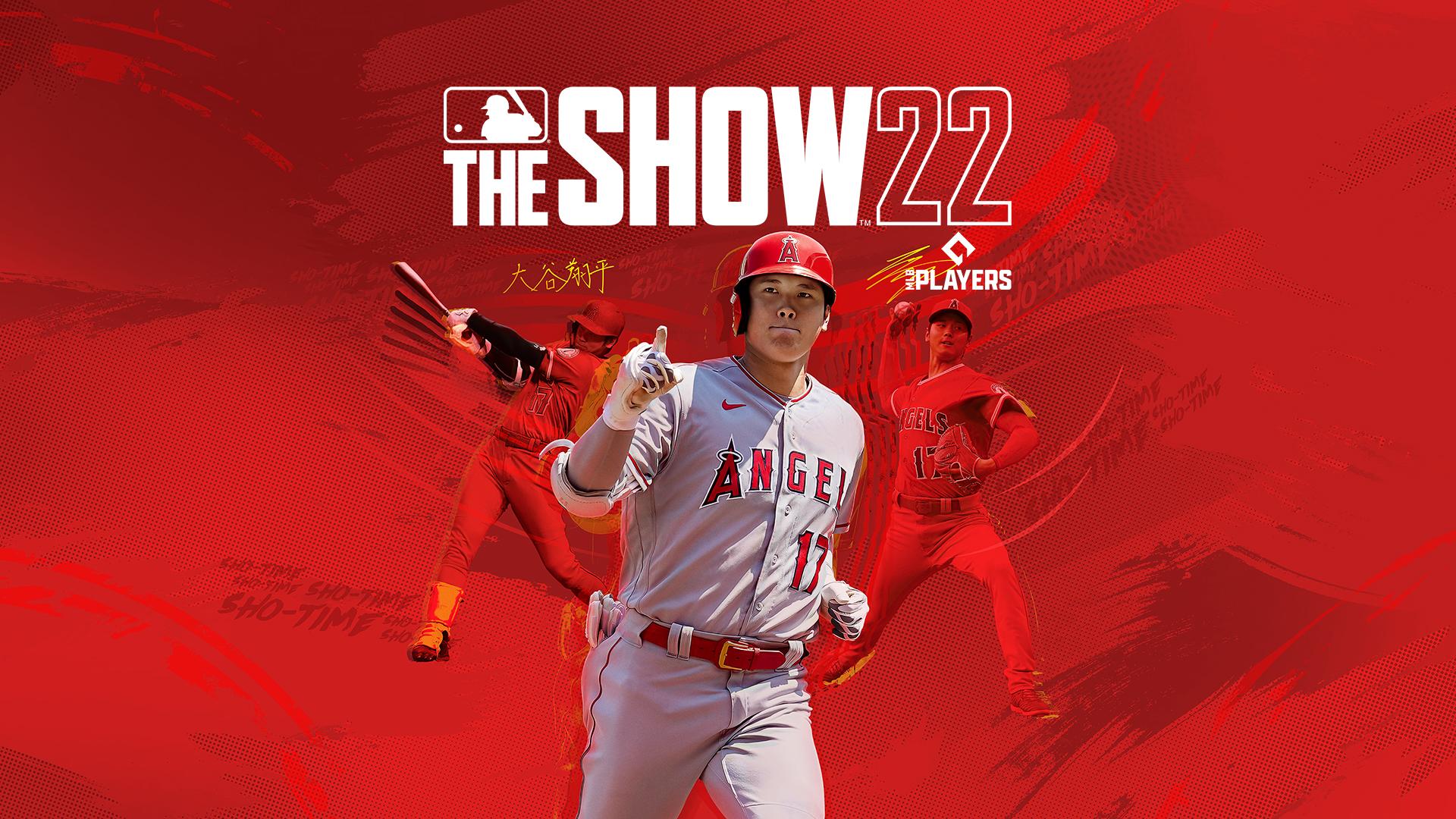 Baseball is back in season with the release of MLB The Show 22, bringing even more new features and all-star players to the long-loved franchise.
Since the first MLB game was released in 1997, there's been a new game every subsequent year to commemorate the current players and their careers while also giving fans new gaming experiences.
The newest game features full cross-play and cross-progression across the game's many platforms, letting you play whenever, wherever, with whoever you want (for the most part). But is MLB The Show 22 available on PC? Or is there a way to play it on your gaming PC?
Article continues below advertisement
Is 'MLB The Show 22' available for PC?
Unfortunately, while the franchise is finally expanding beyond being a PlayStation exclusive, the game has yet to make its way to PC. MLB The Show 22 is available for PlayStation 4, PlayStation 5, Xbox One, Xbox Series X/S, and Nintendo Switch.
Article continues below advertisement
It's currently unclear why the developers didn't make the leap to include the game on PC, and at this time there is no future release date for the game on PC. That being said, more and more console-exclusive games are being ported to the PC, so it's possible the game will eventually make its way to your desktop in the future.
The game is also available on Xbox Game Pass for those who have a subscription, meaning you don't have to pay for it as long as it's available with the subscription.
While you may not be able to play a PC version of the game, you can definitely play the game on your computer through Xbox's remote gaming option, or PlayStation's remote play. Either of these options allow for you to stream the game to play on your PC (or mobile device, if you prefer), though you'll have to own the console of choice for this to work.