You Too Can Get the Crying Face Filter That's Spreading Like Wildfire on TikTok
The crying face filter is taking over TikTok, and many users want to know how they can get the filter and use it on their own feeds.
While the latest trend on TikTok can sometimes be dangerous and is often pretty confusing, sometimes, it's something as simple as an unfamiliar filter. The latest filter that is going viral on the platform features a sad or crying face that instantly transforms your expression. Even as the filter has become increasingly popular, though, some users want to know how they can get it for themselves.
Article continues below advertisement
Here's how you can get the crying face filter on TikTok.
The first thing you should be aware of is that the crying face filter is not native to TikTok. If it were, a button would pop up under videos that feature the filter encouraging other users to try it for themselves. In fact, the crying filter is native to Snapchat, but you can use it for videos that you post on TikTok if you want to.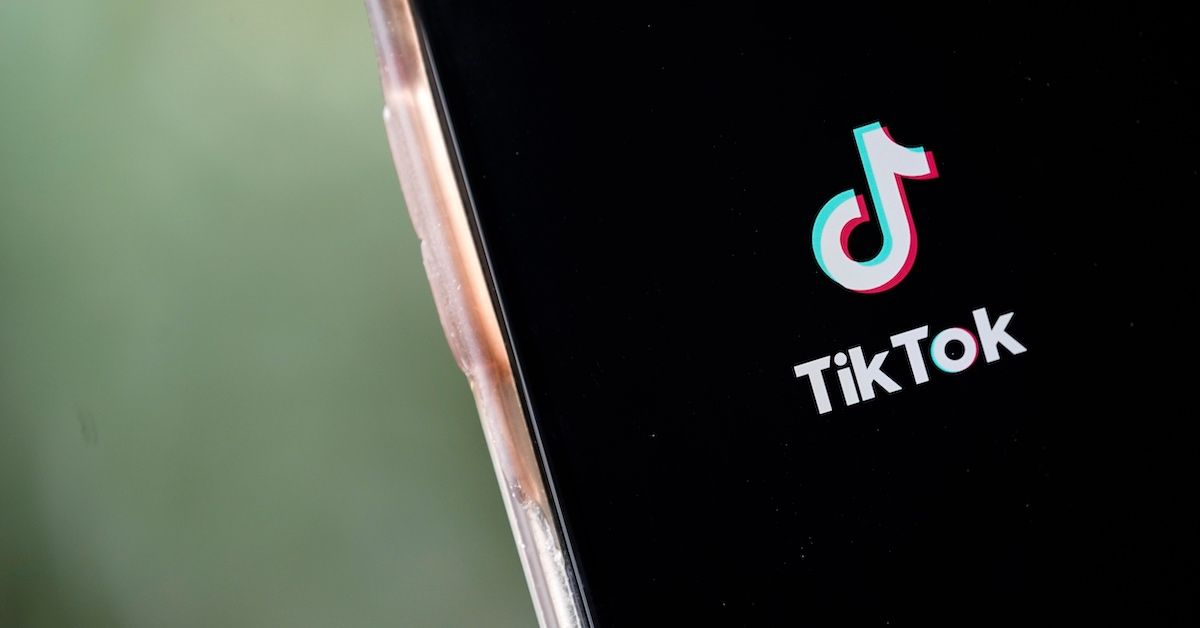 Article continues below advertisement
To get the filter, open Snapchat and navigate to the filters. Then, select "explore" and type "crying" into the search bar. You should then be able to select a filter called "crying." Once you have selected that filter, record your video and be sure to save it so that it lands in your camera roll. Then, you should be able to open TikTok and upload the video you just saved to the platform.
The crying filter is surprisingly realistic.
One of the most impressive things about Snapchat's filter is how well it maps onto your face. The expression can be slightly heightened, but part of the fun of it is how the fairly realistic face exists in contrast to whatever is happening in the video. Like most trends on TikTok, it probably won't last forever, but the dominance of this filter is just the latest example of how two separate social media apps are coexisting.
Article continues below advertisement
Snapchat is still a dominant player in filters.
Even as TikTok has gained tons of buzz in the past few years for its ability to disrupt the social media landscape, Snapchat has remained a dominant player in its own right. TikTok created a ton of new ideas that have pushed the world of social media to new places, but Snapchat was once the new kid on the block, pushing the limits of what social media can do.
Article continues below advertisement
So, while this trend is becoming popular thanks to TikTok, it wouldn't be possible without Snapchat's technology. TikTok may seem like a behemoth that's set to overwhelm the world of social media, but in reality, it seems like just one piece in a much larger, more complex social media landscape.
Snapchat may no longer be the most popular app with young people, but that doesn't mean it's died off completely. In order for a social media company to remain workable in the long term, a balance has to be struck between flashy newness and sustainable business. TikTok is a much more recent phenomenon in the US, and eventually, it's likely to be supplanted by something else just like Snapchat was.