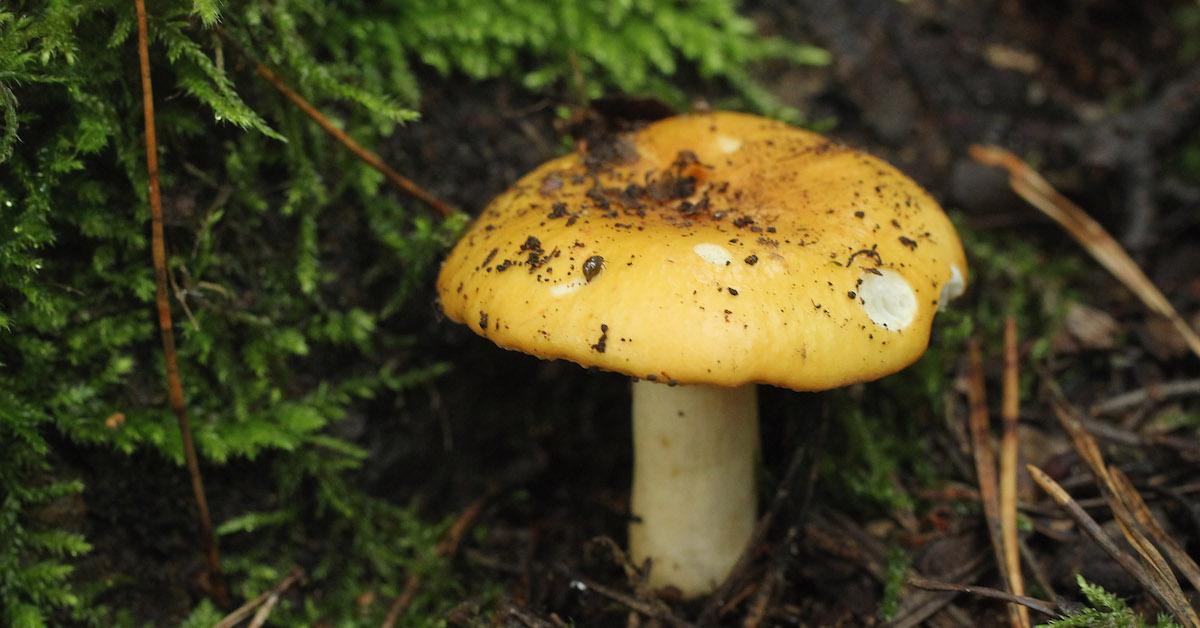 Whatever You Do, Don't Google "Why Is the Penis Mushroom Shaped" — Read Here, Instead
Those who are addicted to the social media platform know all too well that TikTok is a gold mine of entertaining content. Bite-sized videos offer up everything from adorable baby animals, to information on niche topics, to hilariously shareable sketches. It can also provide answers to questions you never really thought about before, such as: Why is the penis mushroom shaped? Yes, for real.
Article continues below advertisement
In April 2022, the key words "penis mushroom shaped" started trending on Google, seemingly out of nowhere. After some digging, we've managed to figure out why hordes of people were suddenly so interested in the shape of the tip of a human penis — as well as the actual answer to the question.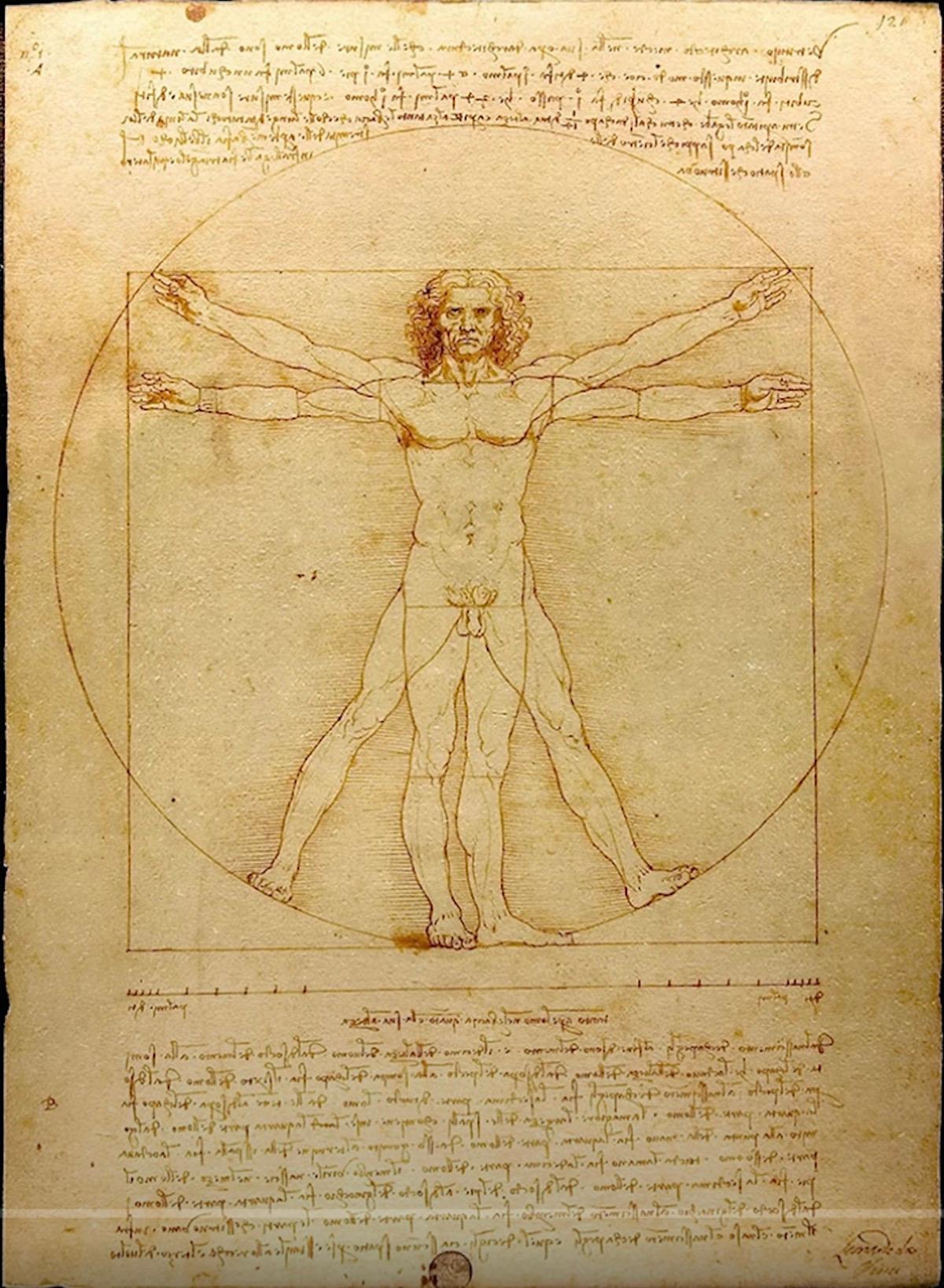 Article continues below advertisement
Why is the penis mushroom shaped?
The reason for the mushroom shape comes down to one thing: competition for impregnation. In other words, human penises are mushroom shaped so they can scoop out the semen of rivals. That way, their semen has a better chance of fertilizing an egg.
But don't trust our word on it — actual scientists have studied the shape of the human penis. A 2003 study led by Professor Gordon Gallup from the State University of New York did just that.
"The human penis, with a relatively larger glans and more pronounced coronal ridge than is found in many other primates, may function to displace seminal fluid from rival males in the vagina by forcing it back over/under the glans," the study reads. It continues:
"During intercourse the effect of repeated thrusting would be to draw out and displace foreign semen away from the cervix. As a consequence, if a female copulated with more than one male within a short period of time this would allow subsequent males to 'scoop out' semen deposited by others before ejaculating."
Article continues below advertisement
Translated: The penis is mushroom shaped so that it can remove rival semen in the vagina prior to ejaculation, giving that male a better chance of conceiving. It's science, baby.
Article continues below advertisement
OK, but why the heck is 'penis mushroom shaped' trending on Google?
This is all fine and well — but why are so many people searching about the shape of the human penis in relation to a delicious fungus? It all started on TikTok, as many trending topics in the year 2022 often do.
One TikTok video — which has racked up more than 1.2 million views so far — was created by a user named Seth Bob. It starts off with another stitched video that reads, "Have you ever Googled why the tip of the penis is mushroom shaped," alongside nauseated emoji faces. That's when Seth jumps in to offer a demonstration. (Don't worry: His explanation involves zero nudity while still offering an excellent visual for curious minds.)
Article continues below advertisement
"Decided to Google it and demonstrate for y'all," text on Seth's video reads, as he takes a pipe and inserts it into a coil filled with a white liquid. "Evolution has given us a chance for when you're batting second. Out with the old and in with the ew."
Article continues below advertisement
The comments section is pretty entertaining, too. "As gross as it is, that's absolutely amazing that it's a fact," one TikTok user declared.
Another person chimed in with: "Yes! I learned this in high school. Survival of the fittest. 😂"
"My husband has been battling himself for quite a while then," someone else wrote.
You might even learn a bit about the penises of other animals, if you scroll long enough. "Dragonflies are much more aggressive with it and have 'scrubbers' that do the same thing," yet another person commented.
To that, Seth replied, "I'll have to read on that as well. Did you know about cats and their barbs? I do now."
And now you know, too.