New Theory Suggests That Nessie the Loch Ness Monster May Just Be a Whale's Penis
A new theory claims that the Loch Ness monster isn't actually a mythical creature at all and is instead just a whale's penis. Here's what we know.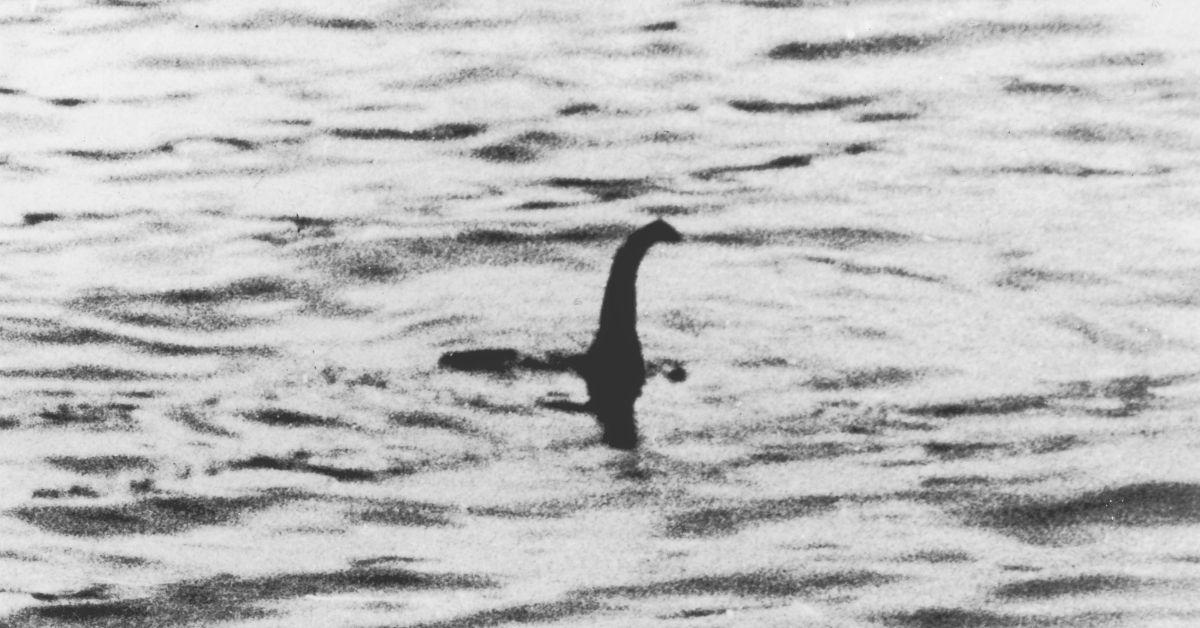 Are you sitting down? Good. Because a new theory about the loch ness monster is sending us into a spiral.
To review, the Loch Ness Monster is a mythical animal, dubbed Nessie, that allegedly lives in Loch Ness, a large freshwater lake near Inverness, Scotland. Per History.com, there are accounts left of Nessie sightings that date back to 1,500 years ago. Yet, to this day, the evidence supporting Nessie's existence is scarce.
Article continues below advertisement
Regardless, there will always be Loch Ness monster believers and non-believers. That said, there's a new theory going around that suggests that Nessie isn't actually a mythical creature and instead may just be ... whale genitalia.
Um, excuse us? Let's discuss.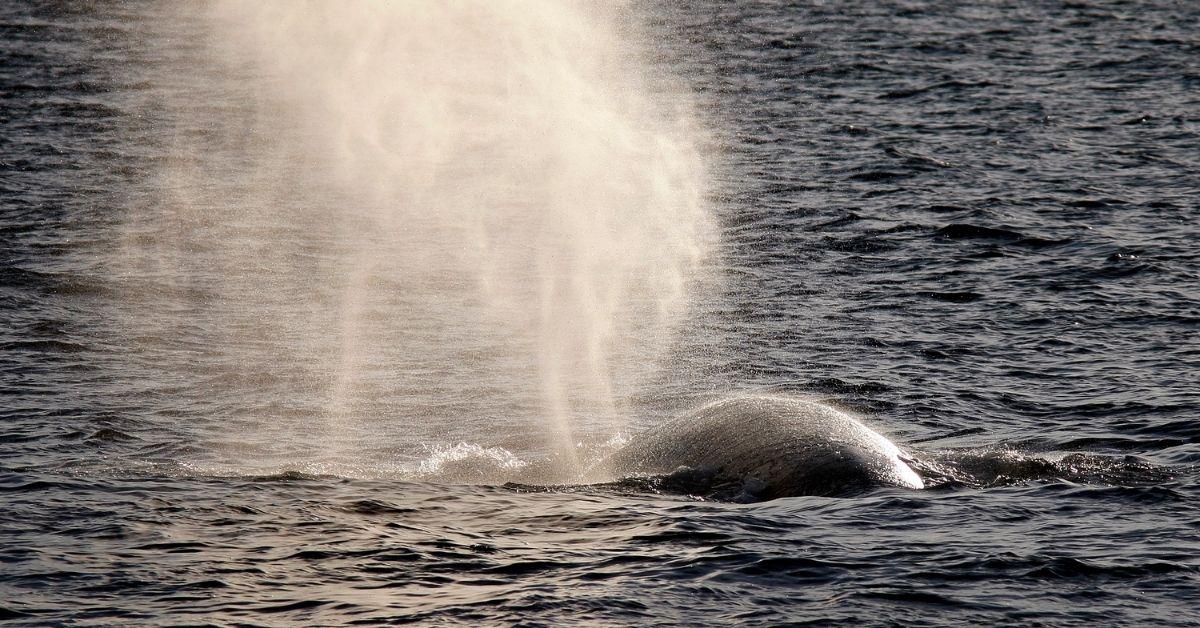 Article continues below advertisement
Professor claims the Loch Ness monster is actually just a penis in a now-viral tweet.
Molecular Ecology professor and researcher Michael Sweet took to Twitter in April to share his thoughts on what the Loch Ness monster might actually be. His answer is definitely not what we expected.
As he explained, there are a lot of sea monster stories from back in the day. In these stories, the monsters were described as "tentacled and alienesque appendages emerging from the water." But as he further posited, in "many cases" there weren't any mythical creatures to be seen. People were actually looking at whale penises.
Article continues below advertisement
While he didn't directly name the Loch Ness monster in his tweet, many Twitter users interpreted it to be about the legendary beast. "'Nessie is a whale d--k' was not on my 2022 bingo card," one person tweeted. Another said: "Heartbroken to learn that Nessie is just whale d--k all along."
Article continues below advertisement
The professor further wrote: "Whales often mate in groups, so while one male is busy with the female the other male just pops his d--k out of the water while swimming around waiting his turn. Everyone's got to have a bit of fun, right?"
While this whole whale group sex idea may seem strange to humans, the American Cetacean Society, confirms that "3 or more whales" will try to mate at the same time.
Sweet continued to note that whale mating sessions typically include one female, one male who acts as her escort, and a few extra males who will try to overthrow the escort and earn their right to mate with her.
Article continues below advertisement
During these very competitive intercourse sessions, the males who aren't actively having sex may excuse themselves and float up to the surface of the water to air their junk out. For some strange, disturbing reason, this has become a common practice for male whales. In fact, a whale's penis is sometimes referred to as "pink floyd," as noted in the video above.
Therefore, what might look like a rare and exotic sea creature from afar (ahem ... Nessie), could actually just be a whale's penis.
Article continues below advertisement
Previously, Snopes looked into this claim and rated it "mostly false," but that is only because the claim specifically referenced the famous 1934 photo that was allegedly taken of the Loch Ness monster. This photo was staged with clay, as a man involved with the hoax confessed on his deathbed.
Therefore, that photo could not have been of a whale's penis. However, there is nothing disproving the fact that other early Nessie sightings, which may not have been captured on film, could have just been a whale's penis ... from afar.