Gamers Have Been Talking About 'Smurfing' for Years — but What Exactly Does That Mean?
What is a smurf account? Over the years, gamers have dealt with these kinds of players in one way or another, but there are ways to spot them.
People have been playing video games for decades, and over the years, different kinds of experiences, platforms, and consoles have developed within the gaming sphere. For many, there's a thrill in leveling up and discovering new aspects of the gameplay, but others can have just as many reasons to scale back down and start from the very beginning.
Article continues below advertisement
While many of the developments in the gaming community have been positive, there are always those who make the experience worse for others — including "smurfing." Unfortunately, some players have noticed that they are playing against smurf accounts, but what exactly are they, and what does that mean for other players? These kinds of accounts could cause you a lot of trouble. Here's what they are and how you can try to spot them.
What is a smurf account?
A smurf account is one made by a skilled player in online or multiplayer games. In many online games where you play with other people around the world, you will be grouped with players of a similar skill level as you. "Smurfing" is when a highly skilled player makes a second account with low stats, causing them to be matched with and subsequently play against other players who have low skill levels.
Article continues below advertisement
With these smurf accounts, more advanced players can easily win against newer ones.
Originally, the term is said to come from two Warcraft II players back in 1996 named Geoff Frazier and Greg Boyko. According to a post in Stack Exchange, their original usernames were Shlonglor and Warp, respectively. However, to troll against other players, they used the names PapaSmurf and Smurfette.
Article continues below advertisement
Even though the term "smurf" began in Warcraft II, it has been used across various gaming platforms since then to describe the same kind of behavior.
Here's how to spot a smurf account.
Although it may be difficult to point out a smurf account depending on how long a player has been using it, there are some signs to look out for. A post by Red Bull does talk about this in terms of playing League of Legends, but some of these clues can be used in various games to help you figure out what's going on.
Article continues below advertisement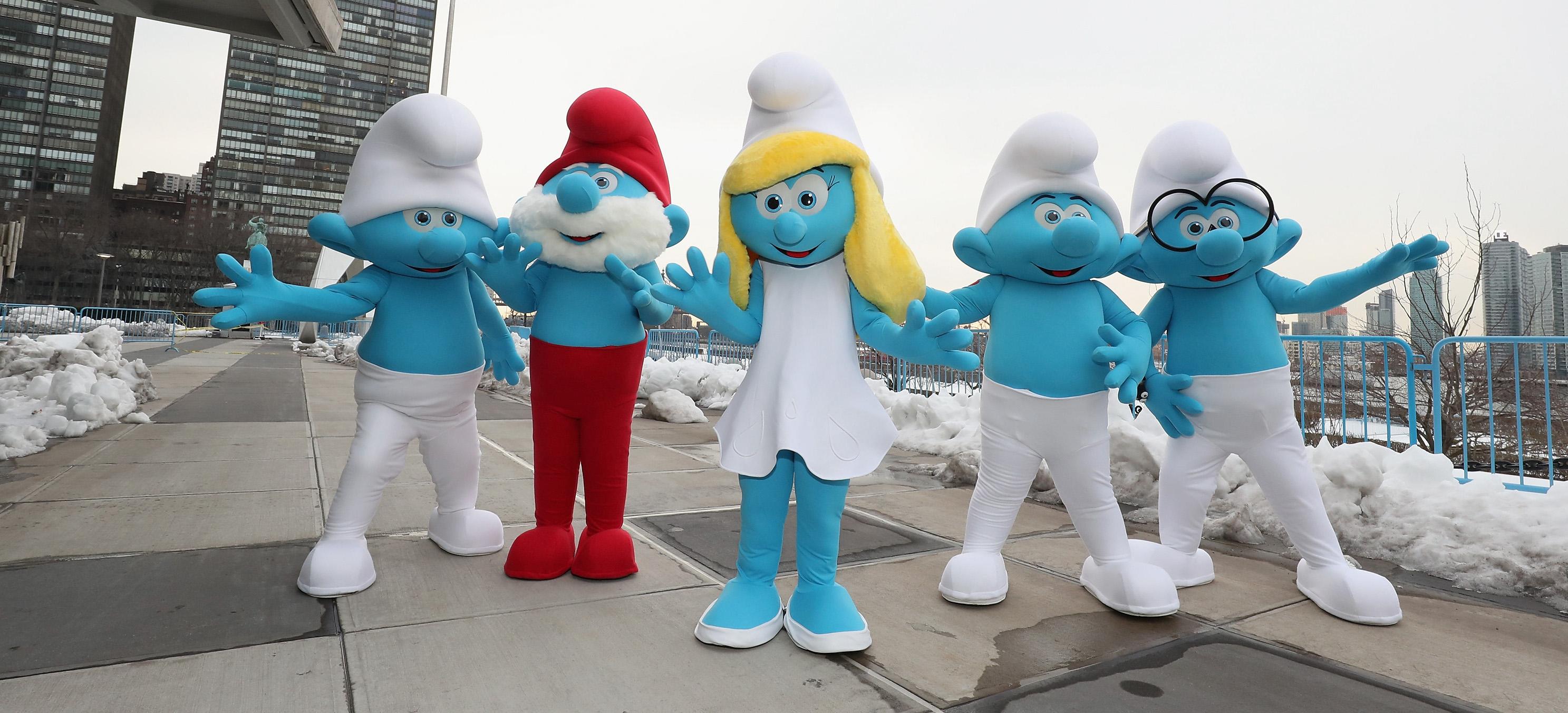 For one, it's more likely you are facing off against a more advanced player in disguise if they have a "troll" username. Likewise, if they have an extremely basic and impersonal username, there's also a chance that they quickly got the name from a randomizer so that they could start playing ASAP. Another sign could be that the user knows exactly where to be and when to be there in order to get the most kills or best kills.
Since these smurf account users have played the game plenty of times before, they most likely have seen the map enough to have some kind of familiarity with it. Plus, if they have better aim or use of upgrades at a surprisingly low level, you may be faced with an imposter.