Mediatonic Gives Players New Skin Following Issues With In-Game Shop
Mediatonic is giving out the Grandis skin to all players as an apology, but how do you redeem it? Here's how to get it in your inventory.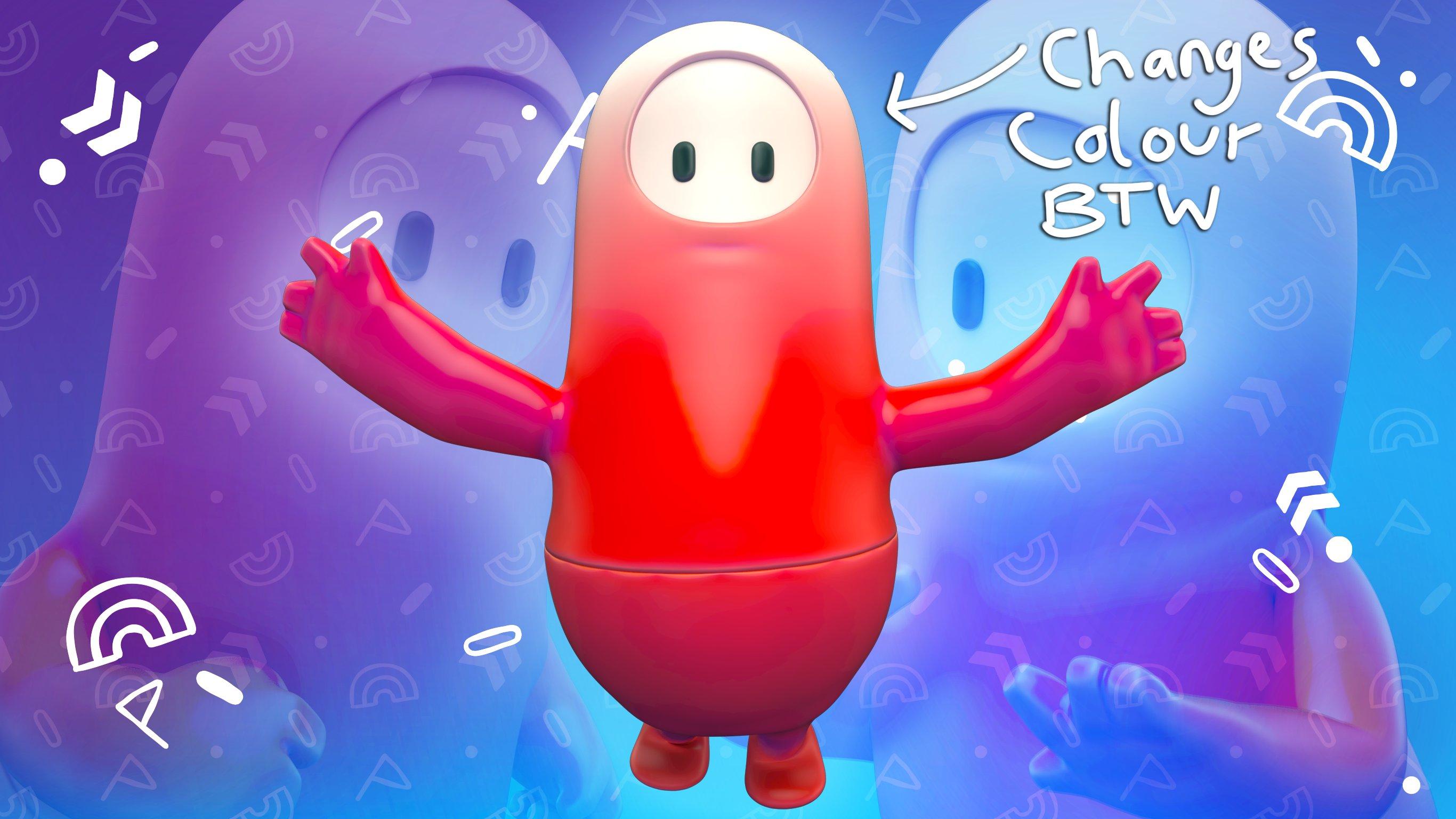 While more than 50 million players joined in on the colorful, bouncy fun that is Fall Guys immediately after the title became free-to-play, it's come with quite a few hiccups for players.
For starters, for the first few days following the game removing its price barrier, the servers were overwhelmed with the sheer number of players logging on, causing many to be unable to play the game for some time. Many have also complained about the new crown ranking system, cashing in crowns for kudos.
Article continues below advertisement
And it seems like the hiccups are far from over. While many of the aforementioned problems have been resolved, many players have run into a problem where items in the store are being automatically purchased when players view them.
In return, the developers are offering a new Grandis skin for players. But how do you get the complimentary skin?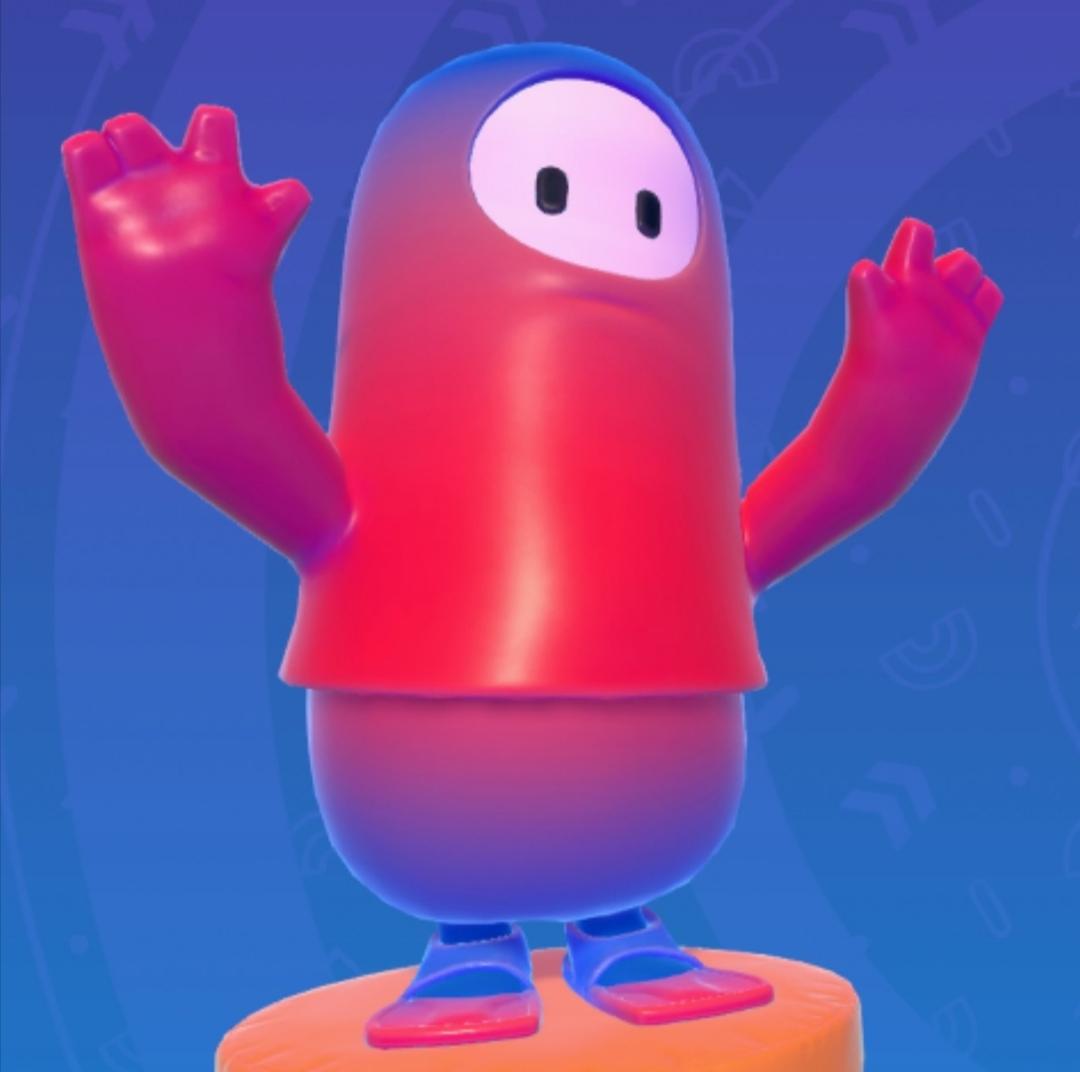 Article continues below advertisement
Here's how to get the Grandis skin in 'Fall Guys.'
When players initially reported the auto-purchasing problem to developer Mediatonic, some reported the company's support team was doing little to resolve the problem.
As an apology to players for this issue, everyone who already has an account with Fall Guys will automatically get a copy of the skin for free delivered to their inventory.
"We heard your feedback on accidental purchases — and we're sorry!" the developers wrote in a tweet. "To make it right: We're improving the store design to prevent this, all refund requests for cosmetics from 21st June 2022 will be [honored] until we improve the store, we're giving everyone GRANDIS."
The new skin looks similar to the traditional Fall Guy, but it has a longer neck, towering over the other players.
Article continues below advertisement
This is also one of the few skins in the game that changes color. If you select a different color scheme for your little character, the Grandis skin will also change color with it, adapting to whatever color scheme you select.
Article continues below advertisement
Whether or not you made an accidental purchase that you've had issues refunding, you should receive this item automatically through the rest of the month while the developers continue to rectify the problem players have been having with the in-game shop.
Here's how to request a refund for in-game store purchases in 'Fall Guys.'
If you're one of the unlucky players who had your kudos spent on an item you didn't want, Mediatonic will now honor your request for a refund, despite its initial rule that all in-game purchases were final.
Article continues below advertisement
To request a refund, you can follow this link from the official Fall Guys support page to request a refund for the purchase. Be sure to sign in to your Epic Games account to ensure your account is linked to the ticket you're submitting.
According to the support page, it may take up to seven days for them to process your request. Once it's been completed, the item you did not intend to purchase will be removed from your inventory and the kudos will be refunded to your in-game account. Any other issues should be reported through the game's support page.