You'll Need Leather to Make the Glider in 'Palia'
Leather is an essential crafting material, and you can either purchase it or make it on your own. Here's what you need to know about the fabric.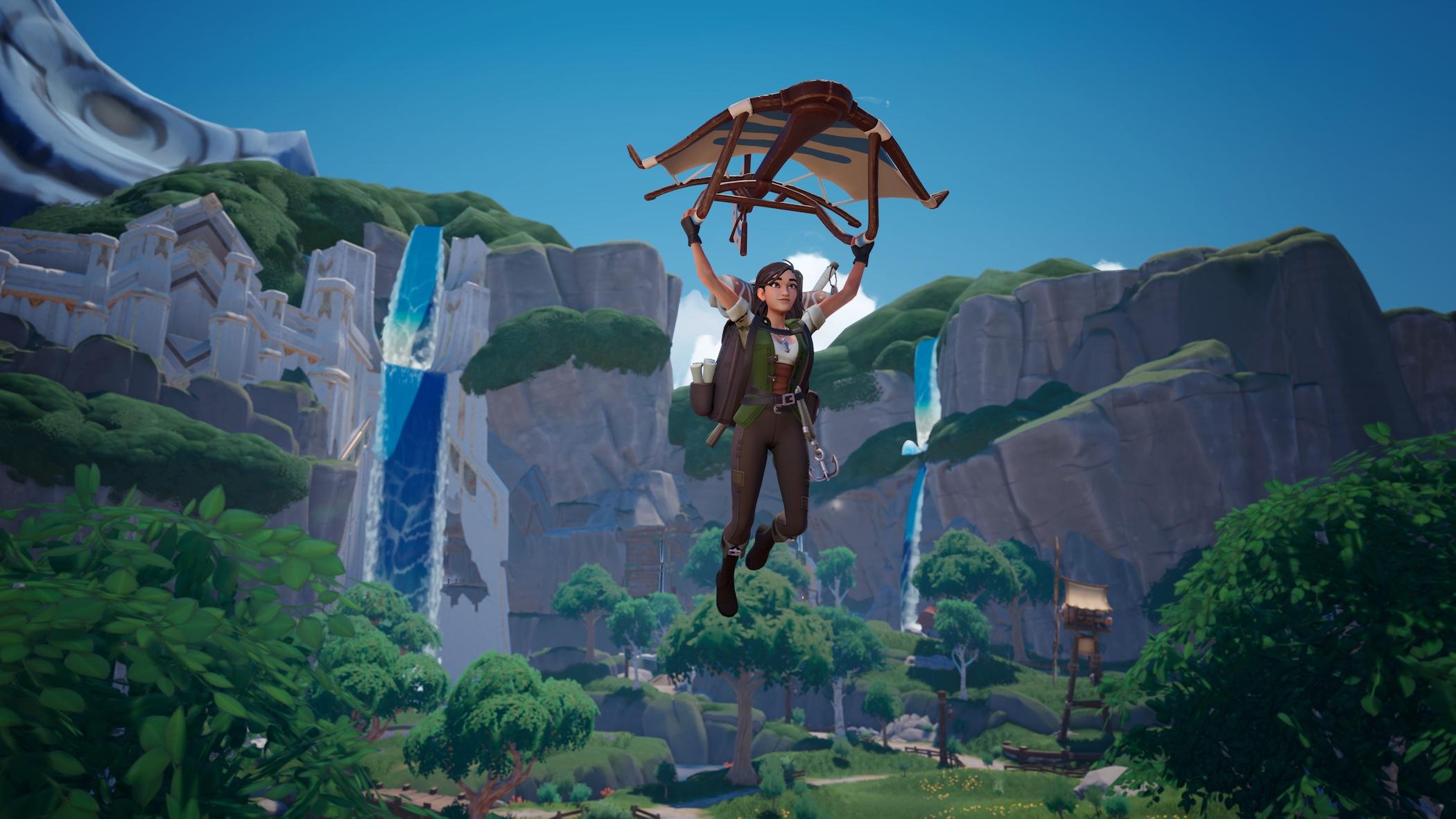 In the vast world of Palia, you'll find yourself needing a variety of different materials to advance in the game. If you hope to craft the glider needed to glide through the air and stop yourself from falling from high cliffs, then you'll definitely need to make sure you have leather in your inventory.
Leather is one of the various fabrics in the game, and thankfully there are a couple of ways to get it — depending on your current resources. Here's what to know.
Article continues below advertisement
How to get leather in 'Palia.'
There are two different ways to get the different fabrics available in Palia: you can either purchase them from Jel's shop in the town square of craft them yourself. Of course, purchasing the fabric requires coins, so you'll want to make sure you have enough before walking into Jel's shop. (If you need coins fast, you should look at our guide on how to quickly make money in Palia.)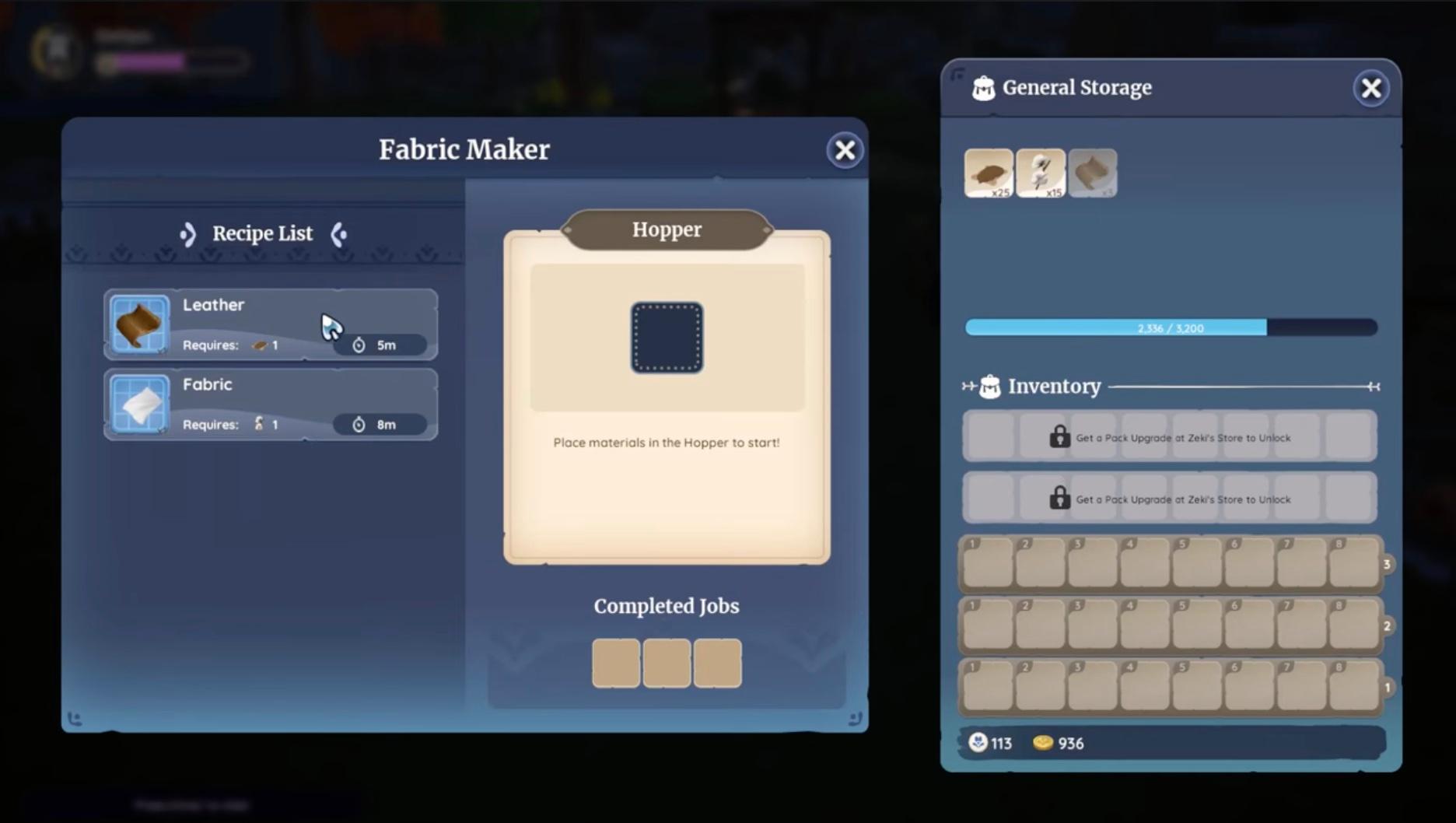 Article continues below advertisement
Though leather is only 60 coins a piece, you can craft it right at your own housing plot — you just need the right materials.
Before you can make leather, you'll need to get the recipe for a Fabric Loom. To craft it, you'll need 10 stone bricks, 10 sapwood planks, five ceramic bricks, and two copper bars. This does mean that you'll have to unlocked the Smelter and the Sawmill, so you'll need to put in significant work before you can get the Fabric Loom.
Once the Fabric Loom is constructed, you'll want to go hunting for Sernuks. Their hides will be used to make the leather. How much leather you need will determine just how many Sernuks you need to hunt, as it takes one Sernuk hide to craft one piece of leather. It also never hurts to have some extra Sernuk hides on hand, as they're used in a variety of crafting recipes.
Once you've collected enough, put the Sernuk hides into the Fabric Loom to begin crafting. There is a five minute wait time to craft each piece of leather, so you'll want to find something else to do to occupy yourself as you wait.
Retrieve the leather from the Fabric Loom after the five minutes are up and you'll have leather!