The Fastest Ways to Make Money in 'Palia'
Coins will be essential to advance further in 'Palia,' but you'll have to earn all of your money in-game. Here's how to make money fast.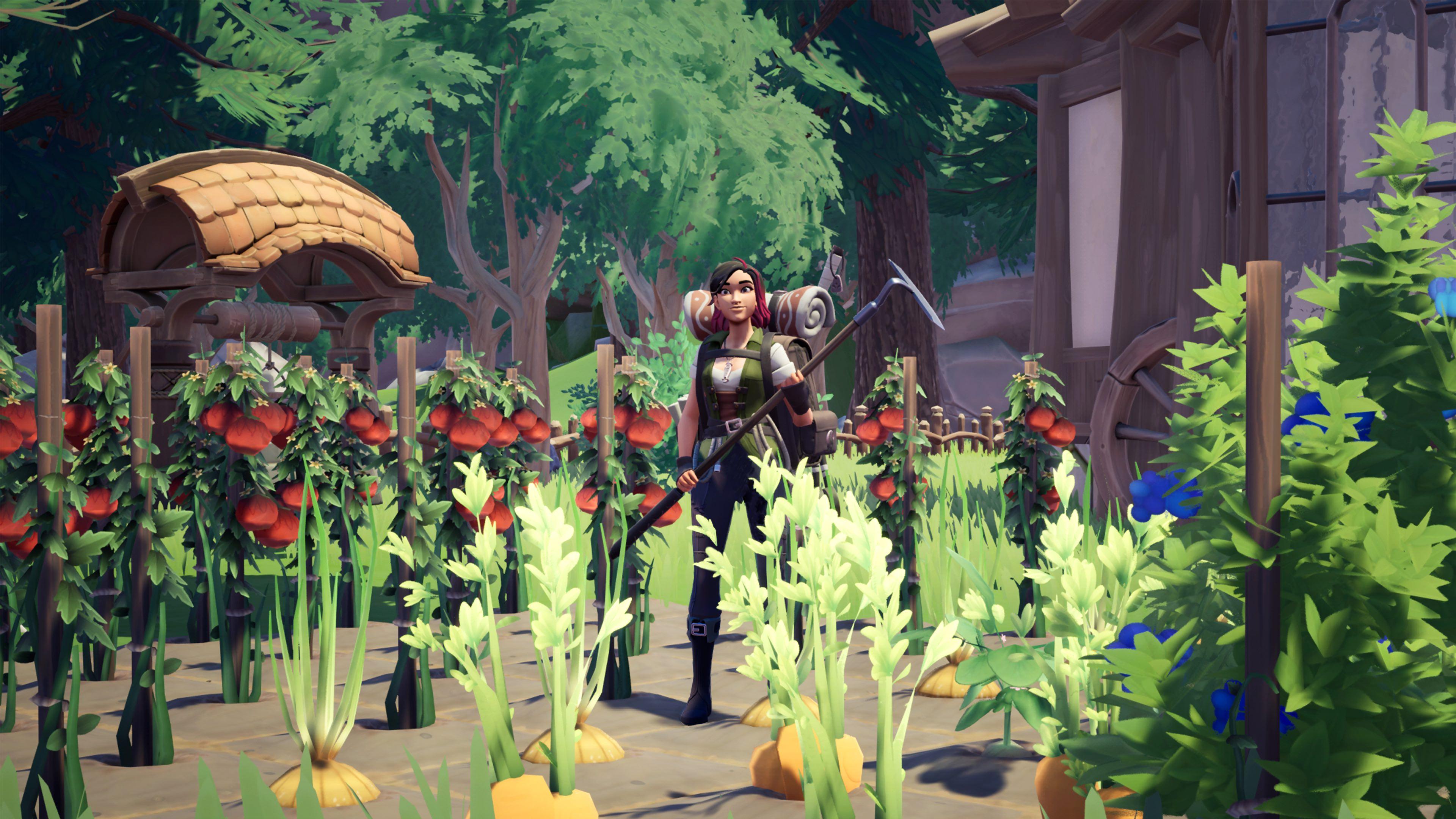 The new cozy MMO Palia may be free-to-play, but if you want to upgrade your backpack, purchase cool items for your home, or buy the items you're missing for a crafting project, then you'll need some coins.
Unfortunately, especially at the start of the game, it may take some time to earn enough money to make some bigger purchases. Here's your guide to making money fast in Palia.
Article continues below advertisement
Foraging requires the least amount of effort to make money.
If you go for a walk between Kilima Valley and Bahari Bay with empty pockets, you should be able to find a significant number of forageables to collect and sell. You can either sell these to Zeki directly at his shop or drop them in the shipping bin back at your home plot.
Forageables require no additional materials or resources to collect — just your time to wander around the valley to pick them up. Because of this, they're some of the best items to sell if you want to make money fast.
As you become more familiar with the land, you'll also be able to keep mental inventory of where all of the various forageables are. Once you pick one up, a shadow of the item appears in its place until it respawns. This usually takes a few minutes — which is plenty of time for you to make a lap around the area and return for more.
Article continues below advertisement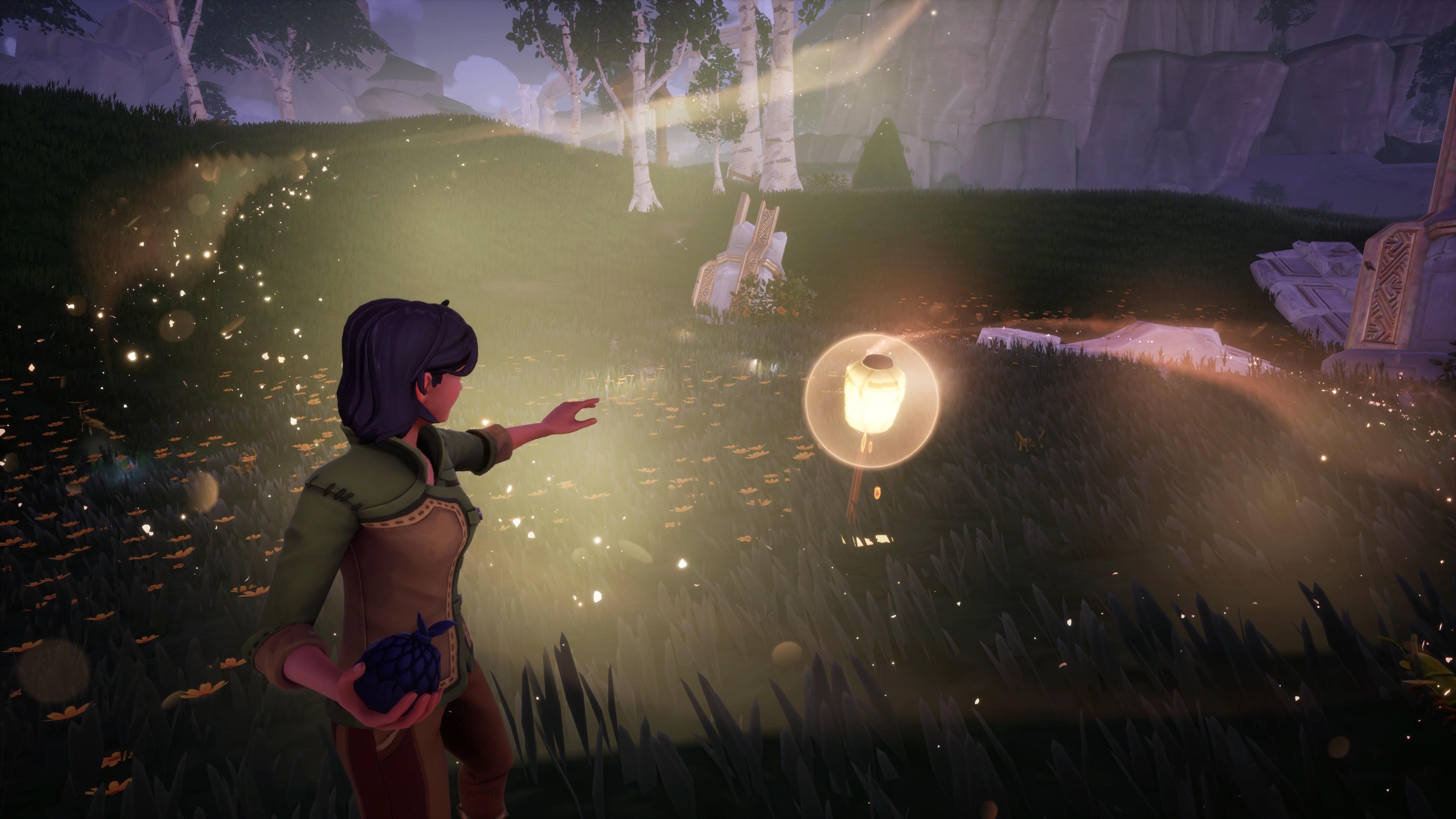 Hunting, fishing, and bug catching are all great options as well.
Similarly to foraging, hunting, fishing, and bug catching all require minimal effort but will give you plenty of items to sell. The price of bugs, fish, and animal parts varies based on their rarity, so be sure to look for rarer ones when you can.
Article continues below advertisement
Unfortunately, unlike foraging, you will have to do some prep before you go collecting the critters. You'll need smoke bombs to catch bugs, arrows to hunt, and bait if you want to catch certain kinds of fish. Depending on the rarity of these creatures, you may also need to upgrade your tools as well (which can only be done once you've reached a certain skill level). This requires a bit more grinding, but could also immensely pay off (literally!) if you put in the effort.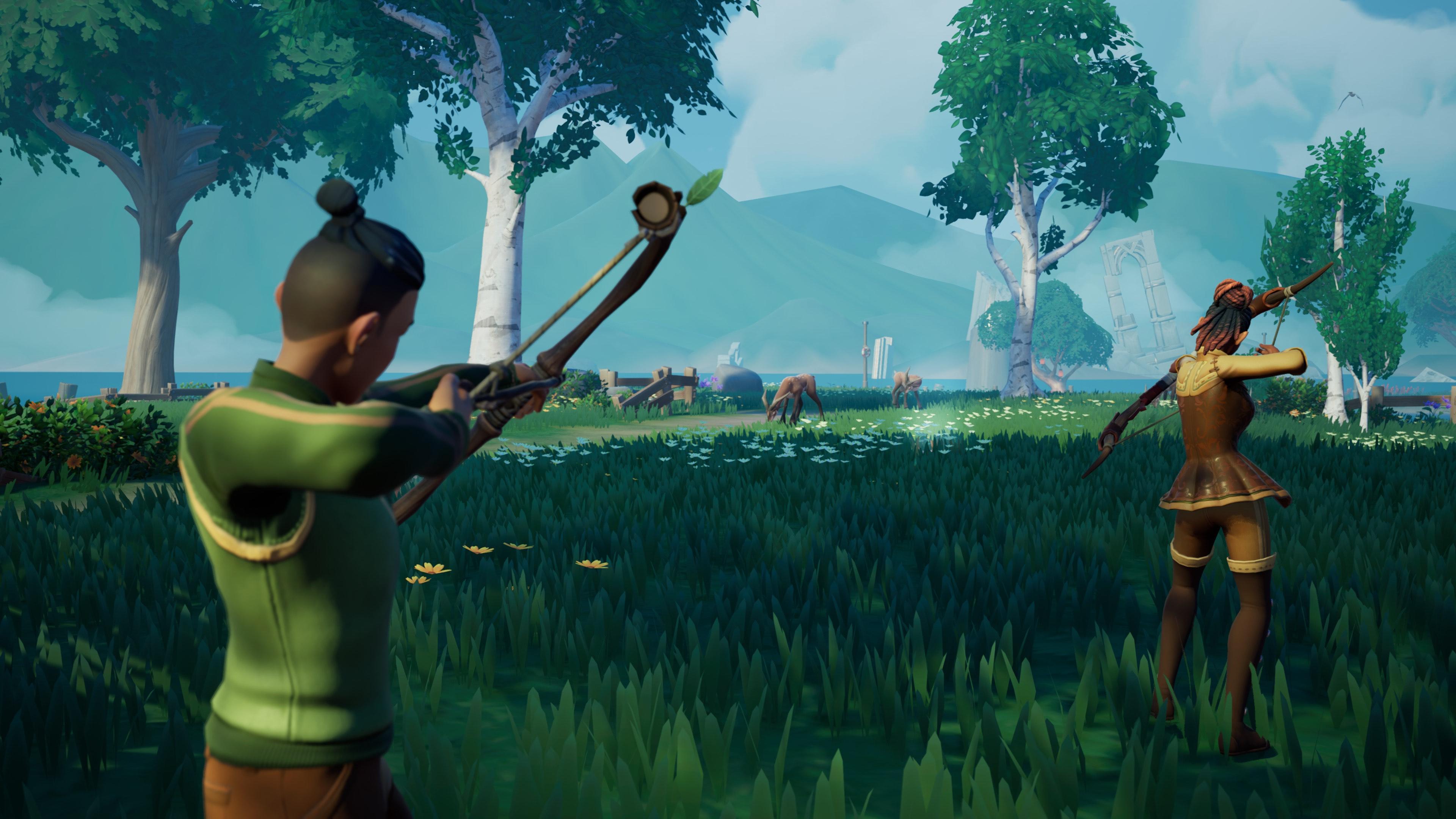 Article continues below advertisement
Cooking can also increase your profits.
As you harvest items from your garden or collect edible pieces on your foraging adventures, you can cook them into meals to earn a bit more cash. Of course, this does take a bit more time, and selling these food items means you won't be able to eat them to earn Focus (which will help you advance your skills faster), but if you don't care about that and are just looking to make a quick buck, then selling your meals is not a bad way to go.
It's also important to note that while you can sell meals, you can't sell the furniture you craft. Though crafting furniture is a skill you can advance, it really only benefits you, and you won't be able to sell the extra items you no longer want for a profit.
Complete quests to pad your wallet.
When all of the foraging, fishing, bug catching, and hunting becomes tiring, you can pivot your focus to completing character quests. Oftentimes, different characters will reward you with coins for helping them out — so if you've been letting the locals' requests go unanswered, it may be time to lend a hand.