Don't Start 'Palia' Without These Tips and Tricks
'Palia' is the first cozy MMO, but that doesn't mean you shouldn't use these tips and tricks as you're getting started to maximize your time.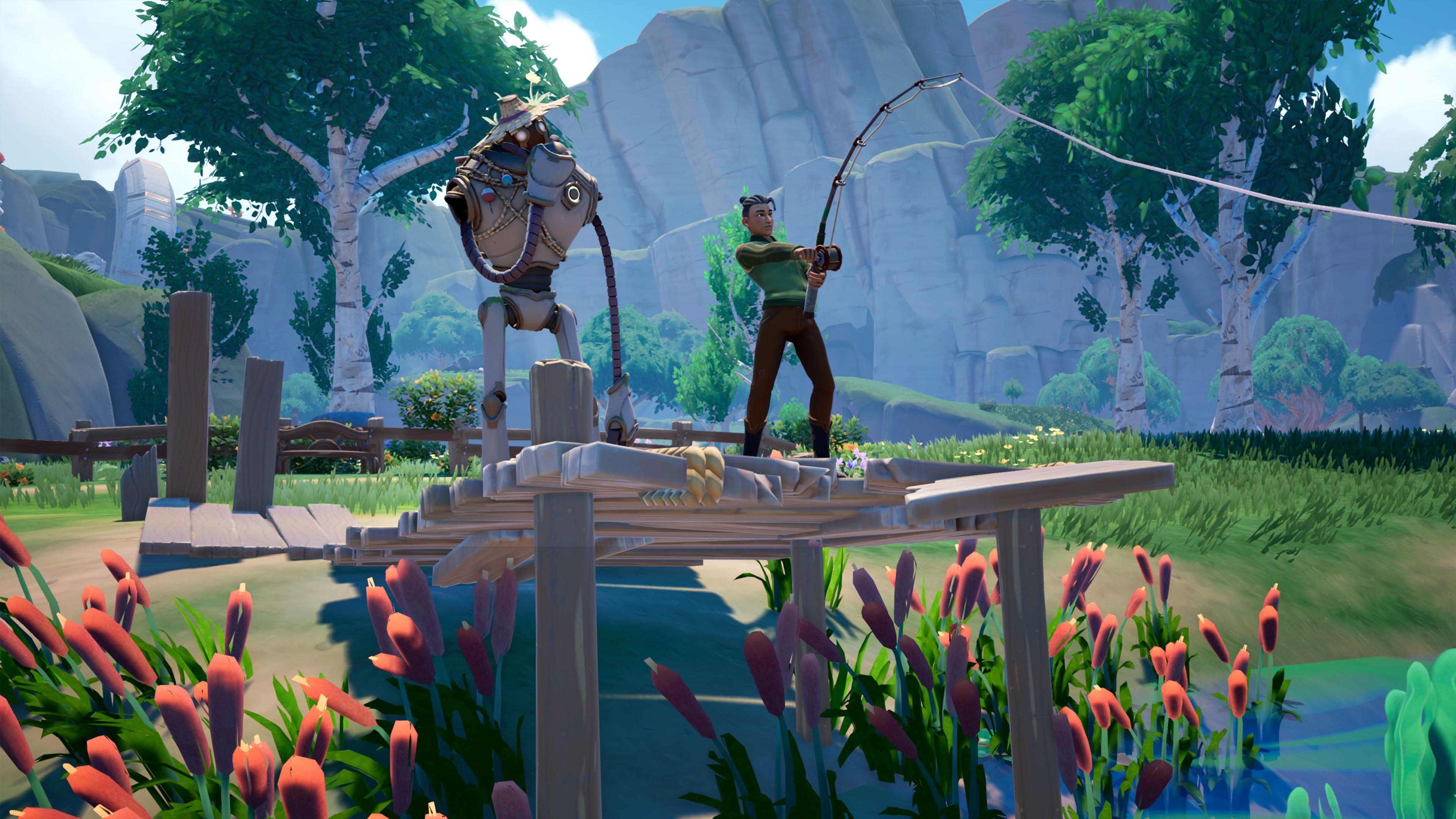 The closed beta for Palia, the first-ever cozy MMO, is officially live, and thousands of players are rushing to begin building their life in the fictional world. Though the title may be a cozy game, every cozy gamer knows that even the most relaxing of games still require a bit of strategy.
Thankfully, we have you covered. Here are some tips and tricks to get started in Palia so you can appreciate everything the game has to offer.
Article continues below advertisement
Don't sell your resources at the start of the game — even if you need some coins.
When you first start to clear your housing plot, you'll collect a lot of wood and rocks to make room for your tent and campfire. It mat seem like you have an excess of these materials to start, but you'll need them down the line as you craft items and upgrade your tools. Even if you're short on cash, you should store them in a chest near your crafting table so you can have them handy when you're ready to craft.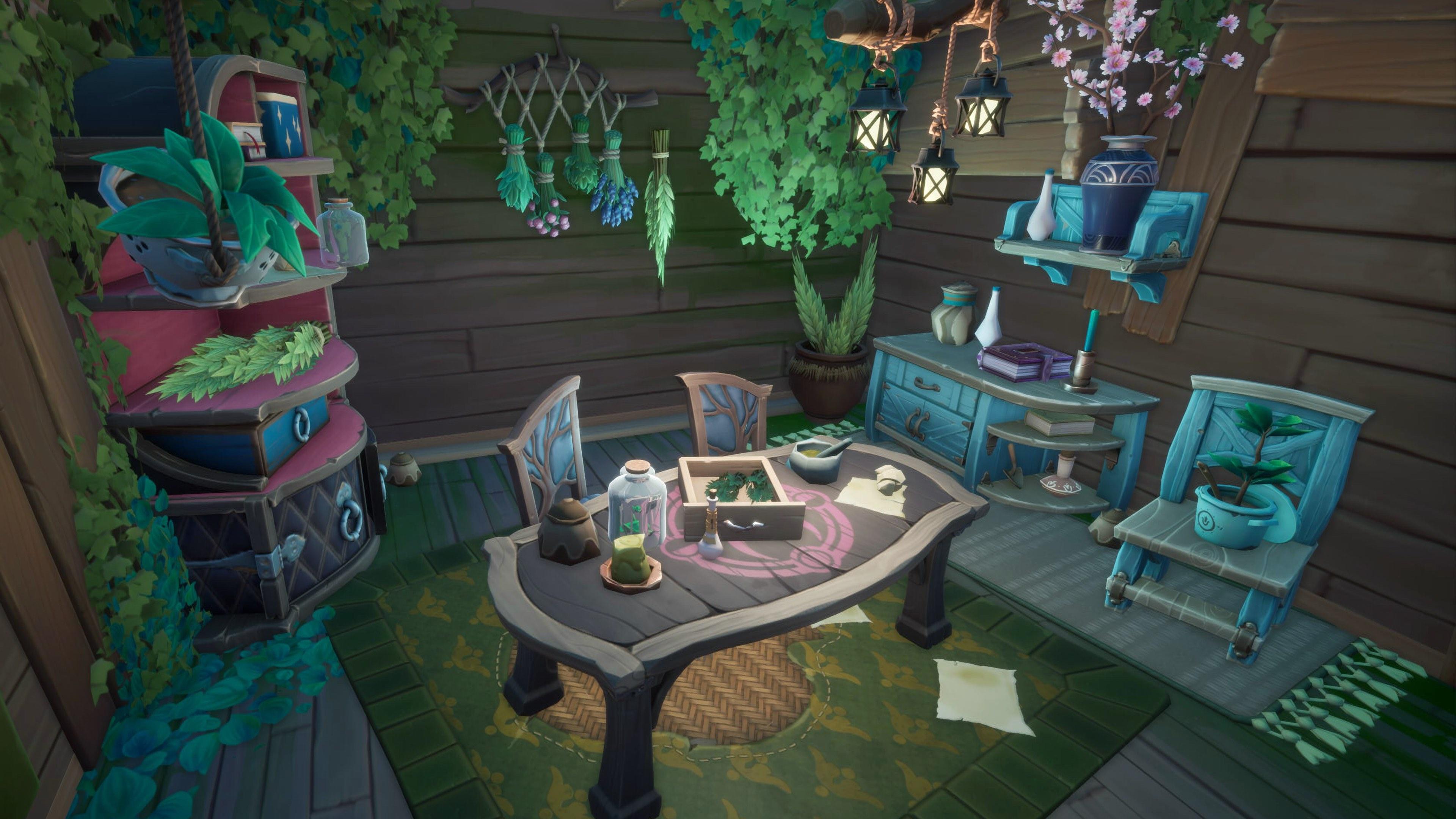 Article continues below advertisement
Forgeables are the best way to make money in the early game.
If you need to make some money, take a walk around the land and pick up as many of the forageable items scattered throughout the land. Not only will these quickly accumulate into quite a bit of gold, but they also respawn at a reasonable rate, meaning you should be able to find more not long after dumping your pockets and cashing in. Plus, these items require no resources to acquire, making them the best return on investment.
Make sure you're utilizing Focus.
Focus is a tool that lets you gain additional experience points as you forage, hunt, craft, and advance your skills. Though you can do all of these things without using Focus, you'll advance quicker if you're taking advantage of it. To fill your Focus meter, all you have to do is eat something. You can either cook a meal over a campfire at your housing plot, munch on the forageables you find, or purchase something from Reth at the Horn Inn.
Article continues below advertisement
Do tools break? Your Makeshift tools won't, but upgraded ones will.
When you start your journey in Palia, you'll be gifted a set of Makeshift tools that you can use to collect resources throughout the lands. That said, these tools will not let you cut down every tree or break every rock, and if you want to fill your compendium in the game, you'll want to upgrade them as you progress.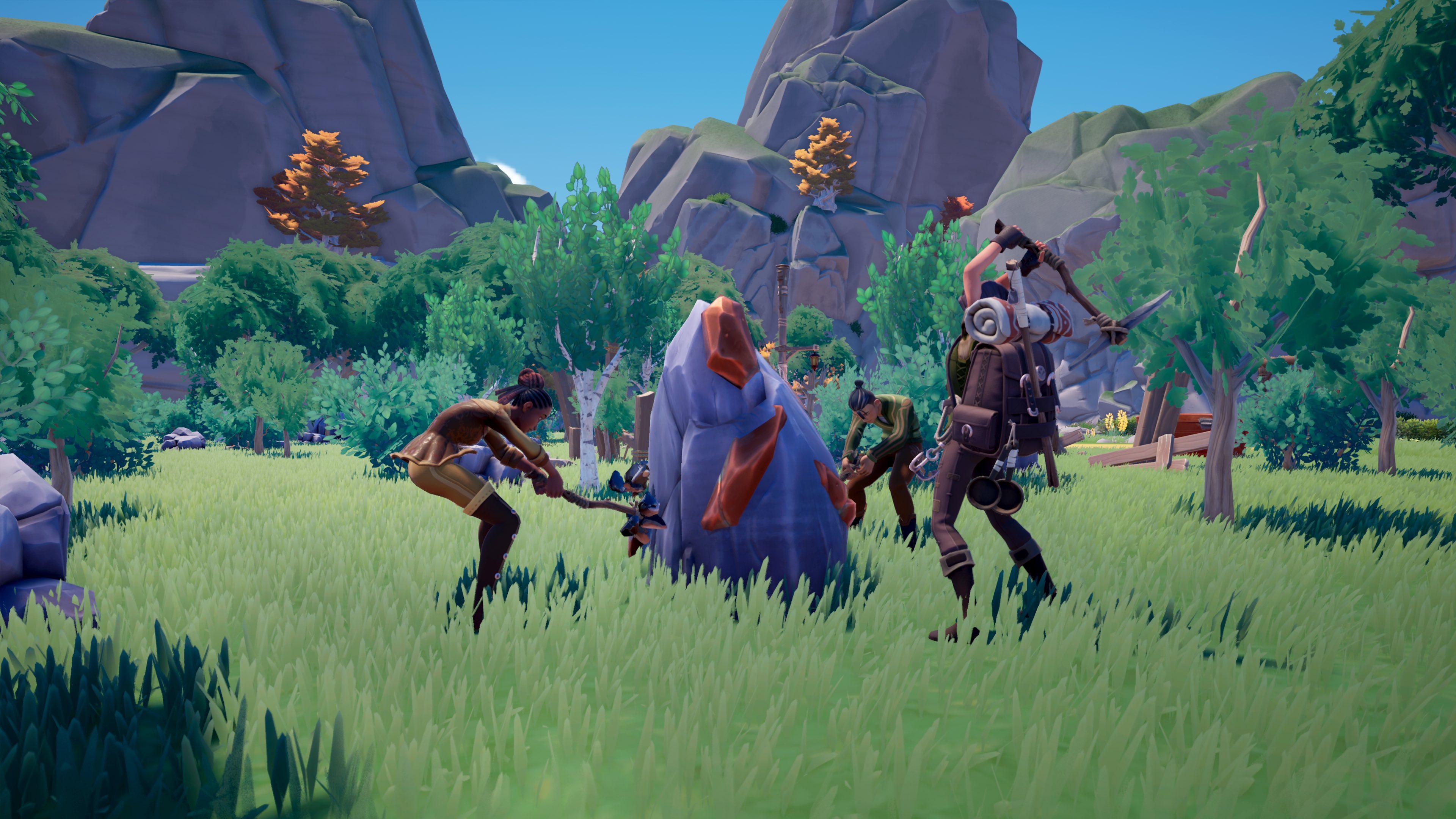 Article continues below advertisement
There is a lot you can do with your Makeshift tools — and they won't break! But once you want to fish for rarer fish or cut down the glowing trees, you'll want to invest in some upgrades.
You can purchase the recipes to upgrade your tools through your contact points for the different skills you'll develop. Hodari will provide the upgrade recipes for your pick axe, Ashura will help you upgrade your axe, and Einar has the recipes for making a stronger fishing rod.
When you upgrade these tools, though, you'll need to also purchase the recipe for the repair block so you can keep all of your tools in tip-top shape. Thankfully, even once you make the upgrade, you'll still be able to do quite a bit of work with your tools before you'll need to repair them, so don't worry about them breaking if you're grinding for resources.
Take your time — 'Palia' is meant to be a cozy game.
With all there is to explore and see in the world of Palia, it can be incredibly easy to want to rush through the game. But you should take your time to enjoy everything there is in the game. There is no maximum number of days you can work through to complete all of your tasks, and sometimes you should just let the game slow you down so you can truly appreciate the world of Palia.