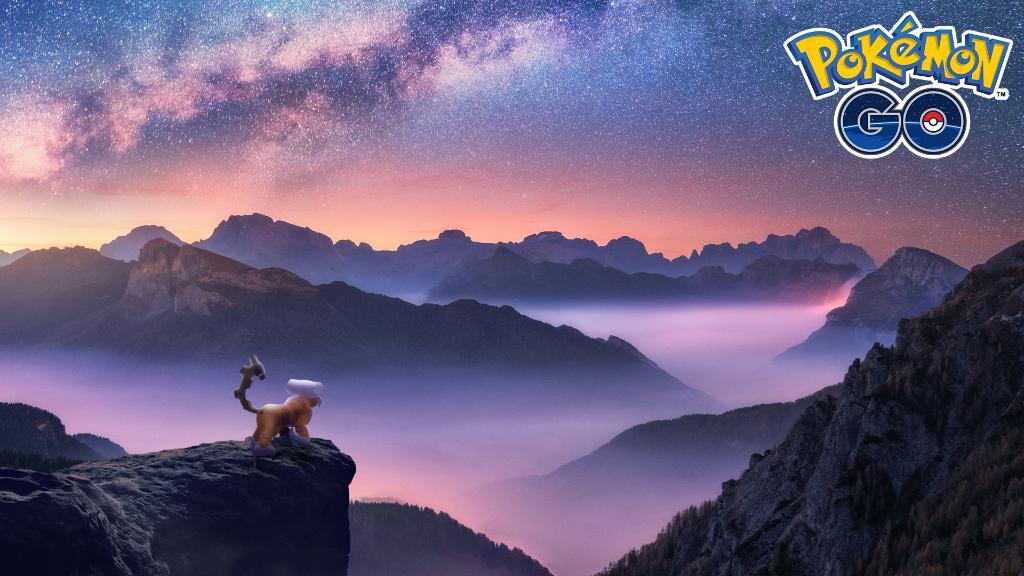 You'll Want to Collect as Much Mega Energy as Possible in 'Pokémon GO'
Mega Energy is a key item to use in 'Pokémon GO' that offers players a way to achieve a Mega Evolution of their Pokémon. Here's how to get it.
The popular mobile AR game Pokémon GO offers the most unique take on your typical Pokémon video game. The real-time multiplayer game lets players immerse themselves in the world of Pokémon in their own backyard and introduces new ways to interact with and level up Pokémon.
One of the original aspects of Pokémon GO's gameplay is the Mega Evolution, a way to supercharge your Pokémon for a limited time. But to do so, you'll need Mega Energy — and lots of it. Here's how to get it.
Article continues below advertisement
What is Mega Energy?
Mega Energy is the item you'll need to achieve a Mega Evolution in Pokémon GO. Mega Energy only works for Pokémon within the same evolution, meaning Squirtle Mega Energy can only be used to evolve Pokémon in Squirtle's evolutions (Blastoise, Wartortle).
Only certain Pokémon in the game are able to have a Mega Evolution. To tell if the Pokémon you want to Mega Evolve is eligible, check its summary page for a "Mega Evolution" option.
Article continues below advertisement
Mega Evolving is a temporary transformation, altering the Pokémon's appearance and battle stats for some hours and making it a more challenging foe for your opponents in battle. Sometimes, these Mega Evolutions can also alter the Pokémon's type, so check before evolving if you're planning to do a Mega Evolution before a battle.
Certain Pokémon also offer multiple Mega Evolutions: "Mega Evolution X" and "Mega Evolution Y." Each Mega Evolution will offer a different type combination for the Pokémon, so again, it might be worth it to do your research before choosing.
You can only have one Mega Evolved Pokémon in your roster at a time, so choose your Mega Evolution carefully. Each Mega Evolution lasts only eight hours before your Pokémon returns to its normal form.
Article continues below advertisement
Here's how to collect Mega Energy.
There are a few different ways you can collect Mega Energy, though it's important to note that it's not always a quick process – and it might take some time to collect enough for a Mega Evolution on your Pokémon of choice. You'll also have to make sure you're collecting the right Mega Energy before evolving.
One of the key methods to obtaining Mega Energy is by joining Mega Raid battles. These are usually easy to locate on the map, indicated by the Mega icon.
Article continues below advertisement
To find Mega Raids near you, open the "Nearby" tab on the map and choose "Raids." This will show all available local raids you can join.
Once you join a Mega Raid, you'll want to defeat the Mega Raid Boss as quickly as possible, so be sure to stack your team before going into battle. The faster you defeat the Boss, the more Mega Energy you'll receive.
You can also receive Mega Energy by completing certain research tasks. These rotate and change frequently, so check often to see what rewards you could receive for different tasks.
The last way to receive Mega Energy is by walking your buddy. This only works if the Pokémon that is your buddy has previously gone through a Mega Evolution, meaning it's not a reliable method if you're trying to achieve the evolution for the first time.