How to Get New Monster Mr. Beast in 'Monster Legends'
The new monster Mr. Beast — inspired by the gaming YouTuber of the same username — has just hit 'Monster Legends.' How to get Mr. Beast.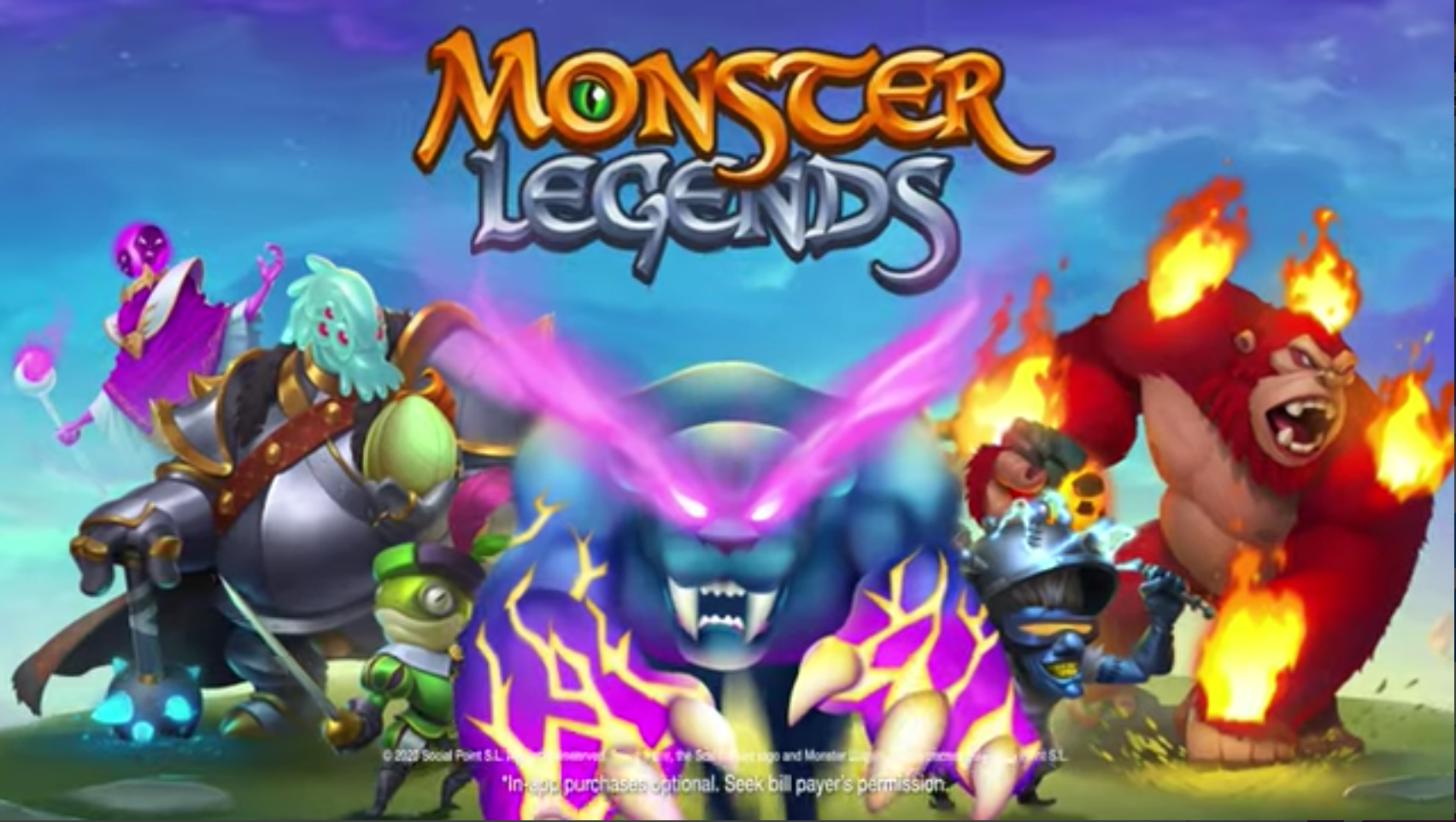 The mobile monster battling game Monster Legends has attracted many players across the Apple App Store and Google Play Store. Face off with your own collection of monsters against other teams in online battle arenas, leveling up your monsters to be the strongest competitors.
Article continues below advertisement
While you may think you have the best monsters on your island, there's a new one coming to the game very soon — Mr. Beast. This monster, inspired by gaming YouTuber MrBeast, brings a new set of skills to your army of battlers. But what is Mr. Beast and how do you get him?
Article continues below advertisement
What is Mr. Beast?
According to Social Point Games, the creators of Monster Legends, Mr. Beast was born out of a pile of amber collected by Avaritia. The greedy monster was stockpiling shiny things, also including gold and gems in his hordes. But Avaritia learned the hard way that his collection would turn against him.
After his emergence from the pile of Amber, Mr. Beast confronted Avaritia about his copious piles of gems and gold. Social Point Games spells out the monster's origin story.
"You don't really need all of this, do you?" the beast said to a now-scared Avaritia. "I'll take that as a no. So here's what we're going to do: You're going to empty that big golden pot of yours, and then I'm going to take everything in this room, except for what you need. — Don't worry! You'll get to keep some coins to play with. But the rest of what you have here... I'm taking it and redistributing it in a fairer way. You're okay with that, right?"
Article continues below advertisement
The beast convinced Avaritia to portion out his stockpile to others. And thus, Mr. Beast entered the game.
Mr. Beast was previously only available in Dragon City, another game created by Social Point Games. This is the monster's first introduction to Monster Legends.
Article continues below advertisement
Here's how to get Mr. Beast.
While Mr. Beast was just released in the game, there will be a few different ways players can obtain the new monster.
According to the YouTube channel Armor Gaming, the Mr. Beast Challenge will provide players with a few opportunities to obtain him. You will also be able to add Mr. Beast to your own army for free in the Legends Pass.
Article continues below advertisement
It's also rumored that Mr. Beast can be crafted with Cells, or through the Daily Goals. According to Armor Gaming, this is true for all monsters that you can obtain for free through the Legends Pass.
A Mr. Beast breeding event is also rumored to happen soon, which will provide many Mr. Beast breeding cells for players to collect to craft Mr. Beast, or they can use a combination of other monsters to create him.
No matter how you go about it, there will be plenty of opportunities for players to obtain Mr. Beast to add to their collection of monsters — just make sure to pay close attention to the opportunities as they arise.