Getting Tickets to New York Fashion Week Shows Isn't the Easiest Feat
New York Fashion Week is one of the most prestigious events in the fashion world yearly, but how do you get tickets to its shows? Details.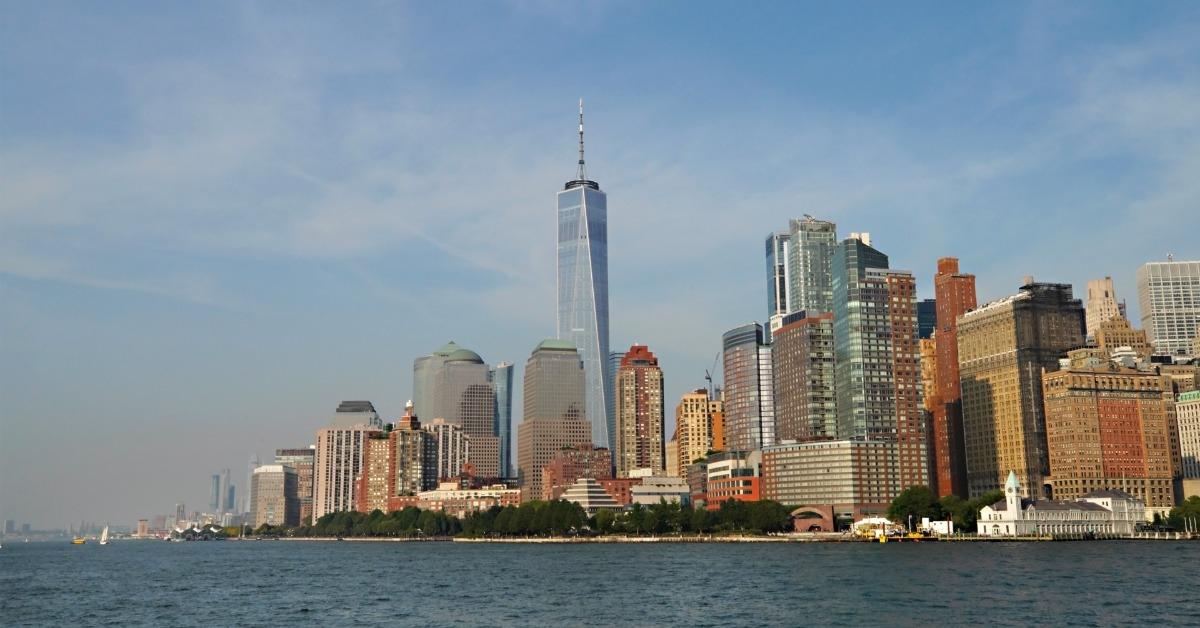 In the world of fashion, only a few yearly events are regarded as the pinnacle of the industry, where some of its brightest and boldest stars show off their latest works to the world. Outside of Rome, Paris, and London, New York Fashion Week has become a global spectacle that has spotlighted creatives ranging from students to independents and even some of the biggest labels in the industry.
Article continues below advertisement
With that being said, it's easy to walk around New York City during this glamorous week and get glimpses at all of the extravagances as they unfold, but how exactly do you go about getting tickets to attend some of the shows during it all? Here's a breakdown of all of the known details.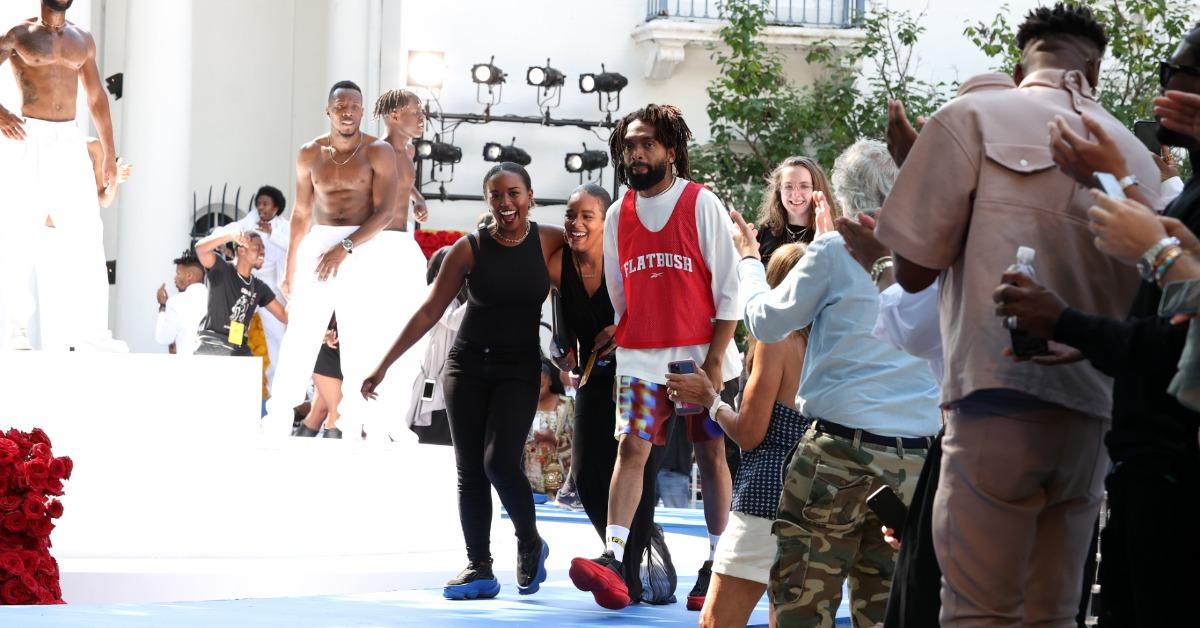 Article continues below advertisement
How do you get New York Fashion Week tickets? It's a bit complicated.
Any budding fashionista has likely dreamed about being an audience member at a prestigious New York Fashion Week event, but the process behind sitting in one of those coveted seats can often be quite complicated.
NYFW traditionally consists of two types of events: industry and public shows. Of course, some shows have combined the two into one, such as label Pyer Moss, but there is often a strict divide between the two kinds of programs put on during the week.
For industry events, it's unlikely that you'll be able to nab an invitation unless you're an official buyer for a boutique or other kind of store, or if you are a member of the press.
However, when it comes to public shows, the coordinator's official site, FashionWeekOnline, allows fashion fans to purchase tickets to attend specific events during the week. Those tickets can be purchased here, usually are put up for sale at random times, and offer limited seating.
Article continues below advertisement
It's worth noting that the list of public shows and their tickets are constantly updated until the first day of NYFW, which runs from September 8–12, 2021. Some of the events available to the public this year include Anastasia Magazine & DoviArt Fashion Week, Fashion Designers of Latin America, and Harlem Fashion Week, Season 9.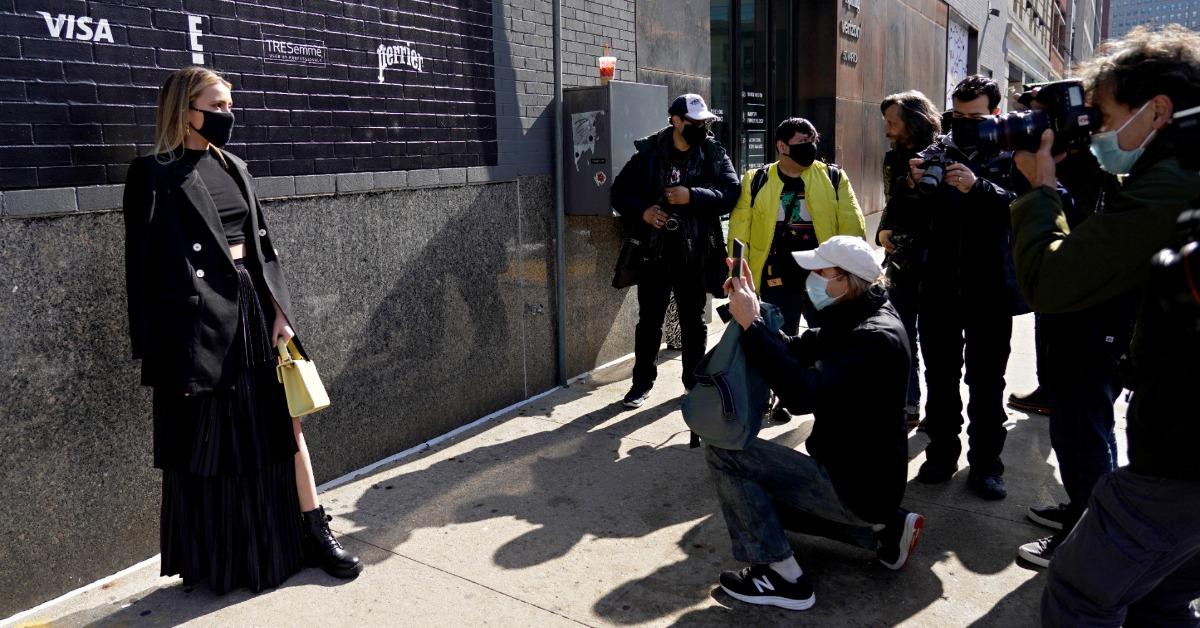 Article continues below advertisement
Where is New York Fashion Week hosted within the city? The venues are constantly changing.
Much like its international counterparts, New York Fashion Week occurs all through the city and it's likely you'll catch plenty of the style icons in attendance and participation at some of its most prestigious shows strutting their stuff around NYC during the week.
Although the venues can vary, they're most often held somewhere in Manhattan, and over the last few years, the focal presenters have hosted their shows at Spring Studios, which is located at 6 St Johns Ln in the Tribeca neighborhood.
New this year, however, is a three-story event space/venue on the prestigious Fifth Avenue, the same street that the likes of Saks Fifth Avenue and Bergdorf Goodman call home. This new space will likely be where a few of the week's biggest names will present their latest collections.
One thing is for sure: Whether you're in the crowd, on the streets, or watching it all virtually, New York Fashion Week 2021 promises to be quite a spectacle for all who take part.