The "Fashion Edit" Challenge on TikTok Is Giving Users the Ultimate Glow-up
TikTok's fashion edit challenge is getting popular on the app, but what exactly is it? And how can others join the challenge? Here's what we know.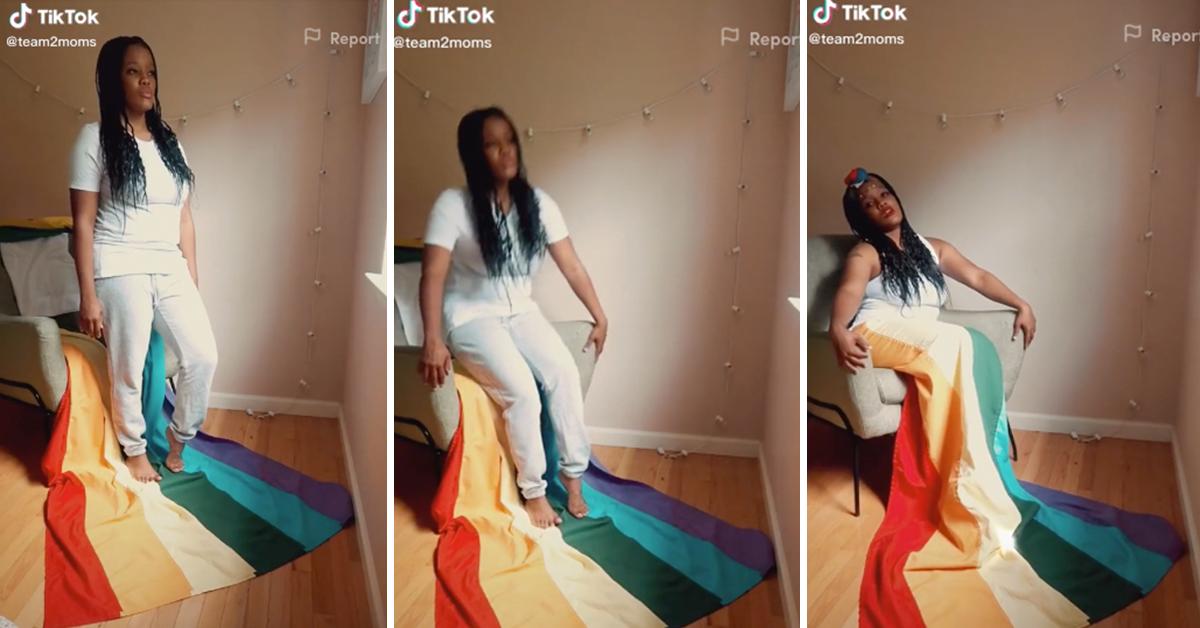 So you've already memorized enough TikTok dances to choreograph a full routine. And you've already tried practically every challenge, from Wipe It Down to the Salt and Pepper prank. But if there's one thing that you've learned about TikTok, it's the fact that it never fails to churn out new challenges that gain traction. And one such trend is the new "Fashion Edit" challenge.
Article continues below advertisement
By now, you've probably seen a few people participating on the app, going from casual wear to more traditional attire. But if you're curious to learn more about it (and more importantly, how to participate), read on.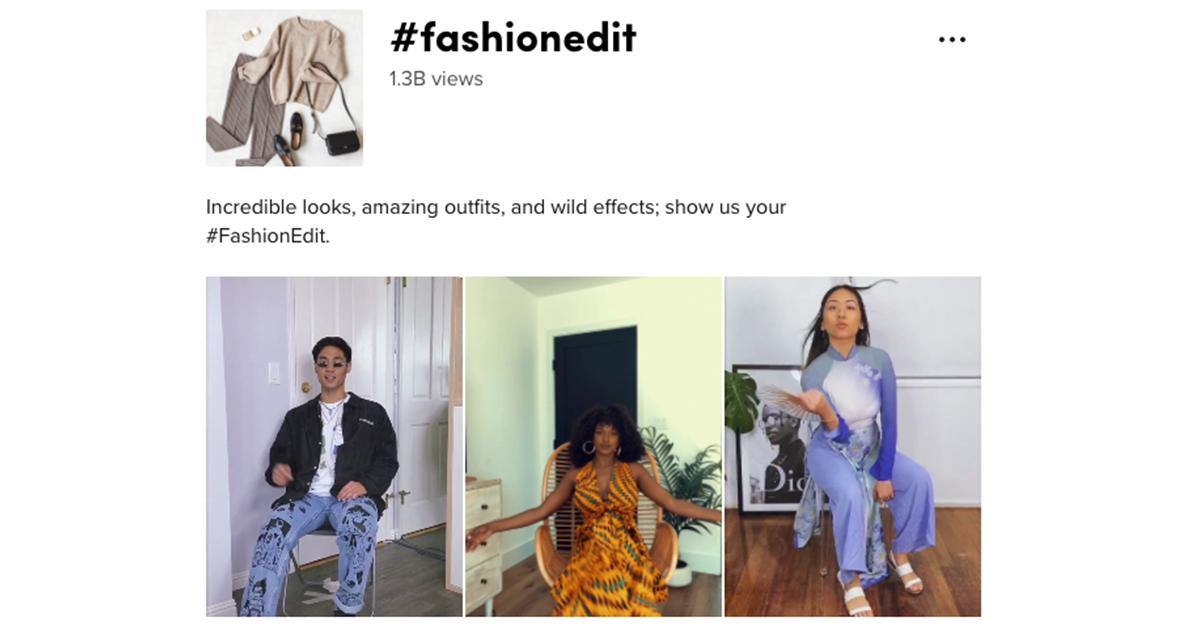 Article continues below advertisement
What is the TikTok Fashion Edit challenge?
Imagine the traditional glow-up challenge, except in this case, it involves a chair, fashionable clothing, and really cool effects. In a nutshell, users will start off by standing in front of a chair, wearing casual, everyday clothing. But when they sit, the beat to "Hot Seat" by Billies Baby drops, and their clothes are replaced by a much fancier outfit, thanks to some brilliant editing.
In some versions, the second outfit is laid out across the chair from the beginning, while in others, the chair remains empty and the person's outfit transforms as they sit. Many have also gone as far as changing their hairstyles and donning makeup to take their glow-ups to the next level.
Article continues below advertisement
TikTokers have used this trend to honor their culture.
There's a reason why you'll see more people in traditional attire for these challenges, including saris and colorful Nigerian clothing. While it began as a way for people to flaunt their unique sense of style, one user from India, Milan Mathew, decided to use it to highlight her culture. And many other users were inspired to follow suit.
Article continues below advertisement
Mary Grace Huynh, a TikToker who did the challenge to showcase her Vietnamese heritage, explained how Milan's unique take on the challenge influenced her.
Article continues below advertisement
She said: "Although I do enjoy also watching people's unique style of clothing, that one video from @milan.mathew on TikTok caught my attention more than the other videos – it was a culture I'm not as familiar with and you could see the beauty of her culture through the video. I feel like this trend gives people a glimpse into different traditions that we're not used to seeing, letting us appreciate [each] other's heritage more."
Several users from different backgrounds also embraced this approach, seeing it as a cool opportunity to celebrate their roots and diversify people's feeds. Another TikToker, Gabi, revealed that she was encouraged to participate by showing off her Filipino culture.
Article continues below advertisement
She said: "I think it's amazing how posting one video can be so educational for the whole world. The Philippines has so much history and culture. People don't often see the indigenous parts of the Philippines and I wanted it to be seen. I love being able to show people the culture that has made me who I am today."
Article continues below advertisement
Can anyone participate in this challenge?
As long as you've got one outfit change, a phone camera, a tripod, and a video editing app, you can definitely join the Fashion Edit challenge. And the most fun part? You can actually make it your own, whether you want to pay homage to your culture, support a specific movement, or do a simple glow-up.
The only catch, though, is that it involves quite a few steps and some editing skills. If you're unsure of where to start, check out this tutorial by Paige Mackenzie on how to make cool clothes transitions for free.