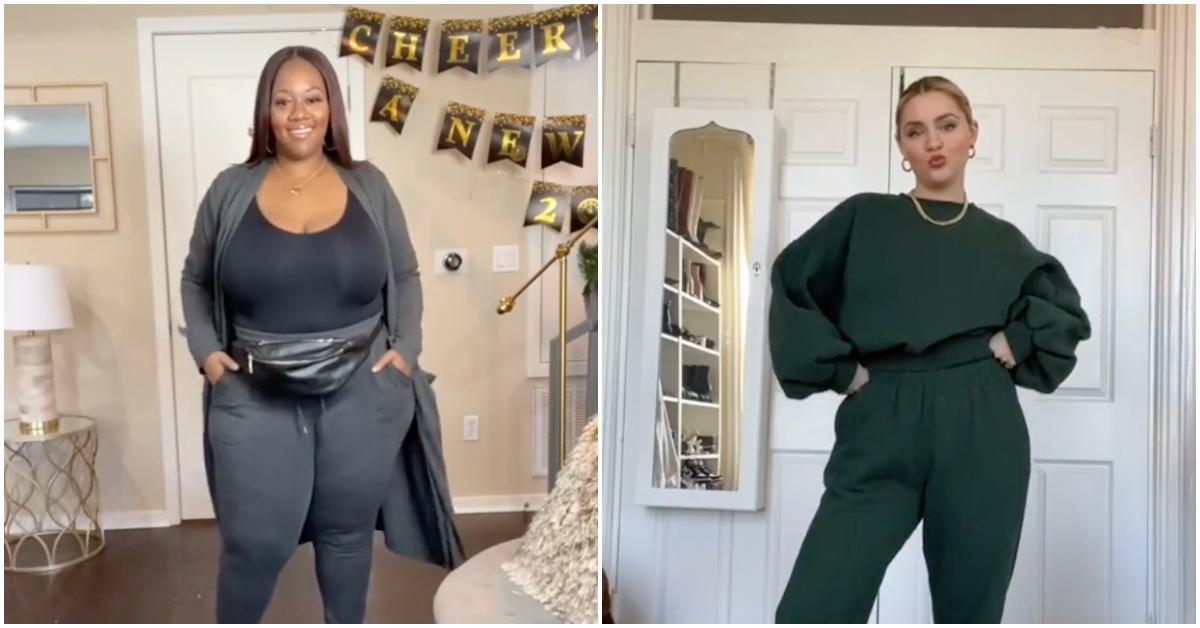 5 TikTok Tips for Your Spring Wardrobe That Will Elevate Your Style
The spring season is almost in full swing! And while many of us have been cooped up indoors due to the chilly weather, it feels good knowing that warm temps are on the horizon. After all, you'll be able to swap out your wardrobe for some stylish spring fashions that will make a bold statement.
Article continues below advertisement
That said, since spring is set to begin on March 20, 2021, it's not a bad idea to take stock of your wardrobe. And thanks to spring wardrobe tips via TikTok, you'll be able to get your closet in order. With that in mind, here are five spring wardrobe tips that should be on your radar.
Article continues below advertisement