Here's How To Become a Contestant on 'Lingo' and Prove Yourself as a Wordsmith
How do you get on 'Lingo'? The CBS game show helps you put your Wordle skills to use on television for an impressive cash prize.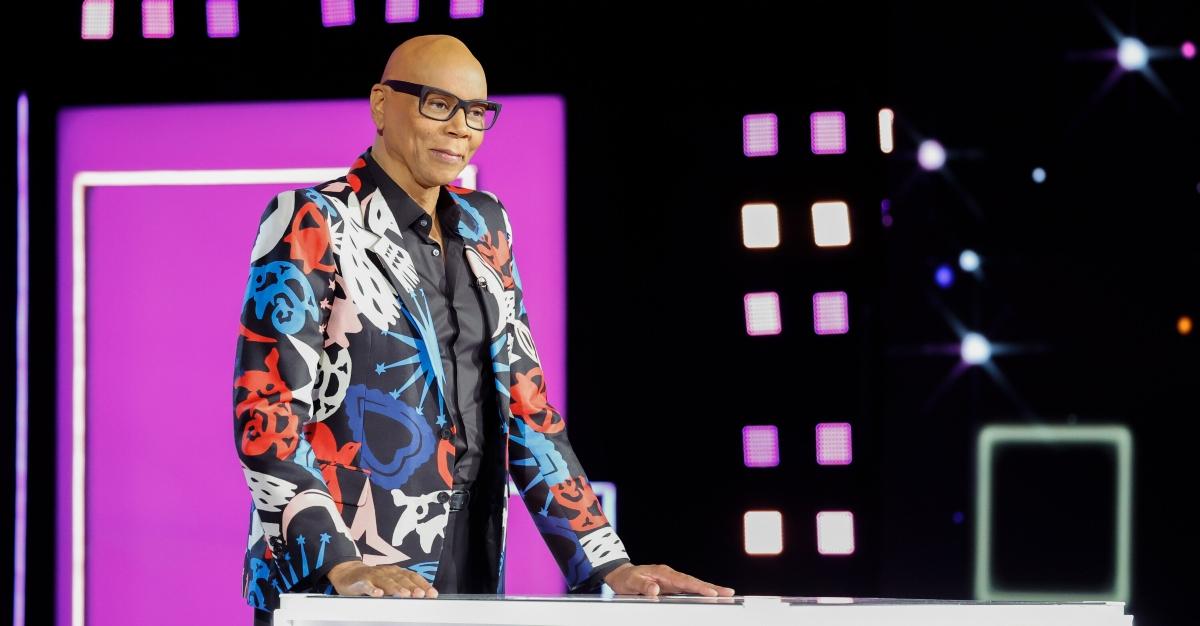 Have you ever dreamed of winning money for Wordle? Well, now you can, thanks to the CBS game show Lingo. Breezing through the popular word-play puzzle is undoubtedly satisfying, but the network takes the concept to the next level.
In 2022, the network introduced its fast-paced, chaotic character competition, and contestants have the chance to win big. Teams of two battle it out for a shot at $50,000, and now you can too!
Article continues below advertisement
CBS is currently casting for an upcoming installment of Lingo. If you believe your word-play skills are strong enough to warrant a hefty cash prize, we have all the information you need about how to become a contestant on the RuPaul-hosted game show. Read on to learn how to get on Lingo and win some cash prizes of your own.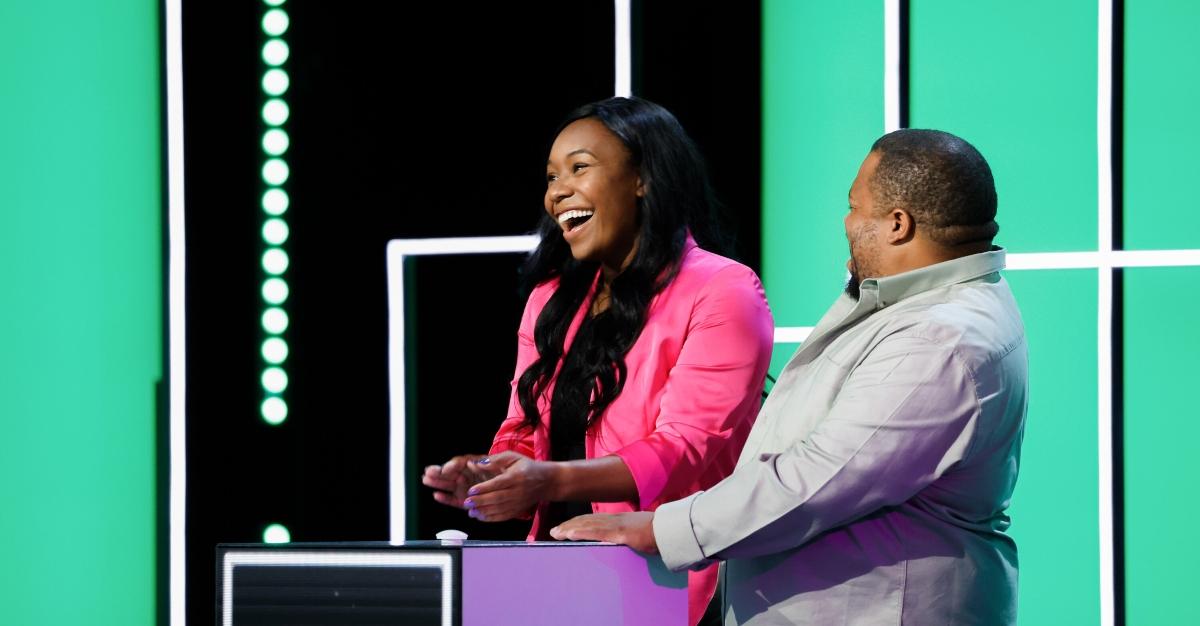 Article continues below advertisement
How to get on 'Lingo': You must meet several eligibility requirements.
Before you and your potential teammate complete a Lingo application, you must meet the game show's eligibility requirements. First, to compete on Lingo, you must be a legal resident of the United States. You also need to be over 18 years of age.
Additionally, you need a valid passport (with more than six months until expiration at the time of travel) to travel to and from the United Kingdom because that is where filming will take place.
Production will cover all transportation and hotel expenses if chosen as a Lingo contestant. Finally, you must be available between the necessary dates as outlined on the online form to attend the game show's taping in the U.K.
If you meet all the requirements above, you're ready to fill out an application to become a contestant on Lingo! So, what comes next?
Article continues below advertisement
The 'Lingo' application is pretty straightforward.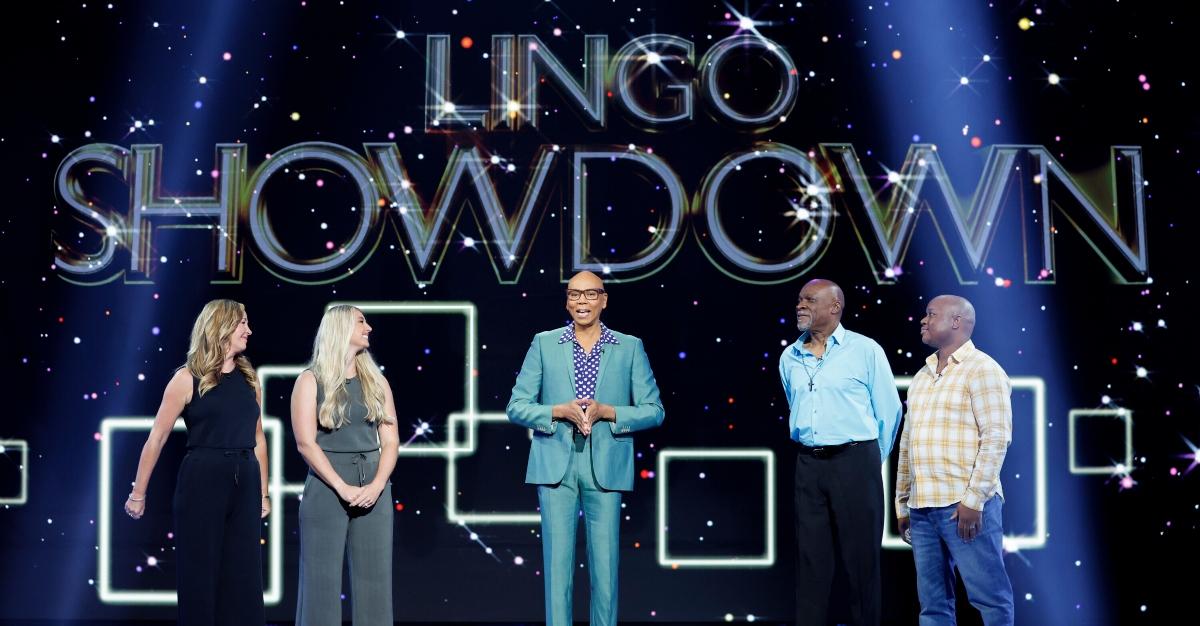 Once you've met Lingo's eligibility requirements, it's time to apply online. Before you and your desired game show partner fill out your separate applications — each contestant in a two-person team must submit an individual application — be sure to have a recent high-resolution photo (in color) of yourself on hand.
First, fill out your name, contact information, and address. Next, enter details about your physical appearance, background, career, education, and more before sharing thoughtful responses about why you and your partner would make quality Lingo contestants.
Finally, upload a recent photo of yourself, agree to the Terms & Conditions, and click submit.
Article continues below advertisement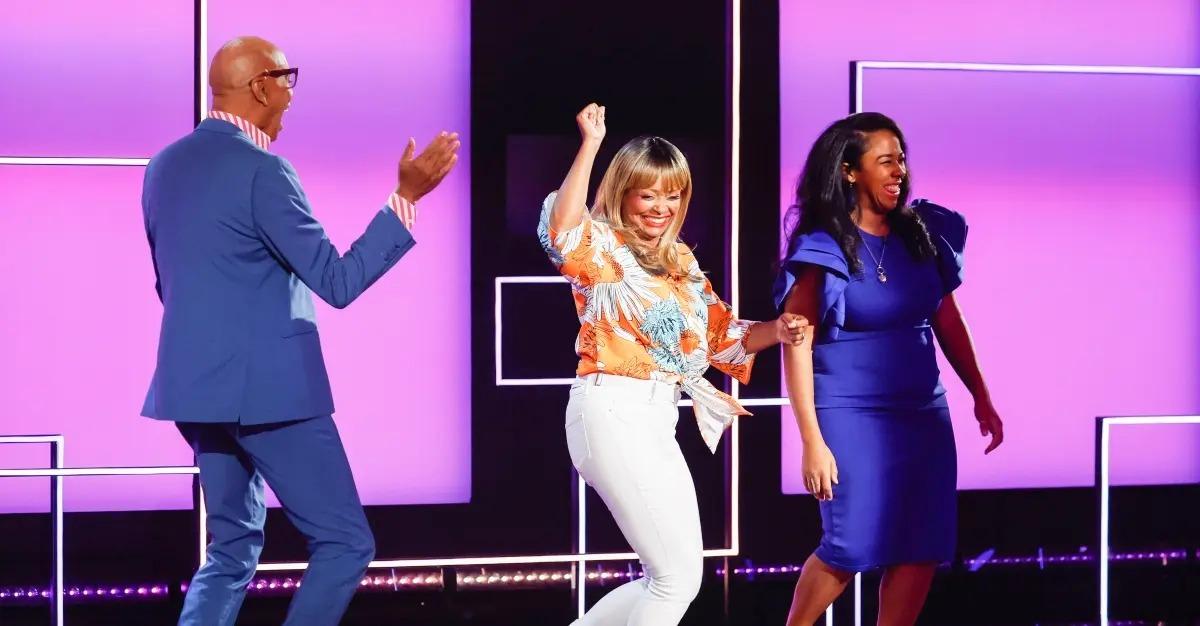 How does 'Lingo' work?
Hosted by the legendary RuPaul, Lingo features teams of two that must be able to rapidly solve word-play puzzles without cracking under pressure if they want to secure the $50,000 jackpot.
Lingo is essentially high-stakes and high-stress Wordle — with a hefty cash prize.
And even if you were never a Wordle maven, the promise of a monetary prize may be enough to entice you to apply for the game show.
Watch Lingo on Wednesdays at 9 p.m. EST on CBS. You can also stream Lingo episodes live and on-demand on Paramount+.