Fast-Paced Word-Guessing Gameshow 'Lingo' Is Back! Who was the Original 1980s Host?
Everybody's favorite drag queen, RuPaul Charles, is the host of CBS's 2023 'Lingo' reboot! So, who hosted the OG 1980s gameshow?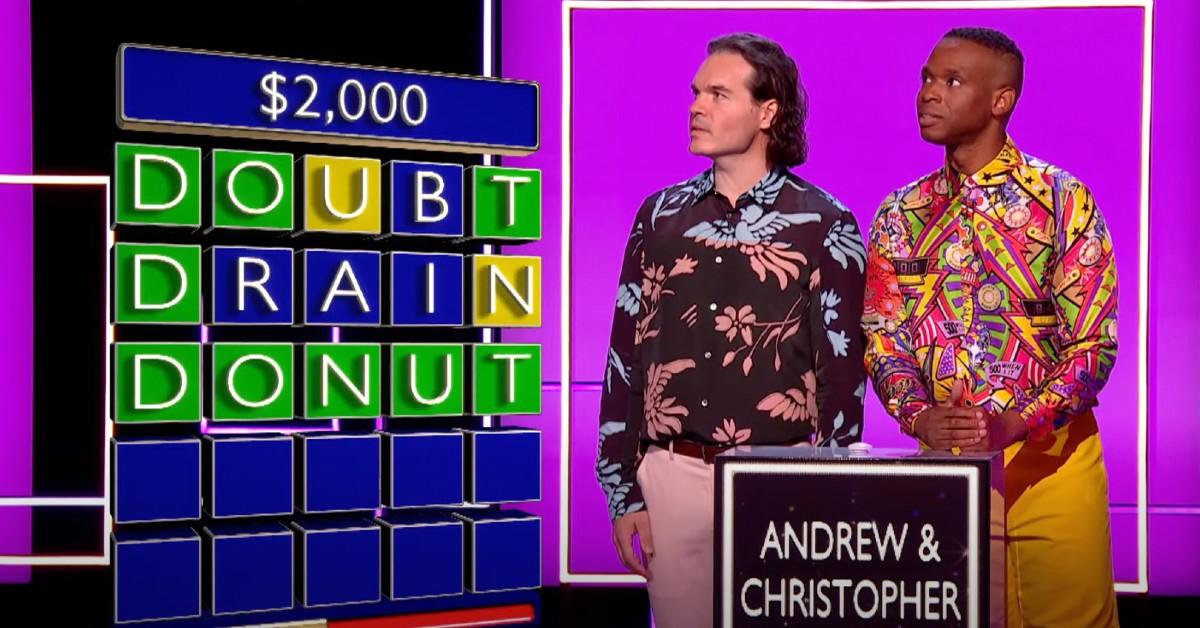 Iconic drag queen, "Supermodel of the World," and Emmy-winning host and creator of the reality competition show RuPaul's Drag Race, RuPaul Charles, can turn the party. We know this. So, it's only fitting that RuPaul hosts a lively, colorful, high-energy game show. It's giving camp.
That's right, RuPaul is the host of the 2023 reboot of Lingo (which boasts a format similar to that of the U.K. version). As put by Paramount Plus, which is where the new series streams, "the simplest of words could be worth thousands of dollars."
Article continues below advertisement
"Contestants will be shown the first letter of a word. All they have to do is guess that word," RuPaul explains in the series. "A correct letter turns green. A correct letter in the wrong place turns yellow. They have five attempts to solve each Lingo, but only 10 seconds for each guess. Each time they find a Lingo will add money to their bank. Fabulous!" he continues.
Out of the four teams, only one will nab the "extra $50,000 jackpot prize."
Sounds a bit like Wordle, right? Well, while beloved online word game Wordle was released in October 2021, Lingo has a lengthier history. The fast-paced gameshow was first released "in syndication in the 1987 to '88 season," The Hollywood Reporter wrote. At the time, words were chosen by an Amiga computer. Though GSN rebooted the show from 2002 to 2007, and once again in 2011, we're here to talk about the OG version, which featured two separate hosts.
Article continues below advertisement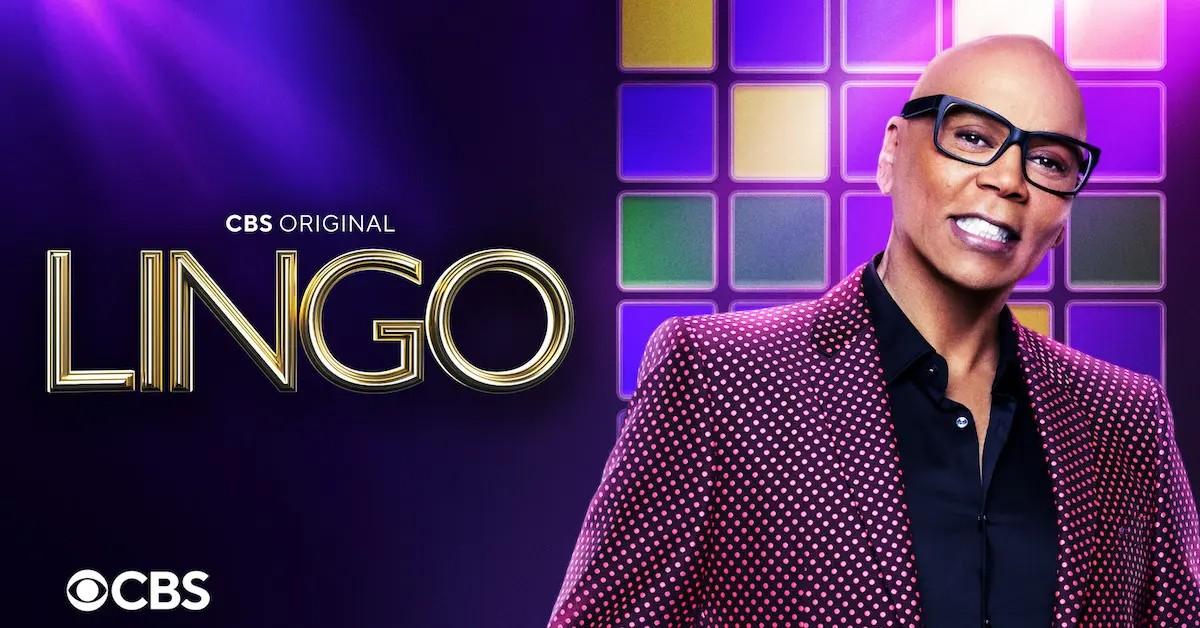 Michael Reagan was the very first host of 'Lingo.'
Ronald Reagan and Oscar-winning actor Jane Wyman's adopted son, Michael Reagan, hosted Lingo in 1987.
As written in his website bio, Michael Reagan "hosted a live radio show for over 26 years, which was the first nationally syndicated long form political talk show presented by Premiere Radio Networks."
Article continues below advertisement
Though the conservative political commentator's bio points to many of his accomplishments, including his numerous books ( On the Outside Looking In and The Common Sense of An Uncommon Man: The Wit, Wisdom and Eternal Optimism of Ronald Reagan) and charity work, there's no mention of his short stint hosting Lingo.
Article continues below advertisement
Ralph Andrews took over 'Lingo' hosting duties in 1988.
The Hollywood Reporter detailed that the late Ralph Andrews hosted and produced CTV's Lingo, even making a deal with IDRA Global Entertainment "to produce game shows for the Netherlands, France, Belgium, Italy, Sweden, Denmark, Finland, Israel, Germany and Spain."
Once a radio D.J., the official Emmys website states that he's perhaps most known for his involvement in the 1960s NBC gameshow You Don't Say!. Amazingly, he reportedly produced the second-most game shows ever, with Mark Goodson — the producer of shows like What's My Line? and The Price Is Right — holding the No. 1 spot. Furthermore, Ralph Andrews produced movies like 1968's The Silent Treatment and 1972's Wild in the Sky.
In October 2015, Ralph Andrews passed away at 87 years old of complications tied to Alzheimer's disease.
Article continues below advertisement
As for why Lingo is once again being rebooted for CBS in 2023 (aside from the obvious connection to Wordle's immense success), RuPaul — who also acts as an executive producer — said "We're all ready to have fun again, and Lingo is the answer."
Go on, find out for yourselves, you word wizards. Lingo is currently streaming on Paramount Plus.