Jeff Beck's Wife and His Many Famous Friends Will Ensure the Guitarist's Legacy Lives On
Jeff Beck died in early January 2023. Now fans want to know about his personal life, including his wife and if he had children. And, what was his net worth?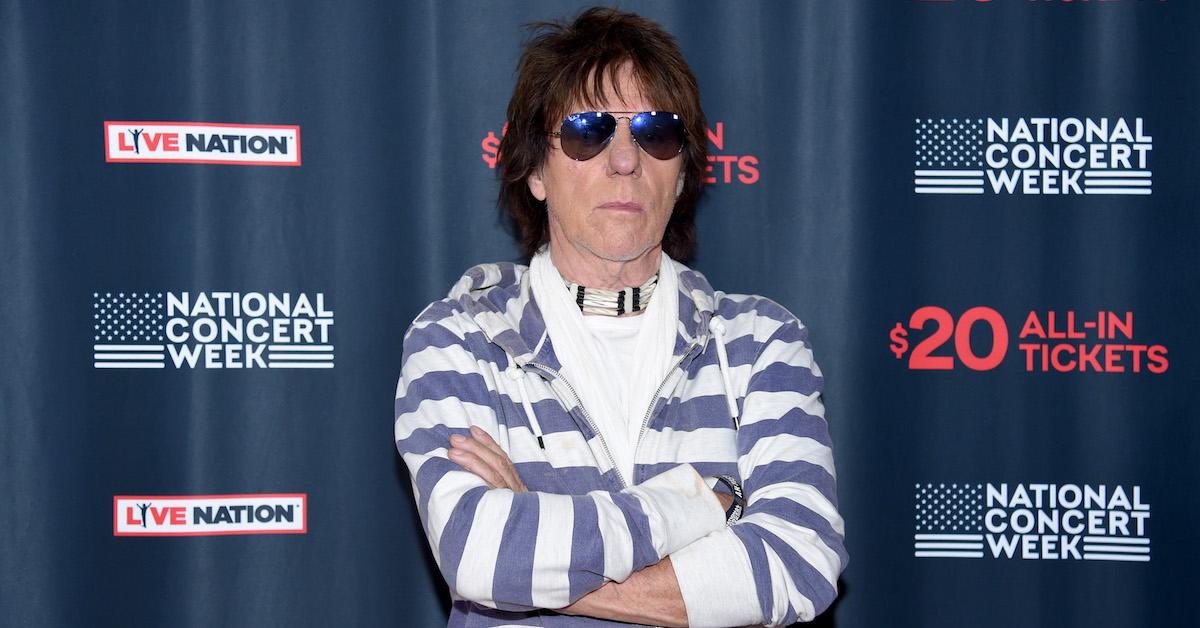 Iconic guitarist Jeff Beck died at the age of 78. In the wake of the musician's passing, fans are wondering about his personal life. Who Is the late Jeff Beck's wife?
Let's do our best to take a brief pause from remembering the lasting sounds of the man who replaced Eric Clapton in the Yardbirds, and explore the family and fortune Jeff leaves behind.
Article continues below advertisement
Who is Jeff Beck's wife?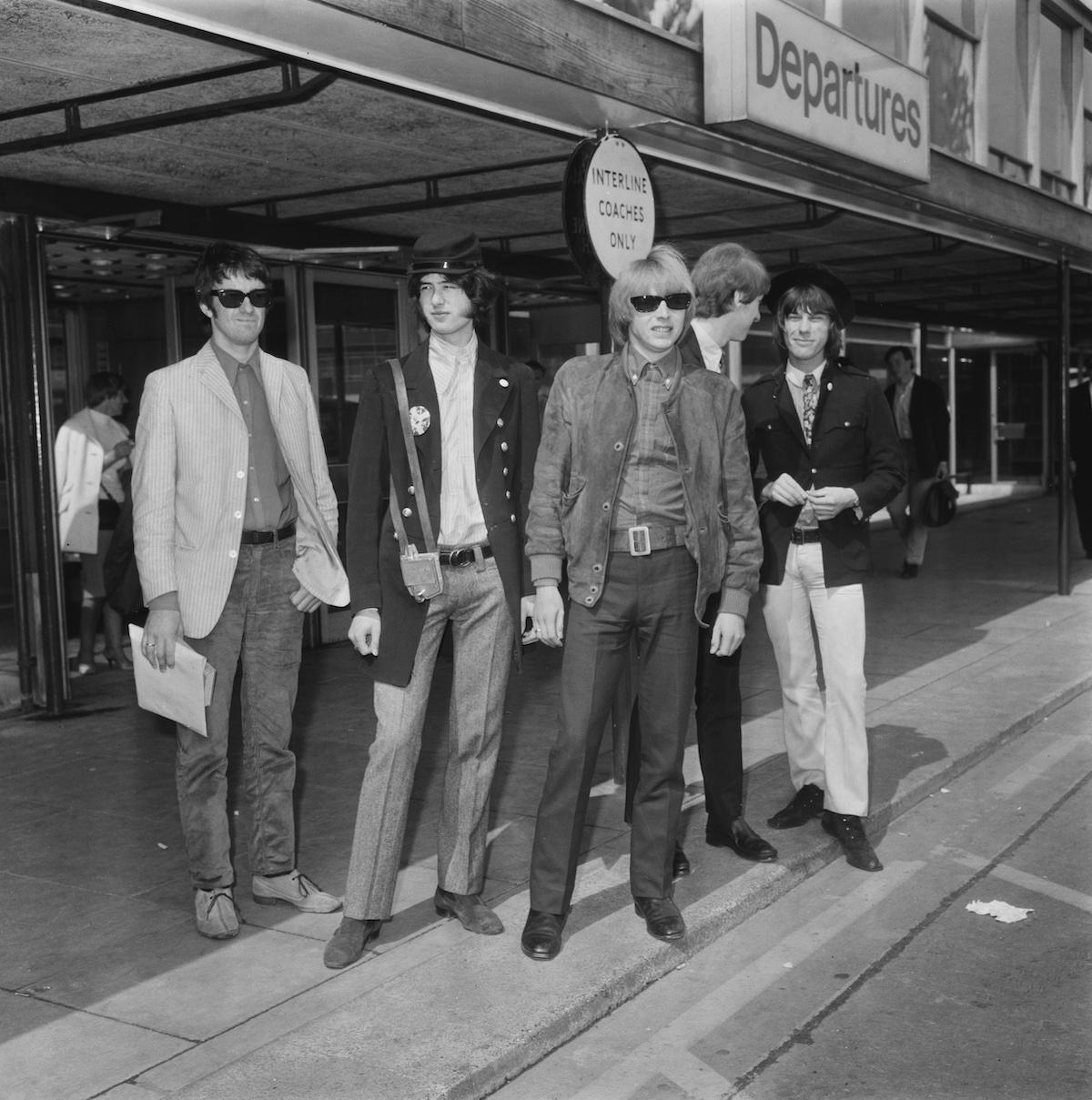 The New York Times announced the death of the guitarist from bacterial meningitis on January 11, 2023. He is survived by his second wife, Sandra Cash, who married the rock icon in 2005, per Hollywood Life. The couple, who lived a mostly private life in rural England, had a 20-year age difference and said "I do" when Sandra was 40 and her hubby was 60.
Meanwhile, Jeff was previously wed to Patricia Brown in the 1960s. Not much is known about their relationship either, which only lasted four years.
Article continues below advertisement
So, did Jeff have children with either of his wives? Well, the answer would put him at the opposite end of the spectrum from a fellow rocker like Aerosmith's Steven Tyler, who had many kids from many relationships.
Jeff Beck did not have children, so his net worth will be left to his wife, presumably.
The Yardbirds guitarist known for hits like "Heart Full of Soul" did not have any children with Patricia, Sandra, or during any of his other relationships. Meanwhile, throughout the prolific musician's career, which included stints with other bands including the Jeff Beck Group, he amassed an enviable fortune by anyone's standards.
Article continues below advertisement
Jeff was worth $18 million at the time of his passing, per Celebrity Net Worth. If you consider the net worth of Jeff's peer Jimmy Page of Led Zeppelin fame, this is a drop in the bucket, with Jimmy boasting a net worth if $180 million as of 2022.
The late guitarist talked about his lack of commercial success in 2009, saying,"Part of the reason is never having attempted to get into mainstream pop, rock or heavy metal or anything like that. Shutting those doors means you've only got a limited space to squeeze through."
Article continues below advertisement
Fans and fellow rock gods were astonished by Jeff's talent.
Jeff still gained immense admiration from peers and fans alike. Fellow rock superstars and everyday listeners took to Twitter to express their adoration for the icon following his death, with the likes of Rod Stewart professing what Jeff meant to him.
Mick Jagger of Rolling Stones fame also enthused over Jeff's influence in a bittersweet Twitter post that fans will love, since it includes a clip of the two jamming out together.
Article continues below advertisement
Indeed, from Donny Osmond and to Joe Perry to Ronnie Wood and Ozzy Osbourne, the music world was deeply saddened by Jeff's death. Billy Joel also tweeted about Jeff's life and music, as well as his passing, joining a chorus of celebrity voices from Cat Stevens to Billy Idol who, along with his wife, will ensure that Jeff's legacy lives on.