Earth, Wind & Fire Drummer Fred White Has Died at 67
Percussionist Fred White, best known as the "Chicago Drum Prodigy" and member of the eclectic band Earth, Wind & Fire, has passed away. Fred was 67 years old.
Article continues below advertisement
Fred's death was announced by his brother and fellow bandmate, 71-year-old bassist Verdine White, on Sunday, Jan. 1, 2023. Naturally, fans have taken to social media to share touching tributes and memories of Fred's artistry, but what happened?
What was Fred White's cause of death? Here's everything that we know.
Article continues below advertisement
Fred White's cause of death has not been disclosed at this time.
On New Year's Day 2023, Verdine took to Instagram to share the heartbreaking news of Fred's passing, writing:
"Our family is saddened today with the loss of an amazing and talented family member, our beloved brother Frederick Eugene 'Freddie' White. He joins our brothers Maurice, Monte, and Ronald in heaven and is now drumming with the angels!"
Article continues below advertisement
Verdine continued, "He was the wonderful brother that was always entertaining and delightfully mischievous! And we could always count on him to make a seemingly bad situation more light-hearted."
Unfortunately, Fred is Verdine's second blood brother to pass away. Maurice White — the eldest of the White brothers and founding member of EWF — passed away in February 2016 at 74 years old.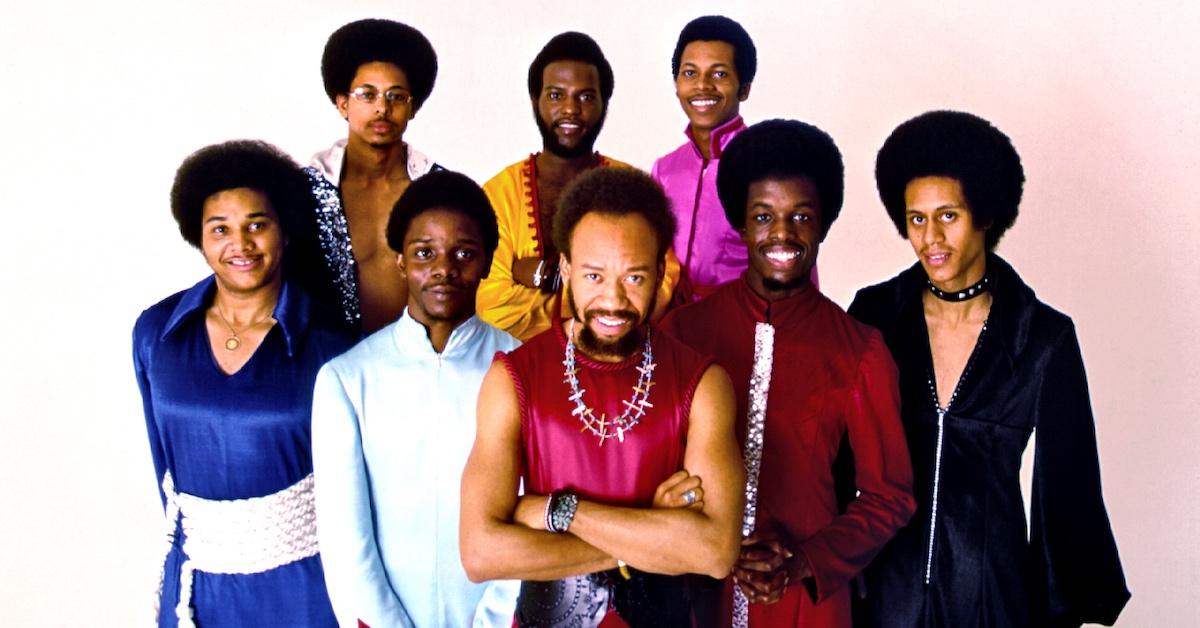 Article continues below advertisement
Fred White is considered to be one of the most talented percussionists in history.
Fans of the fusion-genre band know that Fred was in a league of his own during his time with the band from the mid-'70s to mid-'80s.
Fred was considered to be a child prodigy — according to Verdine — since he began flexing his skills on the drums at the tender age of 9. So, it made sense that Fred joined the EWF fold to entertain the masses.
Although Fred eventually departed from EWF to explore solo ventures, he was an integral part of the band's success and was inducted as a member of the Rock & Roll Hall of Fame in 2022, per NPR.
Article continues below advertisement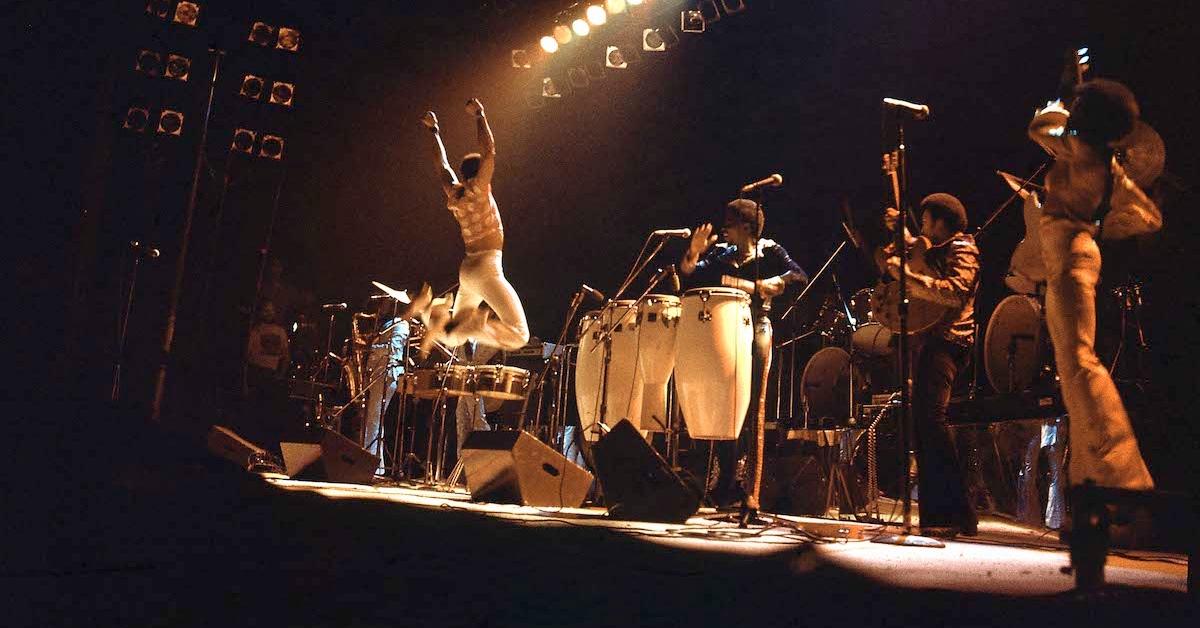 Additionally, Fred's contributions span the band's work at the height of their career including the albums "That's the Way of the World," "Gratitude," "Spirit," "Faces," and more, which all were certified RIAA-gold and higher.
It's always heartbreaking to see such a powerhouse talent pass away. However, music continues to live on and Fred's skills will be fondly remembered.
Our thoughts are with EWF, and the family, fans, and loved ones of Fred White.