Hip-Hop Artist B. Smyth Passes Away at 28 Years Old From an Incurable Disease
What was B. Smyth's cause of death? The 28-year-old rapper passed away all too soon, and as we mourn, we want to know more about his cause of death.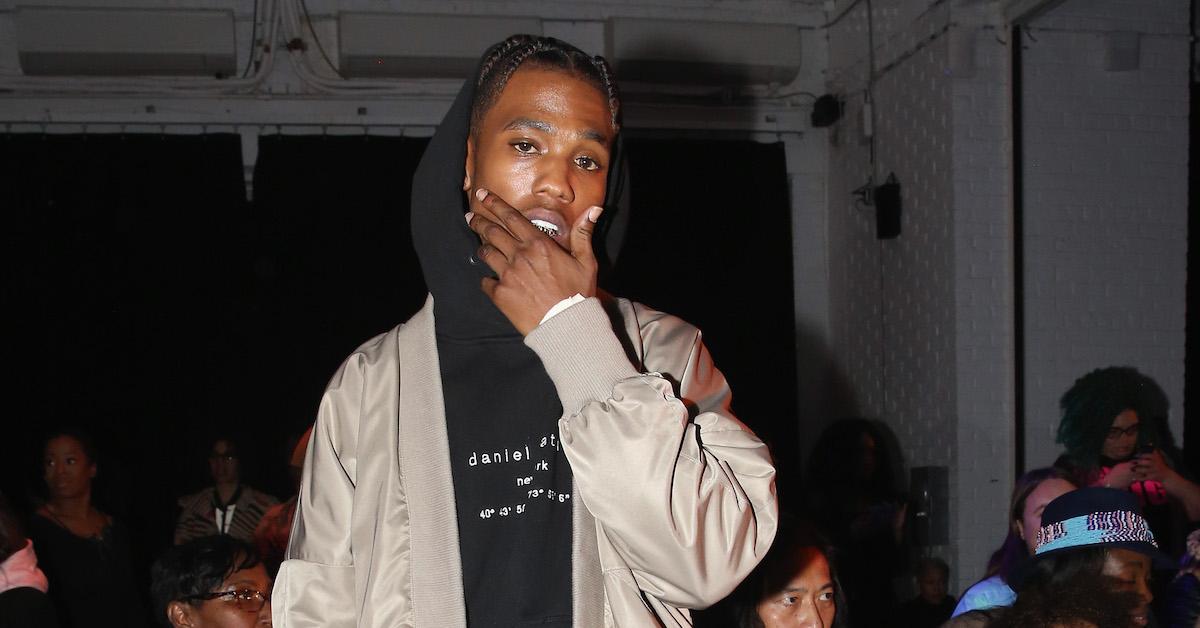 It's sad whenever someone famous dies, but there's something particularly tragic when a young person passes away. On Nov. 17, we learned that hip-hop and R&B singer B. Smyth died after a battle with an incurable disease at just 28 years old, which is a very young age to get diagnosed with such a condition. Considering that B. Smyth had such a bright future, this news is extra devastating.
Article continues below advertisement
Fans all over the world who loved his singles from "Twerkoholic" to "Leggo" are mourning his loss. B. Smyth's talent and collaborative energy will be sorely missed, but we have to wonder, what was B. Smyth's exact cause of death? Here's what we know.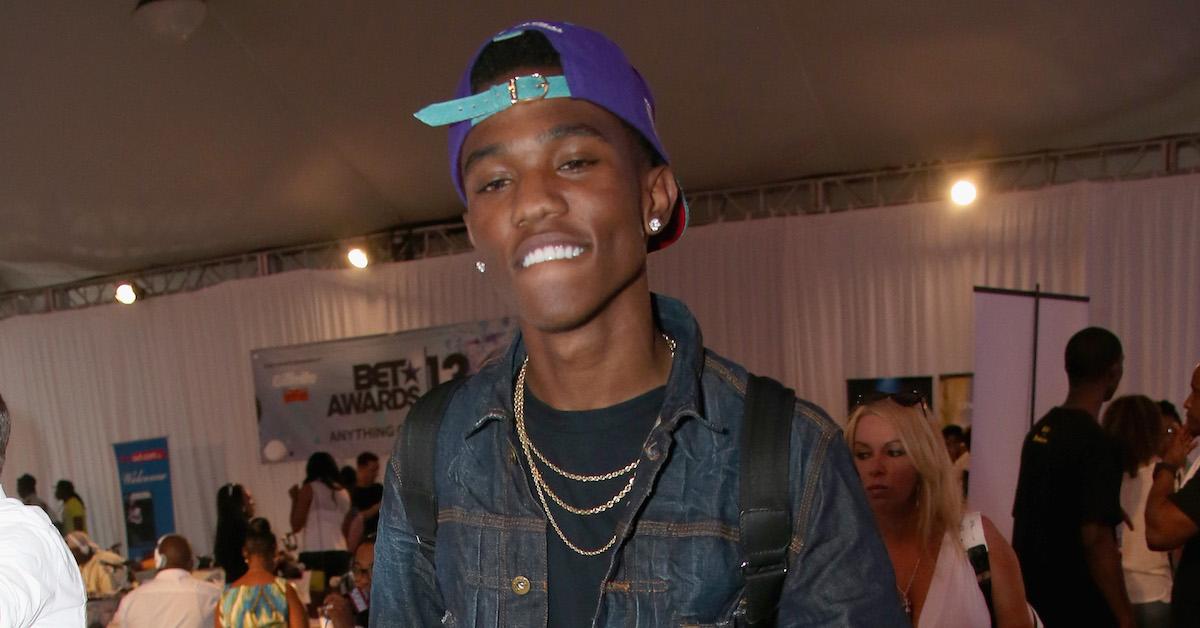 Article continues below advertisement
B. Smyth's cause of death was pulmonary fibrosis.
According to the Mayo Clinic, pulmonary fibrosis is a debilitating disease that causes damage and scarring on the lung tissue between the lungs' air sacs (alveoli).
It can be caused by any number of factors, such as exposure to certain toxins like asbestos and animal droppings, radiation treatments, or certain medications. It can also result from viruses like sarcoidosis or pneumonia, although most cases of pulmonary fibrosis have unknown causes.
Article continues below advertisement
While doctors might have known what caused B.'s pulmonary fibrosis, he wasn't open about this aspect of his illness to the public. The average life expectancy for someone with the condition is just three to five years, which means that whenever B. was diagnosed, he knew that it was a death sentence. Basically, it causes so much damage to the lungs that they eventually stop working altogether.
Article continues below advertisement
Before passing away, B. spent months in the ICU, which many of his fans were aware of. He even released his newest single, "Twerkoholic Part Two" from his ICU bed. From there, his fans continued sharing videos of dance challenges to the song, which made his time in the hospital at least a bit more enjoyable, according to B.'s brother, Denzil.
Article continues below advertisement
"All those new TikToks and Instagram reels made him really, really happy," Denzil said in an Instagram video. "And he was able to have a smoother process, it gave all the love and light you were sending on social media, he really felt it and sunk into it."
In the caption, Denzil revealed, "Regretfully I have to announce that my brother has passed away this morning from respiratory failure after a long battle with pulmonary fibrosis." So that's really all we know about B.'s exact cause of death.
Article continues below advertisement
And while Denzil asked for privacy at this time, he did say that his family would share funeral details, and perhaps even live stream the funeral, for fans outside of Florida.
Many fans and fellow artists were quick to over their condolences. Chyna Willis commented, "This broke my heart, wow," and Renzell Roque commented, "REST IN PEACE LEGEND." B., born Brandon Smith on March 12, 1994, in Fort Lauderdale, Fla., collaborated with several artists throughout his career such as 2 Chainz, Future, Young Thug, and Rick Ross.
We offer our condolences and best wishes to Denzil and his family at this time.