Steven Tyler Was Married Twice — But He Had Plenty of Other Relationships, Too
Fans want to know if Steven Tyler is married as a sexual assault lawsuit is leveled against the Aerosmith singer.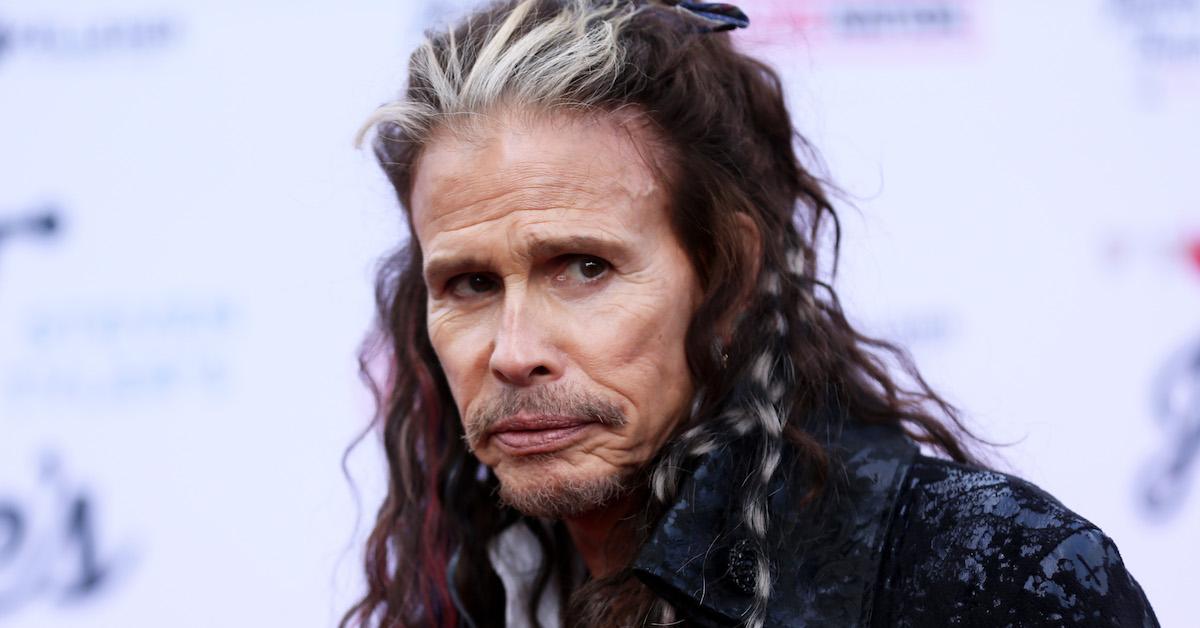 Content warning: This article contains mentions of sexual abuse against a minor.
In light of the famed Aerosmith singer being accused of sexually assaulting a minor decades ago, fans are wondering: Is Steven Tyler married? And perhaps more top-of-mind for the band's devotees is whether the "Dream On" crooner was married when the alleged illegal relationship took place.
Article continues below advertisement
Here's what we know about Steven's relationship status throughout the years as well as the latest details on the lawsuit against him. Warning: This is one wild ride down memory lane.
So, is Steven Tyler married? Not currently, but he's said "I do" twice.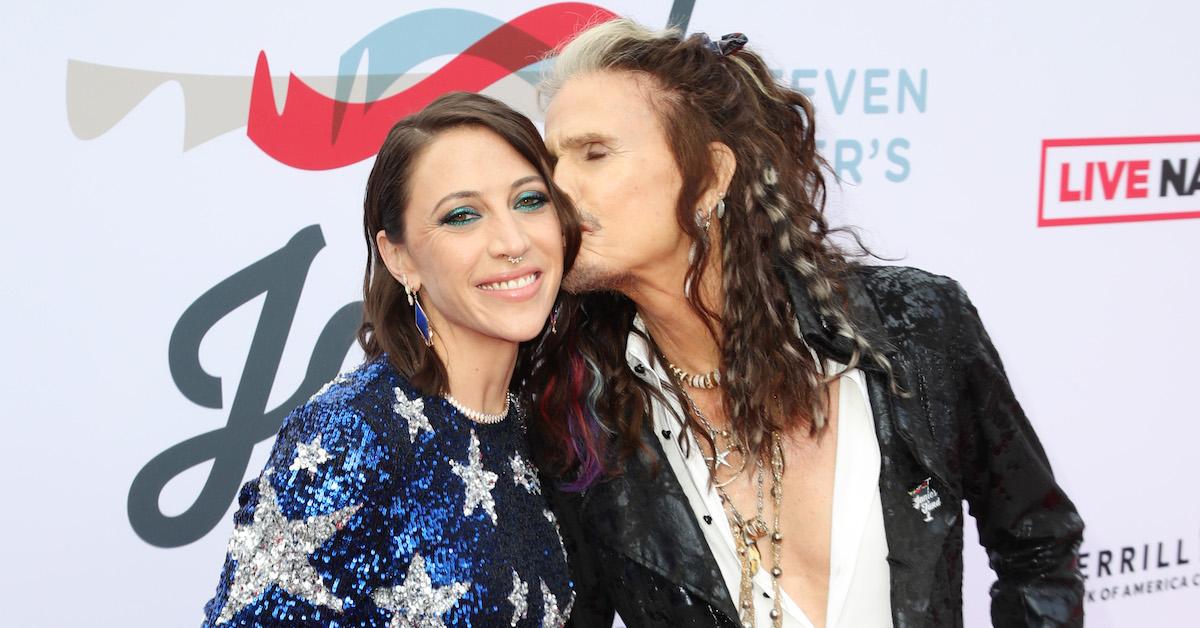 According to the Daily Mail, the American Idol alum is currently in a long-term relationship with Aimee Preston, who is 41 years his junior. The outlet reports that the 33-year-old used to work as the "Sweet Emotion" singer's personal assistant before they became a couple. He was previously engaged to Erin Brady, who was also decades younger than Steven, per Page Six.
Article continues below advertisement
But, let's go back to 1973, just three years after Aerosmith was formed with Steven at the helm, per Britannica. That's the year that he entered into a relationship with a groupie named Julia Holcomb, who is now suing him. At the time, she was 16 and Steven was around 25 years old. More on their relationship, which she now alleges was abusive, in a moment.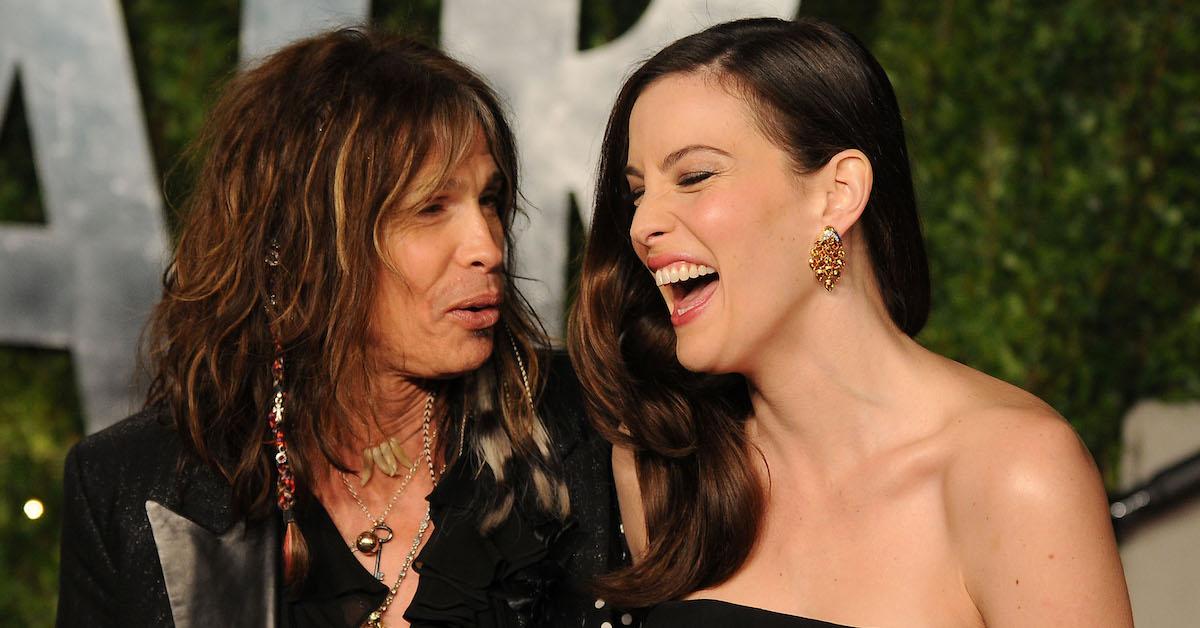 Article continues below advertisement
First, let's explore Steven's marriages. He dated model Bebe Buell in the late 1970s and their relationship produced daughter Liv Tyler, of Armageddon fame. The couple never married. In fact, Bebe told the actress that her father was Todd Rundgren, with whom she had also been romantically involved, to protect Liv from Steven, who was struggling with addiction, per ABC News.
A few years later, Steven married Cyrinda Foxe and had another daughter, Mia. They stayed hitched from 1978 until 1987, per Cheat Sheet. The rocker confessed to abandoning Cyrinda and Mia at a lake house while speaking to Oprah Winfrey previously. "I'm not the happiest person about that," he admitted about his past actions, adding he was "wrong" to leave.
Article continues below advertisement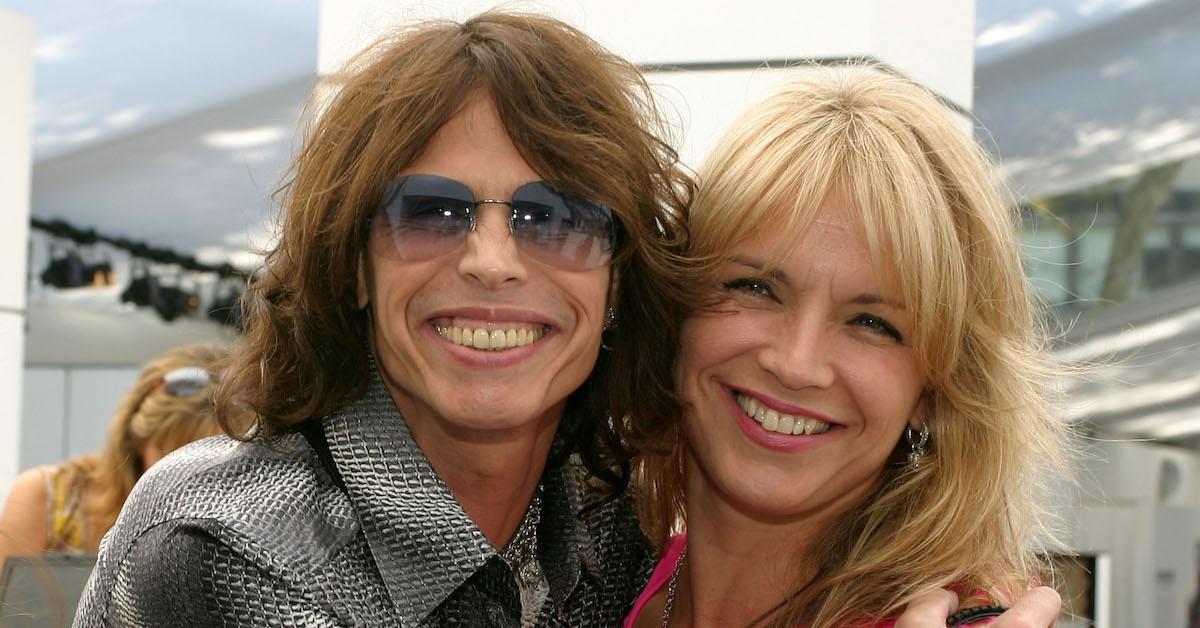 Steven later married Teresa Barrick and remained wed to her for 17 years, welcoming two more children, Chelsea and Taj, before divorcing in 2005, per People.
Article continues below advertisement
Steven Tyler once asked Julia Holcomb to marry him.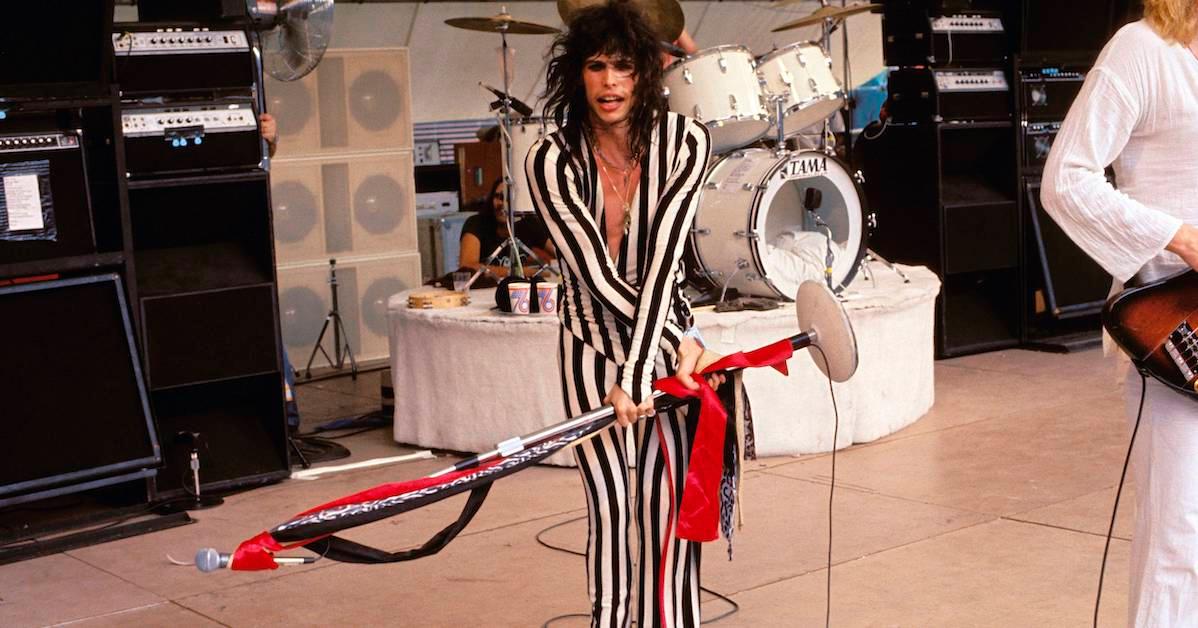 Steven and a then-teenage Julia, who reportedly endured a very traumatic childhood that included her father leaving, family members passing away tragically, and an alcoholic mother, did more than hook up.
According to multiple sources, including the Daily Beast, at the time that Steven and Julia were romantically involved, the singer asked for legal guardianship over her and the pair traveled around the U.S. together while Aerosmith was on tour.
Article continues below advertisement
They even reportedly attempted to start a family together. Julia became pregnant — but did not keep the baby, a decision she has said she regrets. In December of 2022, she filed a lawsuit against her former lover, noting in part that she "was powerless to resist [Tyler's] power, fame, and substantial financial ability."
Article continues below advertisement
Per the New York Post, her lawsuit accuses Steven, who reportedly once proposed marriage to Julia, of sexual assault, sexual battery, and intentional infliction of emotional distress.
The outlet notes that both parties have previously talked openly about their relationship, which never culminated in marriage. At time of writing, Steven was reportedly in a drug rehab program and had not responded to the lawsuit.
If you need support, call the National Sexual Assault Hotline at 1-800-656-4673 or visit RAINN.org to chat online one-on-one with a support specialist at any time.