Brides-to-Be Must Beat out Thousands of Applicants to Be on 'Say Yes to the Dress'
Since 2007, TLC's 'Say Yes to the Dress' has been helping brides pick their dream gowns. So, how do these lucky brides get on the show?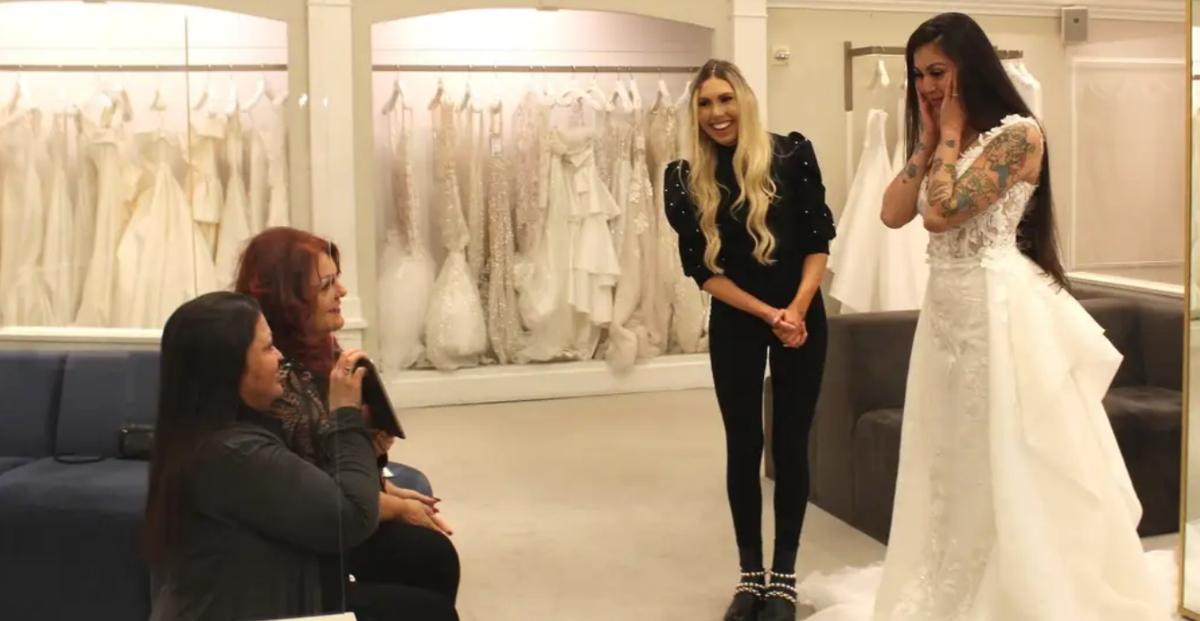 Chances are that you've watched at last one episode of TLC's hit show Say Yes to the Dress. After making its debut on the network back in 2007, the series became a sensation and ever since has been helping hundreds of brides find their dream dress before walking down the aisle.
Article continues below advertisement
Between the brides, who can be demanding, their friends and family, who sometimes seem to forget who's really getting married, and all those gorgeous weddings gowns, the reality show is weirdly addicting. Let's not forget about the drama that also goes into finding the perfect wedding dress: after all, that's part of the fun of watching Say Yes to the Dress, right?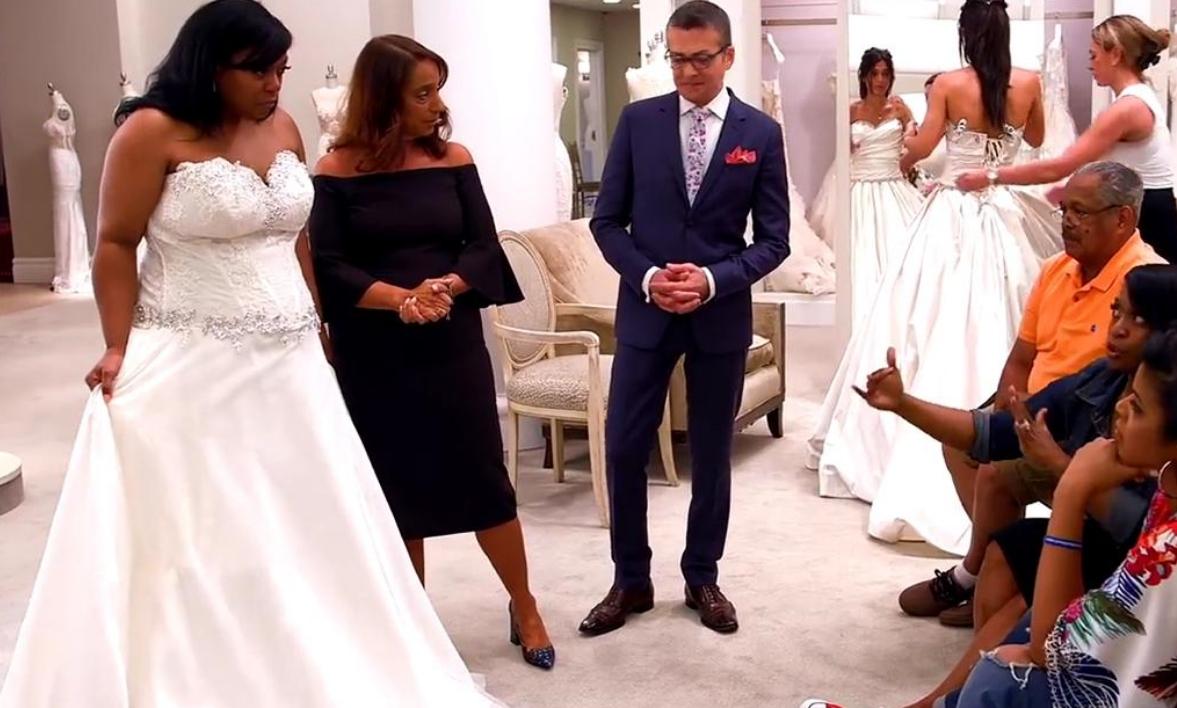 Article continues below advertisement
So how do these fiancées get selected to show the world one of the most important parts of their wedding planning process? Keep reading to find out how the show is cast.
How do brides-to-be get on the hit show 'Say Yes to the Dress'?
Brides who want to be in the running to hang out with Randy and Pnina Tornai must fill out an online application at https://www.kleinfeldbridal.com/apply-for-syttd. The application process is quite lengthy and incredibly selective as SYTTDs get over a thousand applications per season. The application is full of thoughtful questions that potential brides have to disclose fully. College applications have nothing on this personal questionnaire.
Article continues below advertisement
"Are you a plus-sized bride?" "Describe yourself in three words," and "Why would you be fun to watch on television?" are all on the application. Reality television loves a bit of drama, so the less traditional the bride, the better. They're looking for those with outlandish personalities or a geat made-for-TV back story, so if you're thinking about applying and you like going against the grain, then you may be an excellent fit for SYTTD.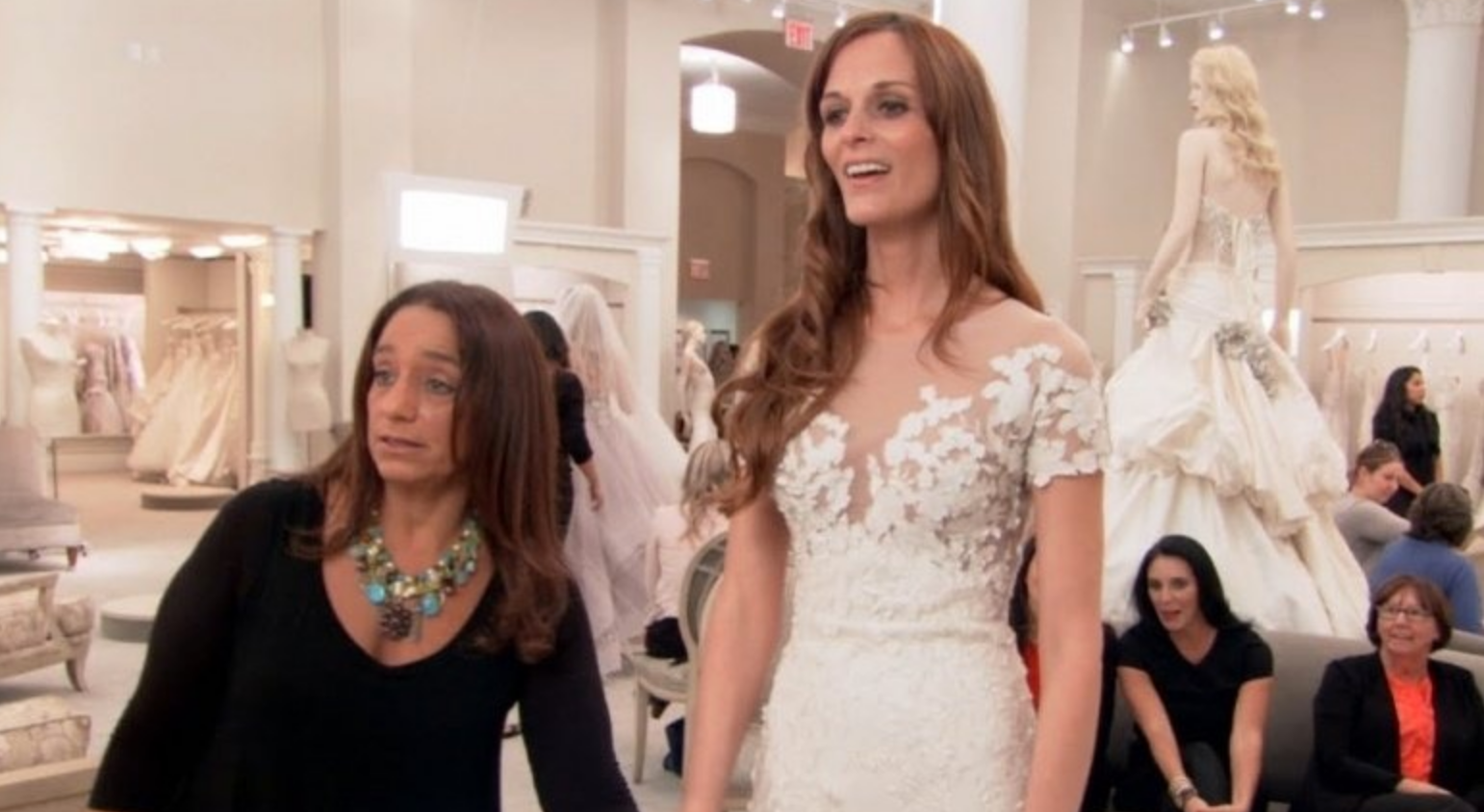 Article continues below advertisement
The series producers also want to know about the candidate's fiancé. They want to know what they do for work and how they proposed. There's also a full background check on cast hopefuls entering Kleinfield before okaying their application.
As anyone knows, the dresses on the show are not cheap, so one of the most critical questions is the budget. The application offers five budget tiers, from under 2,000 to $10,000 and up.
There's also an "I have no budget" option for those that don't care what the cost is when it comes to the gown of their dreams. Applicants must also share who will pay for the dress, whether they've started shopping for their gown, ideal dress style, and their feelings on dress shopping.
Once the application is filled out, we suspect that the process is rigorous going forward for those chosen to move on to the next steps. Hopefully, it was all worth it for the brides that appear on the series.