Fan-Favorite Randy Is Finally Back at the Boutique on 'Say Yes to the Dress'
Why is Randy not on 'Say Yes to the Dress' as much in Season 20? Designer Randy Fenoli explained why he couldn't be at Kleinfeld as much this year…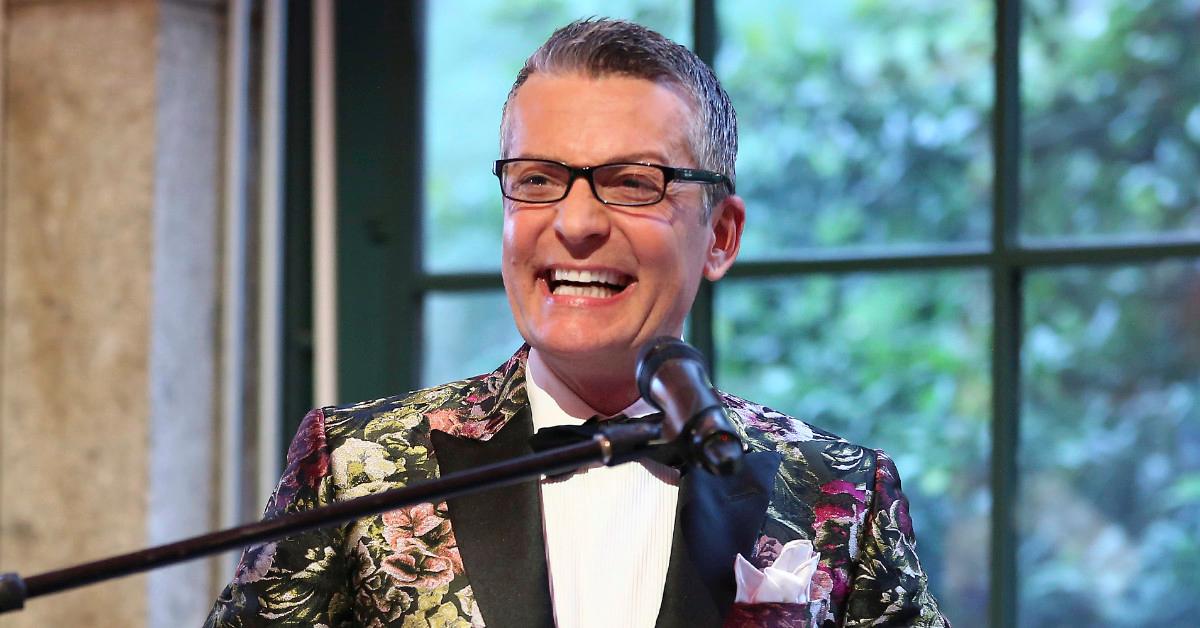 Any of you TLC viewers who've been wondering why Randy hasn't been on Say Yes to the Dress, take heart! Randy Fenoli returns to Kleinfeld Bridal in the SYTTD episode airing tonight, Saturday, Sept. 18.
Article continues below advertisement
In a sneak peek posted by HollywoodLife, the designer's Kleinfeld colleagues realize he's back in action when they see his dog Chewy roaming the store. "If Chewy's here, Randy's here!" Ronni, co-owner of Kleinfeld, says in the clip.
Randy had to work remotely "because of COVID restrictions."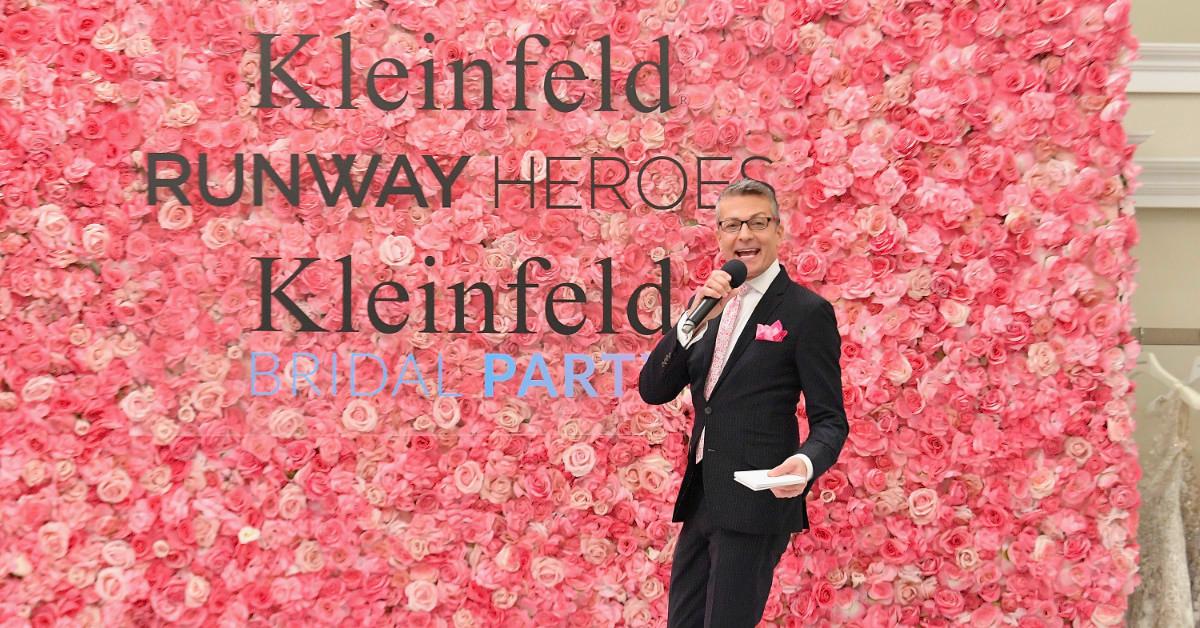 As the TLC show's 20th season got underway in July, one viewer questioned Randy about his absence. "Why weren't you there with the brides?" that viewer asked via Twitter.
"Because of COVID restrictions I couldn't fly to NYC, was renovating my home, and taking care of my mom," Randy replied.
Article continues below advertisement
In that season premiere, however, Randy explained the COVID-19 precautions at the store — from afar, of course. "Things are looking a little different these days at Kleinfeld," he said. "There's plexiglass walls, fewer appointments, we have to space them out, we have to sanitize the dresses. And even with all these precautions in place, Kleinfeld is busy with brides finding their dream gowns."
He also showed how he was working from home, even as contractors were busy renovating the place. "I'm thrilled that I get to do what I love best: helping brides. Even if it's over the noise of the jackhammers and the buzzsaws, I get to do what I love."
Article continues below advertisement
Randy from 'SYTTD' is now "out of COVID jail."
In tonight's episode, Randy looks thrilled to be back at Kleinfeld in person. "I'm out of COVID jail!" he exclaims as he greets Ronnie.
Also on hand to welcome him back are Dorothy, Kleinfeld's director of sales and merchandising; Marissa, the company's chief operating officer; and Mindy, a consultant.
"It is so amazing to be back, to be able to hug people, to be able to do what I love, in person, to be out of the house," Randy tells his coworkers. "Of course I'm ready! I'm ready, baby!"
Article continues below advertisement
He recently opened up about a Kleinfeld appointment that left him "so disgusted."
In other Randy news, the consultant recently reflected on a Say Yes to the Dressappointment he had to walk out of. In that appointment — which fans saw in a 2019 episode — a bride named Samantha clashed with her mother, who even said that a gown she liked on a mannequin looked "ugly" on her daughter.
Article continues below advertisement
"There was a mother that was absolutely just mocking her daughter and laughing at her and humiliating her," Randy told Insider this July, referring to that appointment. "I had to walk out of the appointment. I was so disgusted."
He explained: "You have somebody like myself who has never had the honor to have children and the privilege to be able to raise a child, but you have had that and this is the way you treat them."
And Randy added that his goal is to help his clients pick a dress in which they feel beautiful. "Because when they feel beautiful, they wear that dress like there is no other dress on the planet," he said.