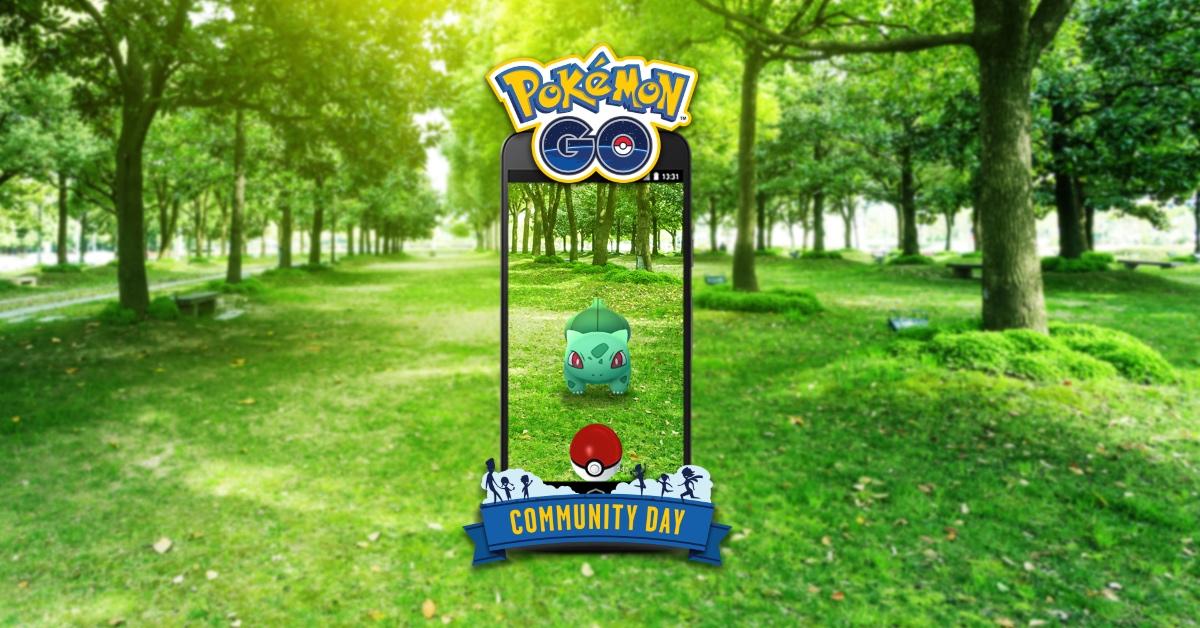 New 'Pokémon Go' Bulbasaur Community Day Promises Shiny Pokemon to Catch and More
Everyone's favorite Pokémon game, Pokémon GO, is encouraging users to get outside more than ever with Bulbasaur Community Day. The celebration is one of two Community Day events taking place in January. The first highlighted cheerful Water-type Pokémon Spheal, but the second will tackle the first Pokémon in the Pokédex — Bulbasaur.
Article continues below advertisement
So, how can you get a Shiny Bulbasaur in Pokémon GO? Here's everything we know about catching the Grass-type Pokémon.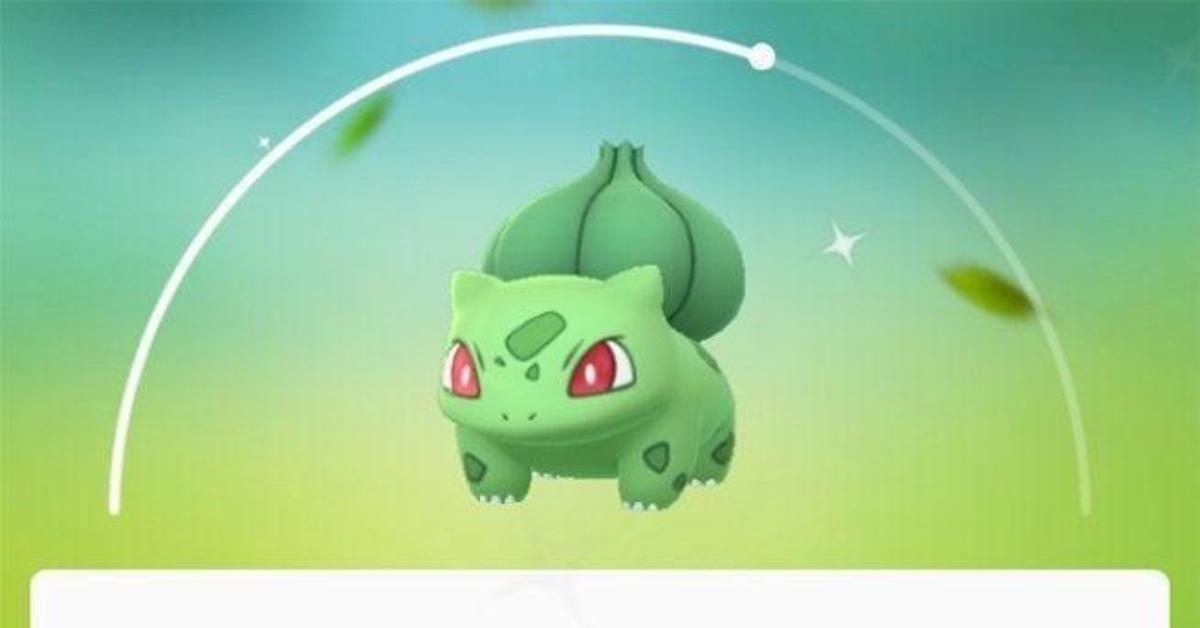 Article continues below advertisement
Here's how to get Bulbasaur in 'Pokémon GO.'
The Bulbasaur Community Day event in Pokémon GO begins on Jan. 22, from 2-5 p.m. local time. Bulbasaur will be abundant during this time, so make sure you walk around to increase the number of Bulbasaur your trainer can encounter. The key Pokémon people will be searching for during Bulbasaur Community Day is the elusive Shiny Bulbasaur.
The Pokémon GO community site The Silph Road notes that the odds of encountering a Shiny Bulbasaur during this particular Community Day is 1 in 25, much better than the typical 1 in 500 rates of finding a Shiny Pokémon in the wild on any other given date. To catch a Shiny Pokémon, one must try to encounter every Bulbasaur they can in the three-hour Community Day window.
Article continues below advertisement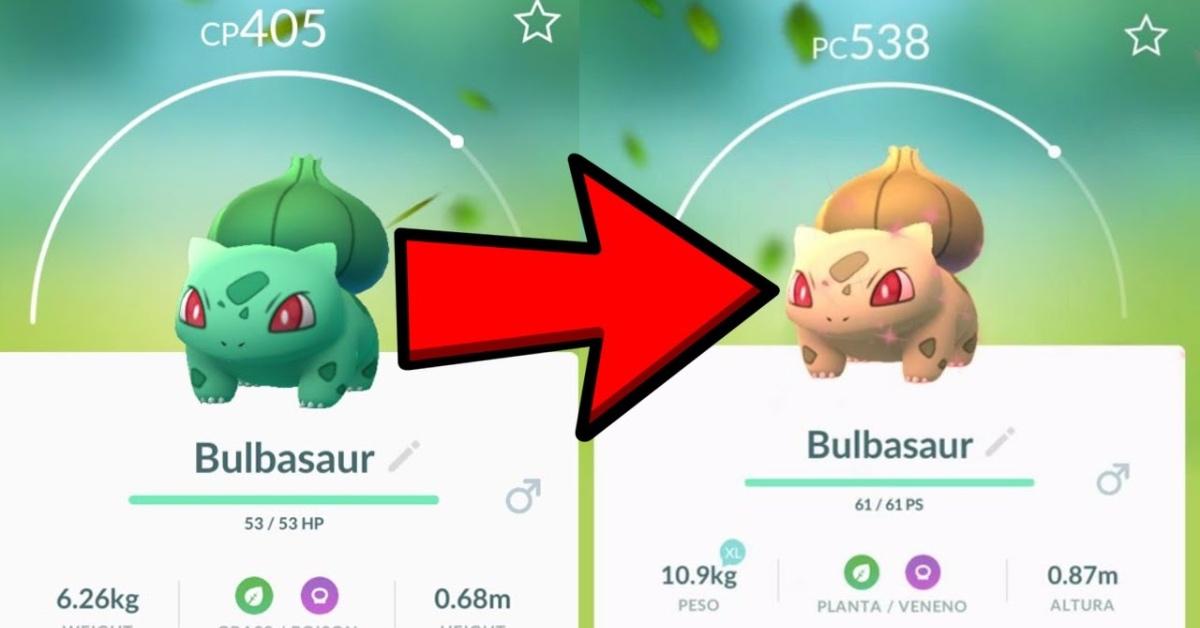 How does one identify a Shiny Bulbasaur? There are three different ways of identification. First, a Shiny Pokémon will be revealed when the trainer has successfully captured a Bulbasaur and is taken to the capture screen. Second, Shiny Bulbasaur changes from its usual green color to a lighter green. Third, a Shiny Bulbasaur will have a special Shiny symbol next to the Pokemon's name during the capture portion.
Article continues below advertisement
Why are people so desperate to get their hands on Shiny Bulbasaur? The answer lies within its move set. Bulbasaurs or Ivysaurs leveled up during Community Day are the only version of the Pokémon that can learn Frenzy Plant, a Grass-type attack that is especially powerful when Venusaur Mega Evolves. Venusaur is the final evolution of Bulbasaur, who must first be evolved to Ivysaur.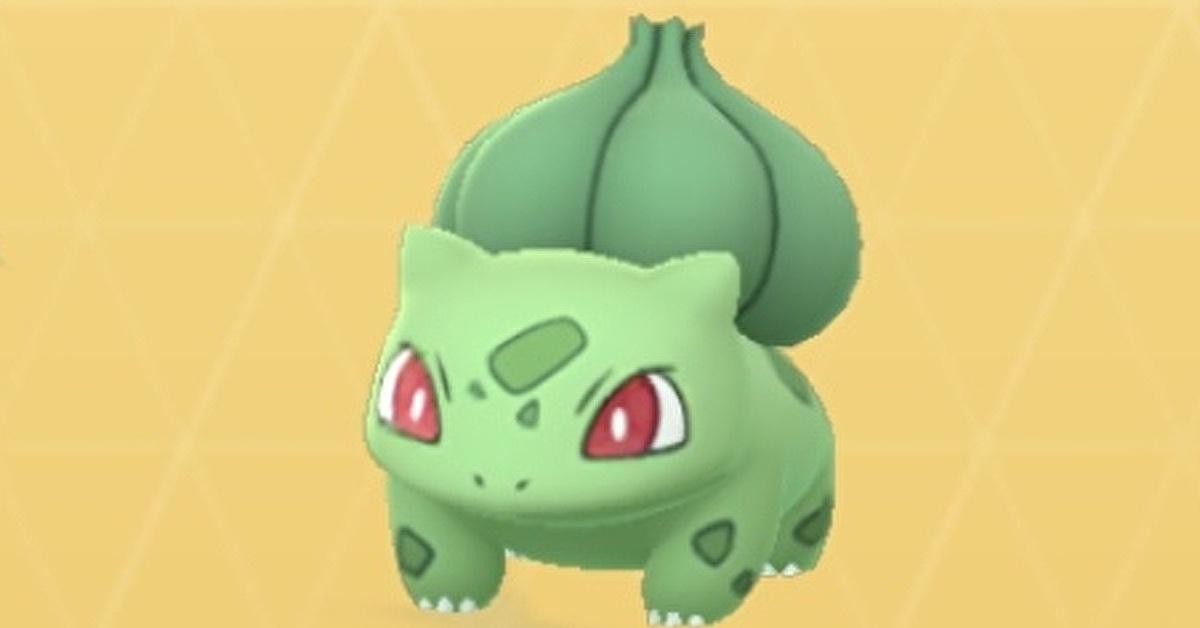 Article continues below advertisement
To get Venusaur with Frenzy Plant, trainers simply need to evolve Ivysaur into Venusaur by 7 p.m. local time on Jan. 22.
Trainers who miss the deadline can use an Elite Charged TM to choose Frenzy Plant for their Venusaur, however, because those items are very rare, it's best to take advantage of all Community Day has to offer!
In addition to Shiny Bulbasaurs, the following in-game bonuses will be available on Community Day:
Three times the catch XP (Experience Points)
Lure Modules and Incense last for three hours
Trainers can also encounter Bulbasaur by taking snapshots
A special one-time-purchase Community Day Box available for 1,280 PokéCoins, featuring 50 Ultra Balls, five Lucky Eggs, five Star Pieces, and an Elite Charged TM.
30 Ultra Balls will be available at no cost!