Catch and Battle Pokémon Like Never Before in 'Pokémon Legends: Arceus'
In the new 'Pokémon Legends: Arceus' game for the Nintendo Switch, players will catch and battle Pokémon like never before. Here how.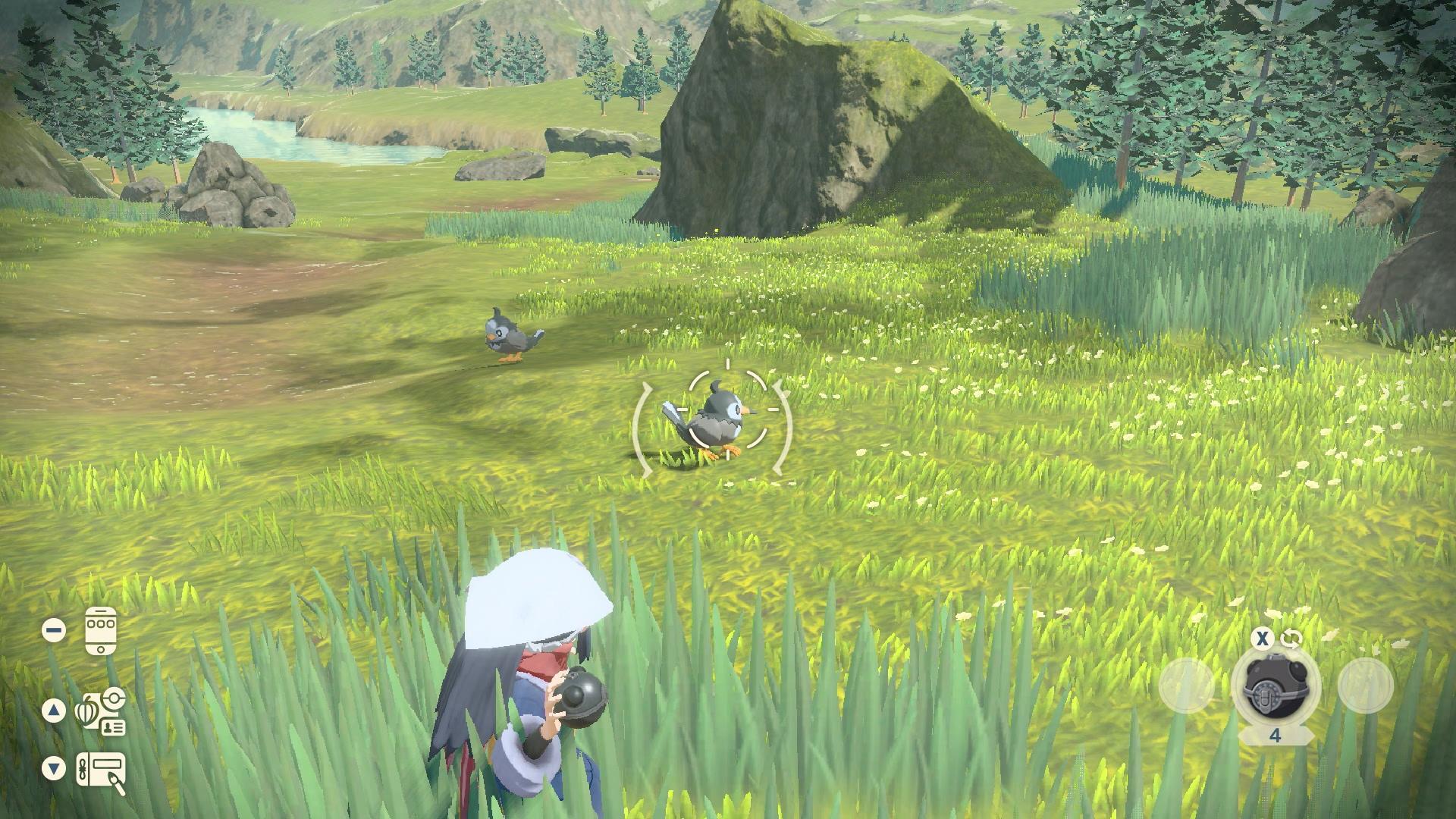 The newest installment in the long-running Pokémon games for Nintendo takes players back to a time before any of the previous games. In the Sinnoh region (before it was the Sinnoh region), players will build the first-ever PokéDex in Pokémon Legends: Arceus.
This upcoming game will reinvent many of the typical play styles trainers know and love. Here's how to catch and battle Pokémon in the new game.
Article continues below advertisement
How to catch Pokémon in 'Legends: Arceus.'
Legends: Arceus will be the first Pokémon game to really differ from the battle style of all of the previous games trainers know and have loved for years. This means that the process of catching and battling Pokémon will be much different than ever before.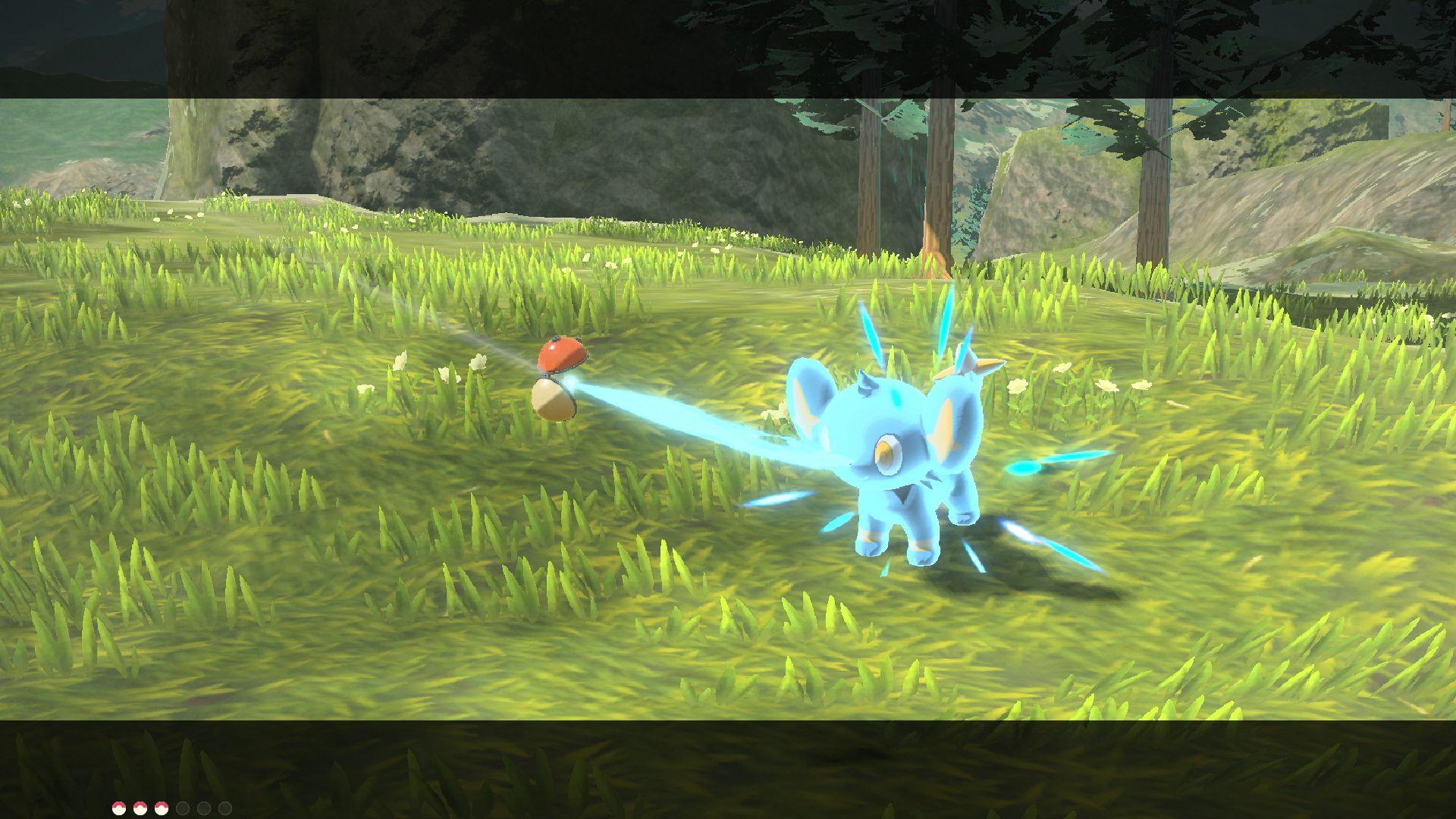 Article continues below advertisement
Unlike previous installments, you don't need to battle a Pokémon before you catch in. In most of the previous titles, players have to engage in battle with a wild Pokémon (either voluntarily or without warning in tall grass) and battle them until their health is low enough to be caught in a PokéBall.
In Legends: Arceus, though, there is no need for battle to catch a Pokémon. Thanks to a new gameplay trailer released by the company, we have a look at how easy it can be to catch Pokémon in the wild.
While you're navigating the lands of the Hisui region, if you find a Pokémon you'd like to capture, all you have to do is sneak up on it until you're within range and then throw a PokéBall at it.
So long as you've caught the Pokémon sufficiently off-guard, you should be able to capture it with little resistance.
Article continues below advertisement
That being said, the trailer also showcased the different temperaments of the Pokémon in the new game. While some are friendly and unbothered by humans, others are skittish and will run away.
Players also need to be wary of the Pokémon that are particularly aggressive. If an aggressive Pokémon spots the player while they're attempting to capture it, it may try to attack, which will necessitate a battle from the trainer.
Article continues below advertisement
How to battle a Pokémon in 'Legends: Arceus.'
As stated above, if a particularly aggressive species of Pokémon notices the trainer during their travels, it may initiate a battle with the trainer. While you can sufficiently dodge the Pokémon's attacks without a Pokémon of your own, it may be best to engage with it in battle — especially if you have plans to capture it.
Starting a battle in Legends: Arceus is incredibly simple, and the battle style breaks from the average turn-by-turn style of previous generations of games.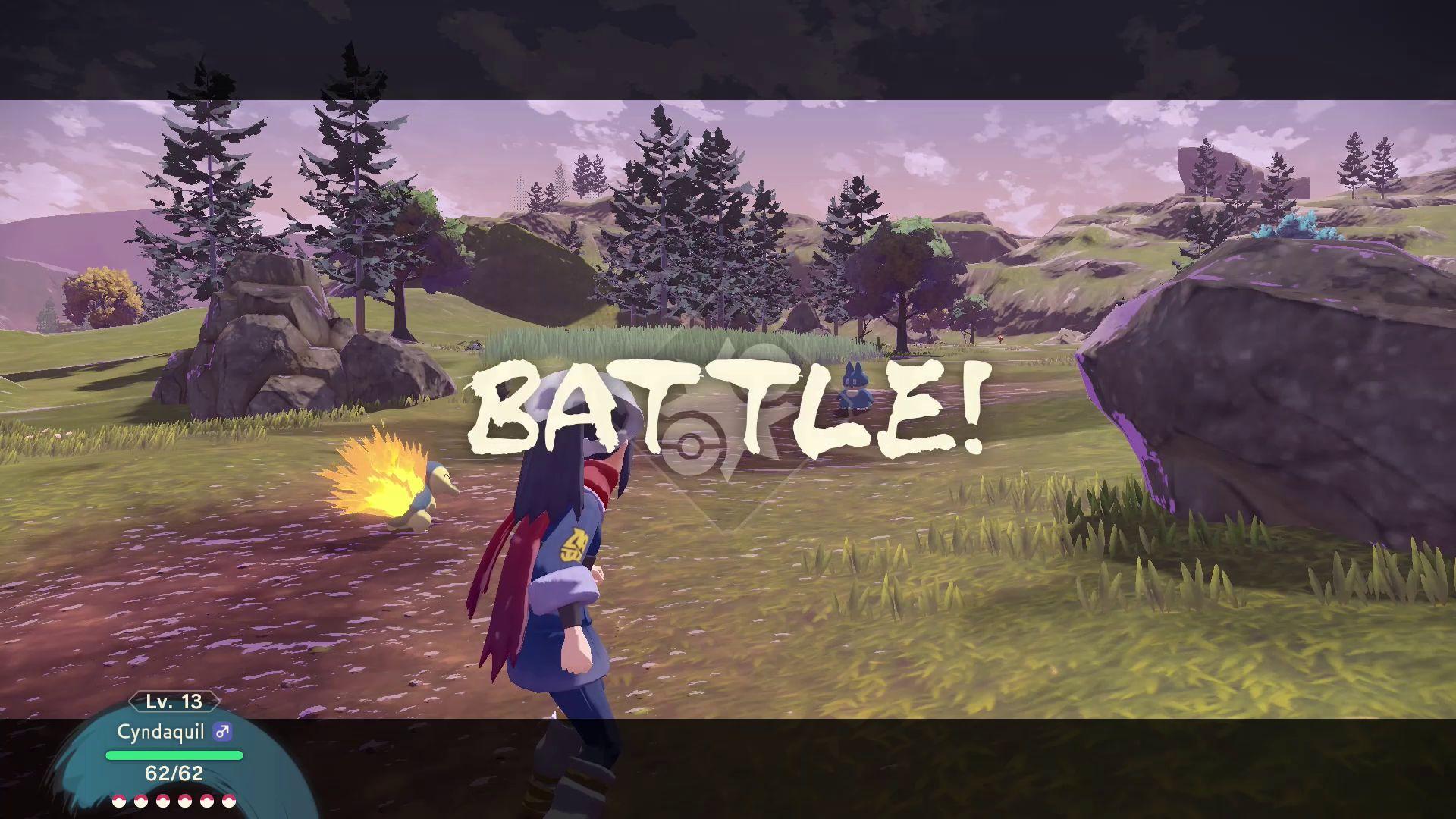 Article continues below advertisement
To start a battle, throw a PokéBall with the Pokémon you wish to enter battle with within the vicinity of the Pokémon you're targeting. This will initiate the battle sequence.
While the types of moves you use while battling are still important, players will also have to consider whether their moves are a "strong style" or an "agile style" move. When using strong style moves, the player may need to wait more than one turn before attacking again.
Overall, this upcoming title promises to be more interactive and unique than its predecessors, leaving many fans hopeful for its release.
Pokémon Legends: Arceus is set to release for the Nintendo Switch on Jan. 28, 2022.