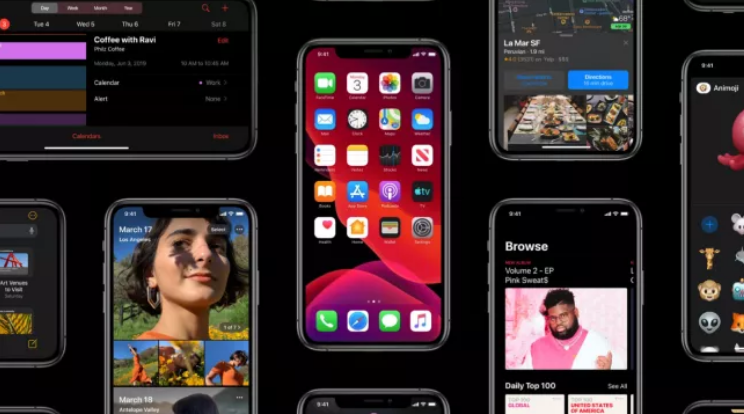 The iOS 14 Beta Is Here and It Features Some Cool Updates for iPhone Users
Apple has always been one for incremental upgrades on its consumer tech products, with many critics of the Cupertino-based computing giant accusing the company of being "late to the party." It's difficult to argue with Apple's success of branding and supporting their own versions of pre-existing software solutions, however (AirDrop, FaceTime, etc.).
Which is probably why so many people want to know how to get the iOS 14 beta on their own iPhones.
Article continues below advertisement
Here's how to get the iOS 14 beta on your iPhone:
If you're trying to install the Beta on your phone, then you probably know what you're doing, but Apple hasn't publicly released either a public or developer Beta for iPhones. Once it is, registered developers can go to developer.apple.com/download on the Apple device they want to install the Beta on.
Then head to Settings -> General -> Profile, and activate the Beta.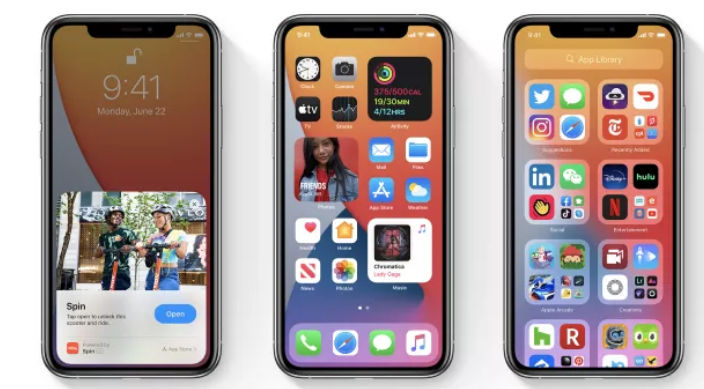 Article continues below advertisement
If you aren't registered as an iOS developer, then you'll need to head on over to beta.apple.com, hit "Sign Up," and then follow the same instructions as above to have the Beta activated. Then you just go and update the device as you regularly would: Settings -> General -> Profile -> Software Updates. Developers usually get Beta access before the public, so if you're chomping at the bit to try iOS 14 out, then it may be worth your time becoming a registered developer.
iOS 14 now features an "App Library."
One of the longest-running criticisms iPhone users have had of iOS is how all of your installed applications are immediately put on the home screen. Apple helped to make matters easier by allowing users to create "folders" to group their applications and manage the gigantic mess, but iOS's main mobile competitor, Android, created a sort of "smart usage" feature that automatically populates the top of the app drawer with a user's most used applications.
Article continues below advertisement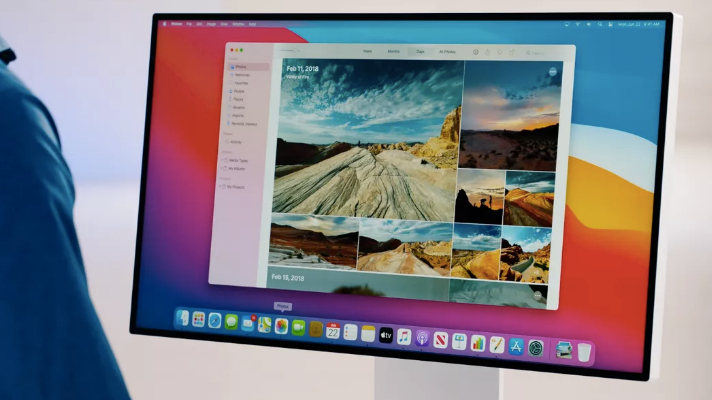 Apple's App Library looks to do the same thing, but it ups the ante by automatically grouping applications together for an overall smarter application management experience. It also features a universal search bar on top of the library, again, taking a page out of Google's book, that lets you quickly search for an app.
Article continues below advertisement
iOS 14 will also have a "power reserve" feature.
This is actually a huge deal for people who access their vehicle with their iPhone. Not only will you be able to share virtual keys with your friends and family when they want to borrow your car, but even after your phone dies, it can still be used to open and close your car for up to five hours after the battery's depleted. It's a pretty cool feature, and one I wish my phone currently had as a back-up, as I usually use my phone to get into my vehicle.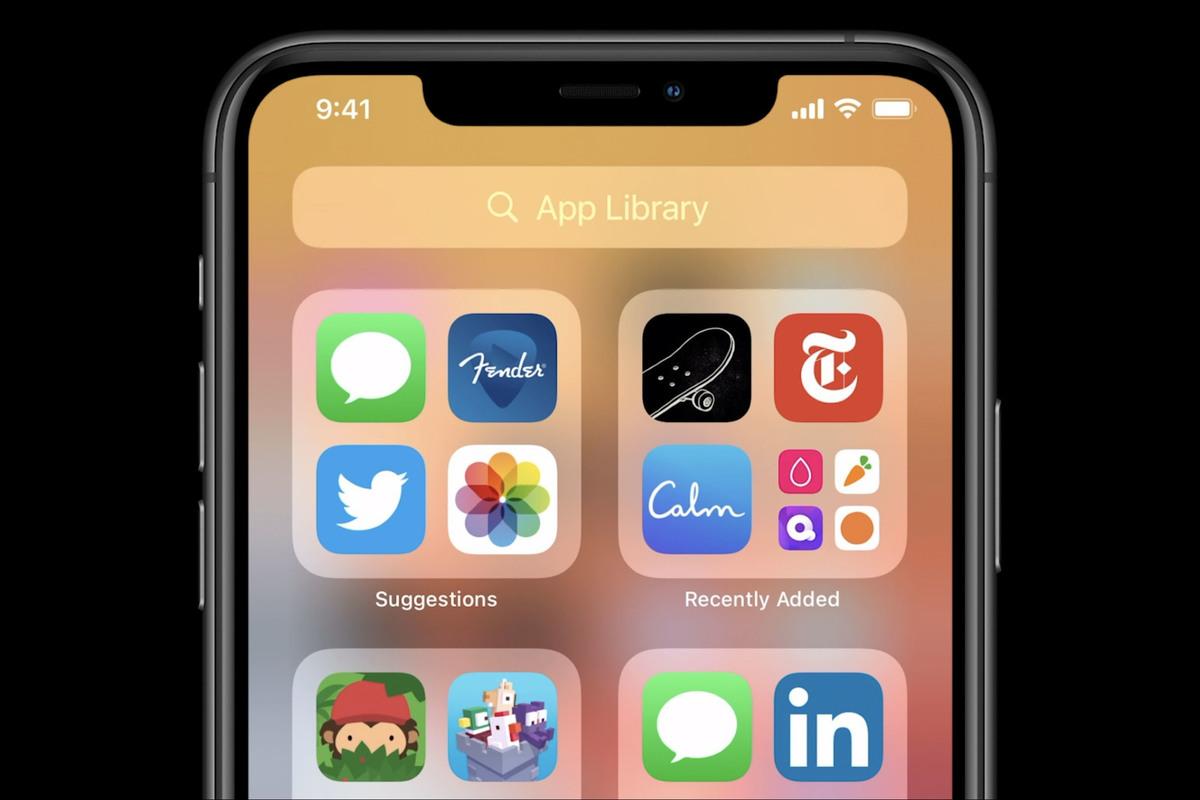 Article continues below advertisement
New Siri, widgets, picture in picture, and more are coming to iOS 14.
Siri's interface is getting a massive update, and another Android feature that's available on even low to mid range phones, picture-in-picture, is coming to iPhones on iOS 14, not to mention a bunch of new widget designs and full-width boxes on the Today screen, that can be easily dragged and dropped.
Mac OS Big Sur has fans really excited, in addition to iOS 14.
If you're a longtime OS X user, you've probably noticed, for the most part, that not many things have changed throughout the years, at least visually, for the unix-based operating system. Sure there are additional functionality elements, expanded support for outputs of higher-definition monitors, and screens, natural scrolling implementation, raising the cap on file transfers to different storage formats and mediums, as well as updated integration with new hardware technologies.
Article continues below advertisement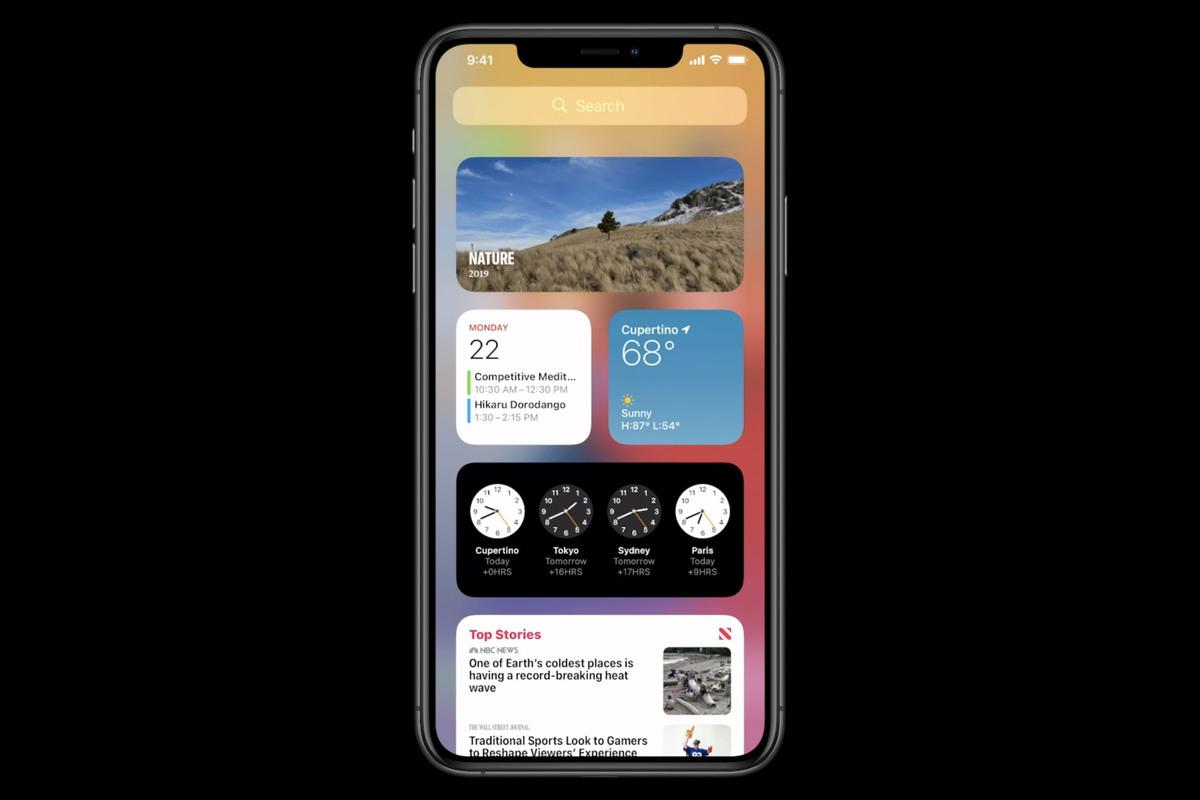 But visually and interactively speaking, there really isn't that much of a difference (at first glance) between Snow Leopard and Catalina, save for a few graphical changes, specifically when it comes to icons and the doc.
Big Sur is supposed to change all of that. Apple says it's the biggest design change in the past 20 years for Mac OS, but there's also huge plans for Safari.
Article continues below advertisement
It's no secret that Safari is lagging far behind Chrome when it comes to web browsing usage. 64.92% of all individuals who frequent the internet are using Google's browser, while 15.97% use Safari. Apple is looking to double down on its Safari browser by implementing some cool features other browsers just don't have. By better integrating App Store extensions with the Safari browser, Apple hopes to entice users away from Chrome so they can hold more of the web market share.
Are you excited to try out the newest software updates from Apple?