TikTok Users Are Making Their Profile Pictures Transparent, but How Exactly?
Transparent PNG profile pictures are the latest trend on TikTok. Here's how you can get one, but only if you have an Android device.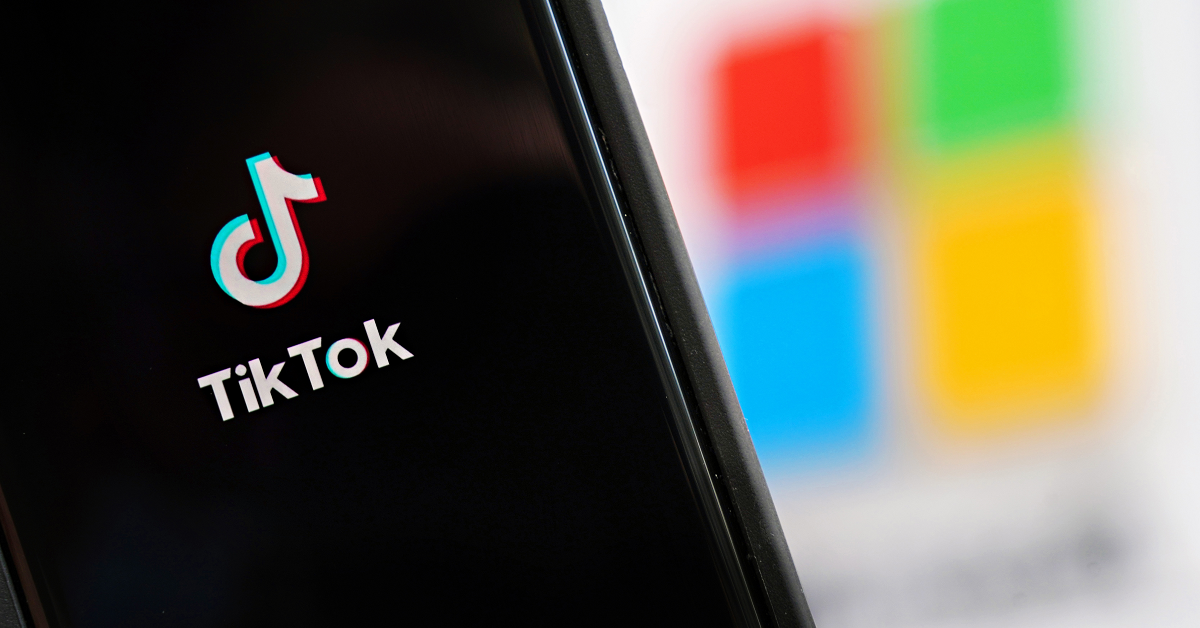 The trends around profile pictures are in constant flux on TikTok. Users who are extremely active on the platform seem to change out their profile pictures almost constantly as what's in vogue changes. The latest trend involves something called a transparent .PNG file, which users are uploading to their TikTok profiles to spruce things up.
Article continues below advertisement
What is a transparent .PNG?
Now that so many users are adopting transparent profile pictures, some users are curious what exactly that means. A transparent photo is essentially a photo that has no background. As a result, the image in the foreground appears to be more three-dimensional and life-like than it may otherwise seem. If someone has a transparent profile picture on TikTok, their picture appears to be floating, instead of the normal circle that profile pictures are contained within.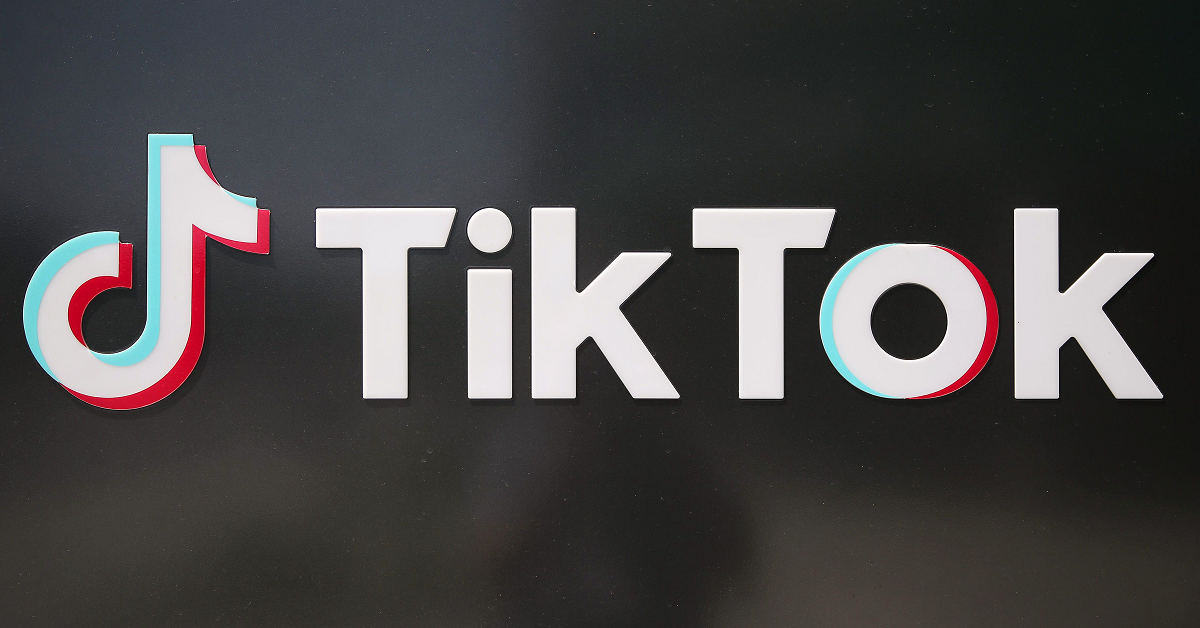 Article continues below advertisement
Here's how to get a transparent .PNG on TikTok.
Now that transparent profile pictures are common on TikTok, users want to know how to get in on the trend themselves. Unfortunately, this only appears to work for users who have Android devices.
The first step is to find a transparent photo with a Google Images hack. Go to Google Images, search for an image you want, and then go to "tools", "color", and hit "transparent."
After you do this, all of your search results should be transparent. Now, all you need to do is find the image you want to use for your profile picture and save it to your camera roll. From there, you should have a transparent photo that's ready to be uploaded to TikTok as your profile picture.
Article continues below advertisement
TikTok's trends change almost constantly.
The transparent profile picture trend is just the latest in a long line of trends related to profile pictures on the platform. In the past, users have added crowns to their profile pictures or doing something more impactful like replacing their photo with a fist.
Although profile pictures aren't usually the main event on TikTok, they are another way for users to express their creativity and individuality.
Article continues below advertisement
Of course, the main way that TikTok users show off their individuality is through the videos that they post to the platform itself. Sometimes, these videos involve taking part in a larger trend that's sweeping across the platform. Other times, users launch trends themselves, or carve out a unique niche on the platform that seems to be going unfilled.
As strange as it may sound, one of the latest trends on the platform involves replicating images that originally come from beer ads. Another, called the potato trend, involves dance moves that are simple enough that anyone in your family can participate. The app is popular in part because so many different kinds of content can thrive on it.
Thanks to TikTok's algorithm, users are served the kinds of videos that they'll most enjoy watching. In the end, that makes everyone's experience on the platform better, and makes the experience hugely customizable. Regardless of what you like, you may find that there's plenty of that on TikTok.