Weapon Mods Help Deal More Damage and Provide Support in 'Remnant II' — How to Get Them
Like in the first game, 'Remnant II' allows players to slot mods into weapons to change the effects of bullets or summon creatures. Here's how to get them.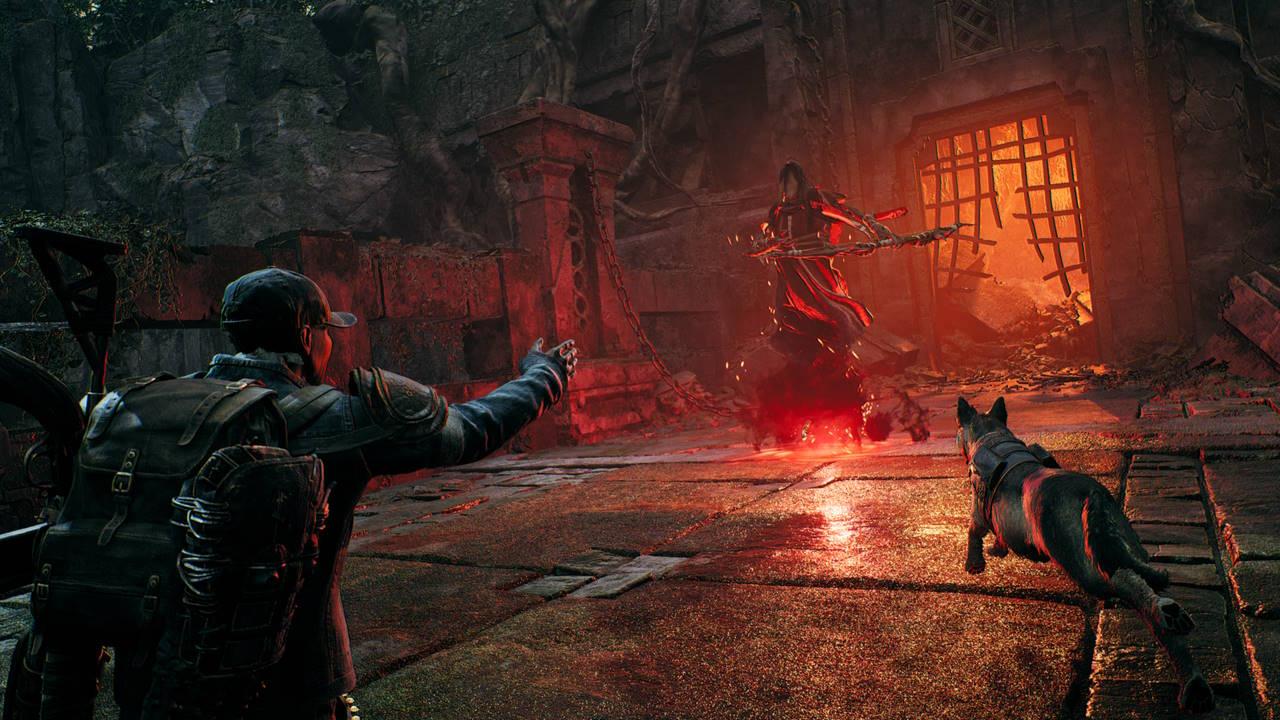 Weapon Mods are game-changing abilities for players to use in and outside of combat in Remnant II.
For instance, triggering a Mod can coat bullets with the burn status effect and increase damage, while another spits out caltrops that will damage and slow down enemies running through them. Unlike the starting Weapon Mods you can choose from, you'll find unique mods later that can summon creatures to fight with you and more.
Article continues below advertisement
Attacking enemies will build enough Mod Power to use the abilities, turning the tables in a pinch. They're essential and powerful, which is why acquiring more Weapon Mods is crucial to deal with the challenges ahead.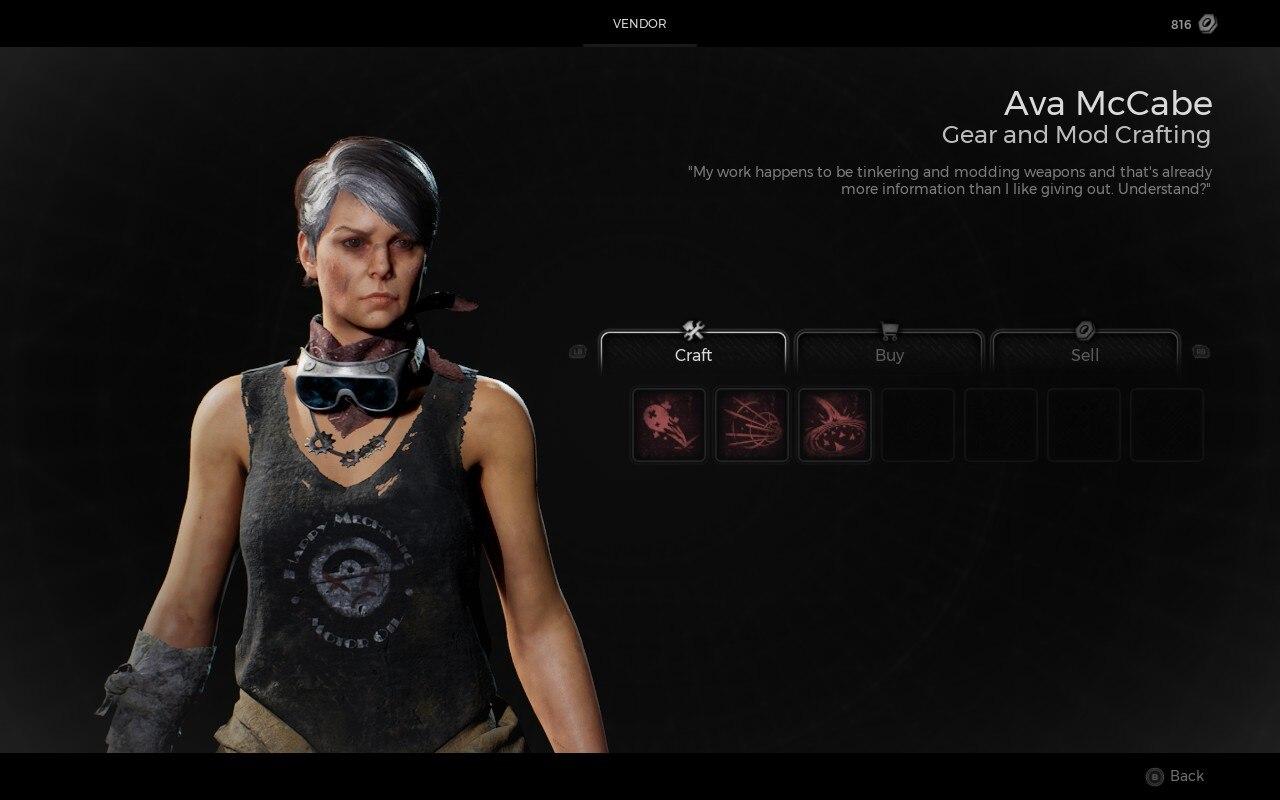 Article continues below advertisement
How to get more Weapon Mods in 'Remnant II'
Your Hand and Long Guns will have a single slot for a Weapon Mod. All players will get to craft one of three Mods when meeting Ava McCabe, a returning mechanic from the first game, inside Ward 13 at the beginning of Remnant II.
Ava will be your go-to for crafting these vital components. But to get more Weapon Mods, you'll have to progress through the handful of worlds in Remnant II to find rare materials picked up from defeating bosses or hidden inside dungeons. Bring those items to Ava, but there are instances where you'll get a Weapon Mod after defeating a boss.
Weapon Mods don't fall from Elites that spawn while exploring, but they can drop Lumenite Crystals used for crafting.
Article continues below advertisement
The best way to generate more Mod Power.
While you can only generate more Mod Power through attacking foes, you can increase the amount earned with traits, armor, and accessories. And if you're farming Elites to get crafting materials, you can use Checkpoint Crystals and fully recharge your Weapon Mods.
As a reminder, swapping weapons will empty the Mod Power generated, so you'll have to charge it up again. A good rule of thumb is to use a Weapon Mod before switching.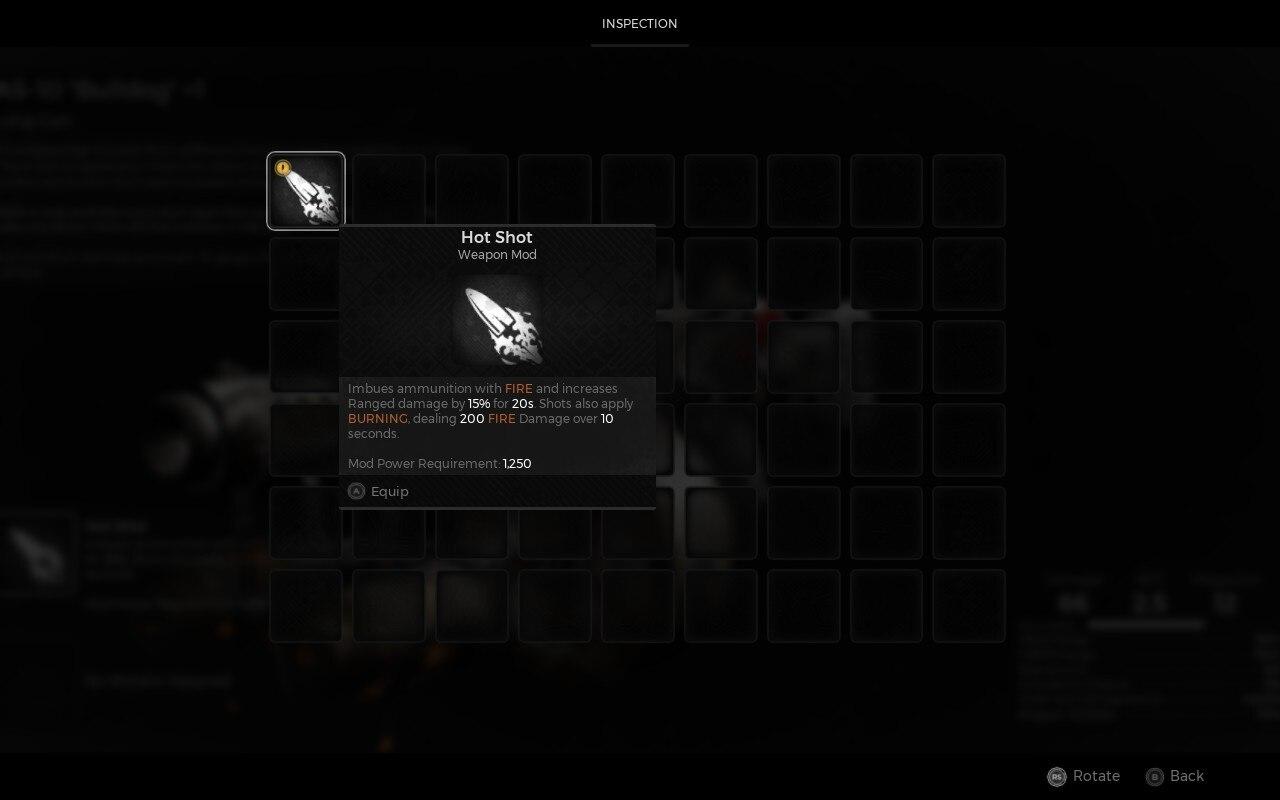 From dealing damage, healing, and buffing players, Mods are versatile abilities that you should make time to craft whenever you get the required materials. With more in your inventory, you can flexibly swap Mods that could be perfect against specific enemies or bosses.
Remnant II will release on July 25 for PS5, Xbox Series X/S, and PC. Early access will start on July 21 for those who purchase the Ultimate Edition.