Guessing a Pitch Correctly Can Really Help You in 'MLB The Show 22'
Guessing the correct pitch before you make your swing can really help in 'MLB The Show 22.' Here's are some tips on how to guess the pitch.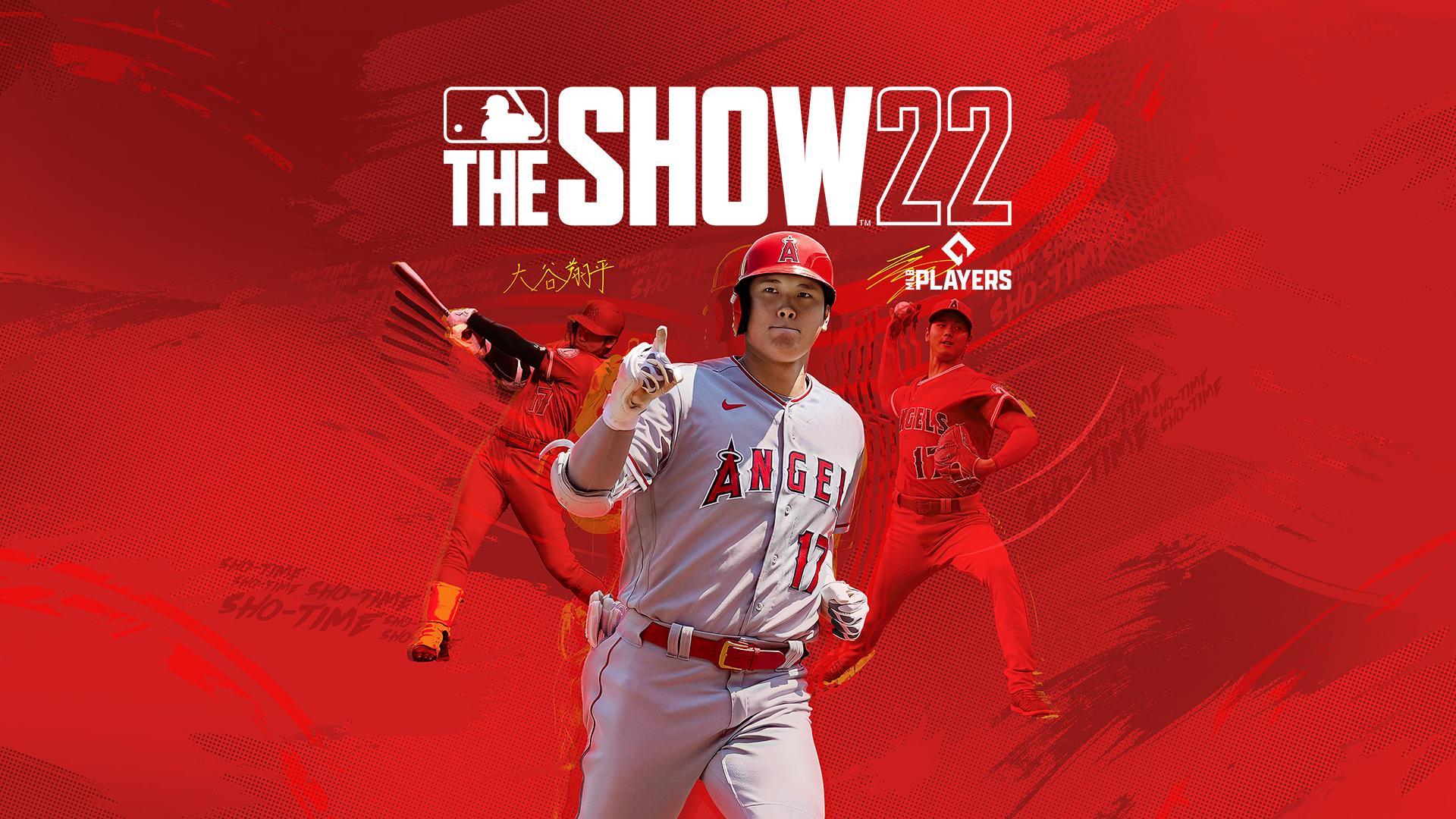 There's a lot of strategy that's required if you want to be good at baseball in MLB The Show 22 — you're technically playing against the big leagues, if you think about it. This means that even new players will want to take certain things, like their batting stance and hitting settings, into consideration when stepping up to bat.
Article continues below advertisement
While this game introduces plenty of new features for players to test out and make the experience more immersive, one feature that's here to stay (despite players' complaints) is the guess pitch feature.
Guessing the pitch when you step up to bat is important, because if you can guess this correctly, you're more likely to have a powerful and successful swing.
But how do you guess the pitch in MLB The Show 22? Here's what you need to know.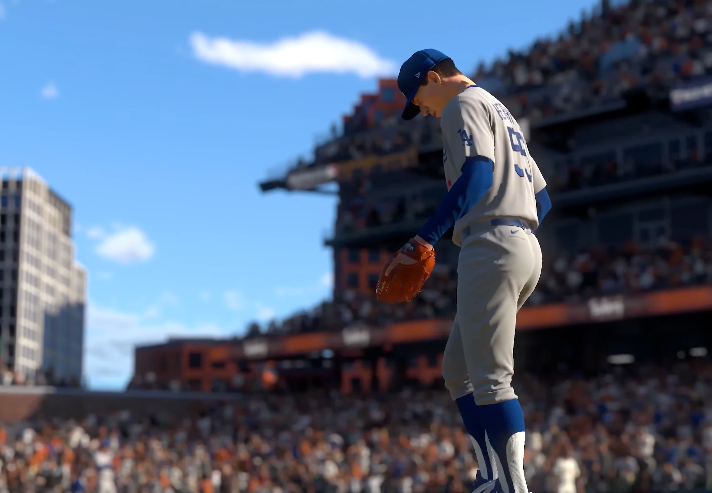 Article continues below advertisement
How to guess the pitch in 'MLB The Show 22.'
While the pitcher is winding up for their next throw, push R2 or RT to bring up a list of potential pitches they could throw and select from the list. Once you select a pitch, you'll also want to consider which of the six different zones the pitcher may throw the ball to.
Doing so will provide you with some additional feedback in your controller, helping you confidently make your swing. There are some things to consider when guessing though, like the current score and who's pitching. These factors have an influence on what kind of pitch will be thrown (unless, of course, you're playing against another player, in which case logic is not always necessary for them to use when selecting a pitch).
Article continues below advertisement
These guesses aren't necessarily crucial to your gameplay experience and, if you really don't want to mess with it, you can choose not to do this as your pitcher is winding up. But if you're trying to better understand opponents' strategies and which swings work best with what pitch, then this could be extremely helpful.
It's also important to note that if you guess the pitch wrong, your swing will take a hit — so if you're a newbie, it may be best to pass on this one until you've poured more hours into the game.