Want to Hack Equipment in 'Call of Duty: Modern Warfare'? You'll Need This Perk
If you want to know how to hack equipment in 'Call of Duty: Modern Warfare' it's actually not that difficult. Here's all you need to do.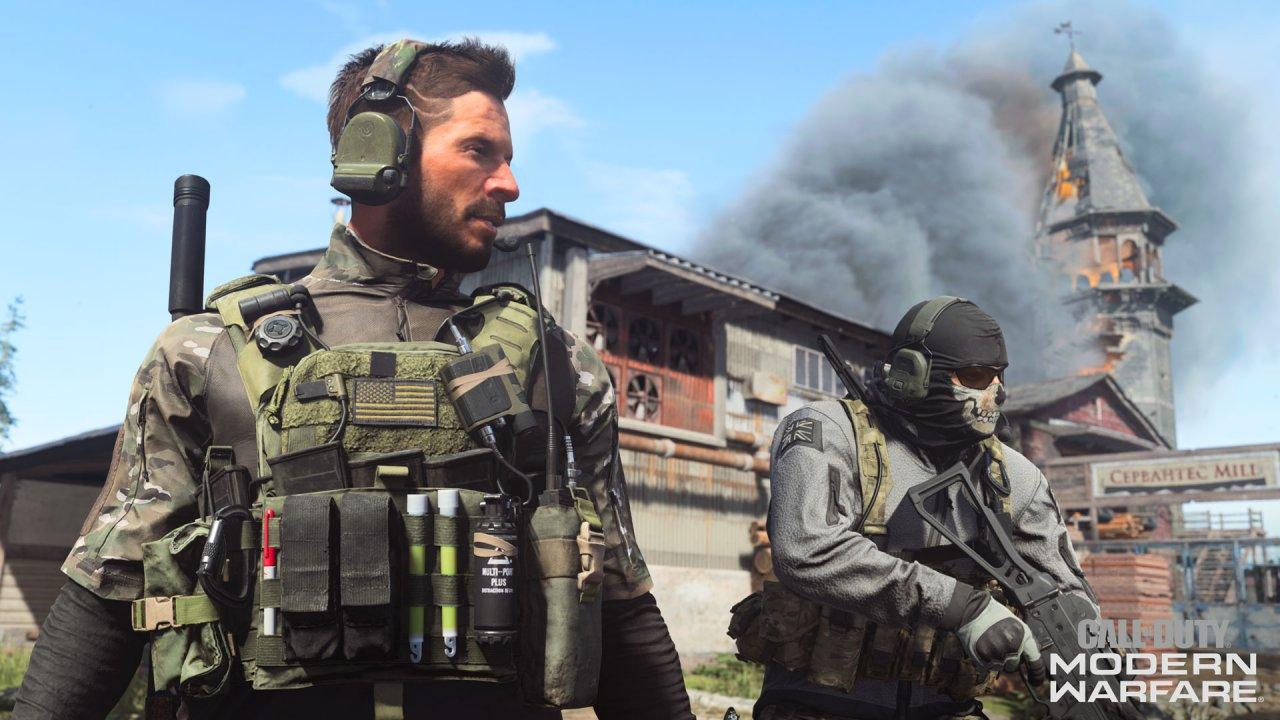 Call of Duty: Modern Warfare has one of the most full-featured and frenetically paced online multiplayer team deathmatch modes. If you're playing for the first time, it can all seem pretty chaotic as there are tons of weapons — and not just firearms — that can turn the tide of a battle in a matter of seconds. Grenades, claymore mines, throwing knives, and even airstrikes can be called in once you start getting on a kill count roll.
But you can actually hack your opponent's equipment — here's how.
Article continues below advertisement
How to hack enemy equipment in 'Modern Warfare' and why it's beneficial in the first place.
Why would you want to spend a few precious seconds going to an enemy mine to hack it to begin with? Well, that's because you're not only nullifying your enemy's ability to blow your avatar to kingdom come, but you could actually reverse their equipment's behavior so your opponent's booby traps will work against them. Pretty cool, right?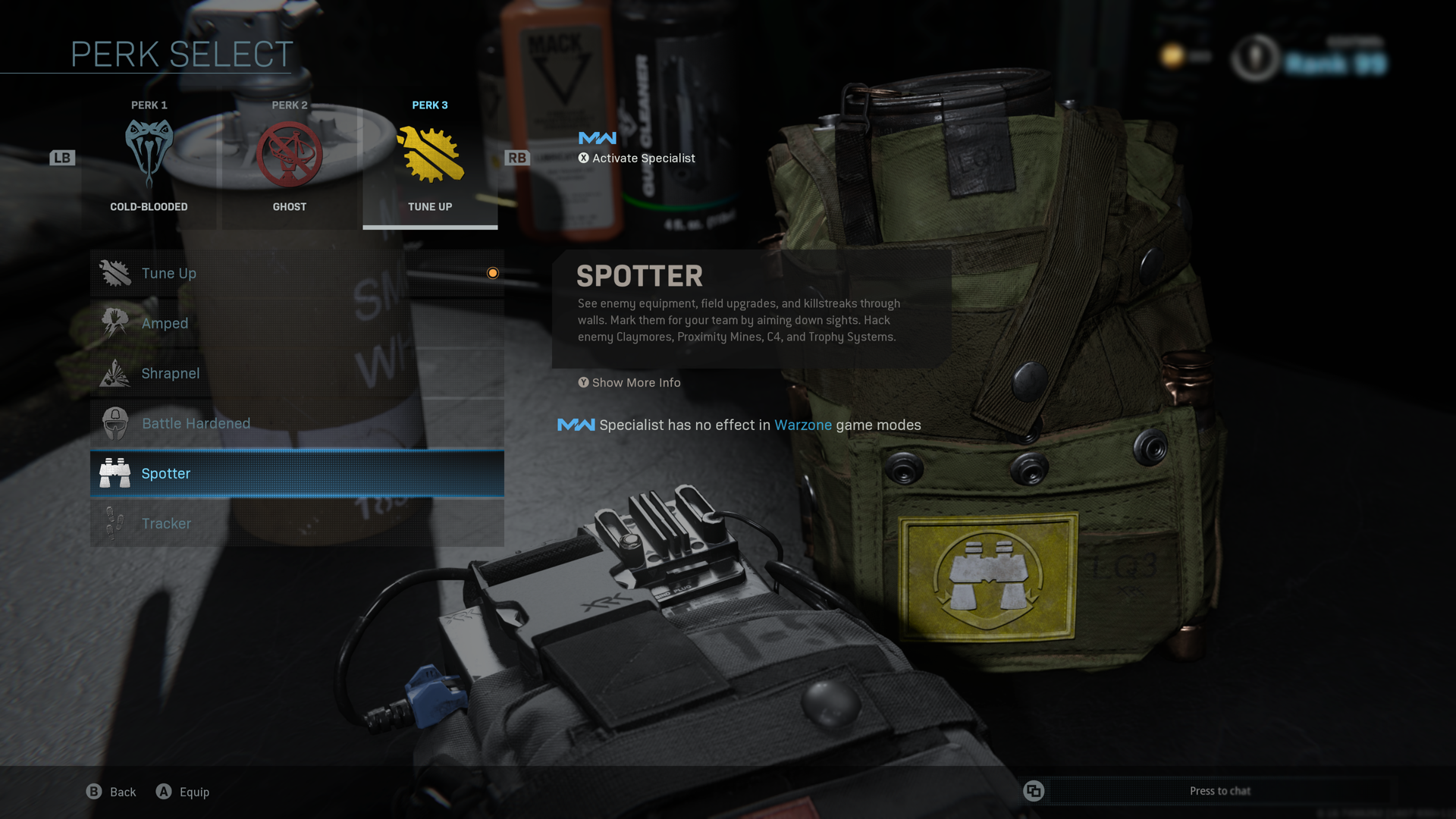 Article continues below advertisement
So, how do you do that? It's not that difficult. First and foremost, you need to enable the Spotter perk, which is available in the latest update for the game. If you're trying to assign it to your character, you may not have the most recent version of the game, so get to installing that ASAP.
This perk actually has a lot of benefits that aren't just restricted to hacking.
You'll be able to see the enemy's equipment, along with any field upgrades they're using. But probably the most useful perks in Spotter is that if you get a sizable killstreak, then you'll be able to see your enemies through walls.
While a lot could be said of tactics players can employ after effectively blowing enemy cover, we're here to learn how to hack, which really isn't that hard.
Article continues below advertisement
Since you can spot equipment with the spotter perk, all you'll have to do is walk up to whatever equipment the enemy set up and interact with it. Voila, the equipment is hacked and is now a booby trap for whoever you're fighting.
Before the newest update, hacking was in the EOD Perk, which you needed to have equipped in Perk Slot 1 in order to turn the tides on the opposition's equipment. But now, you can slide Spotter in Perk Slot 3 and you'll be good to go.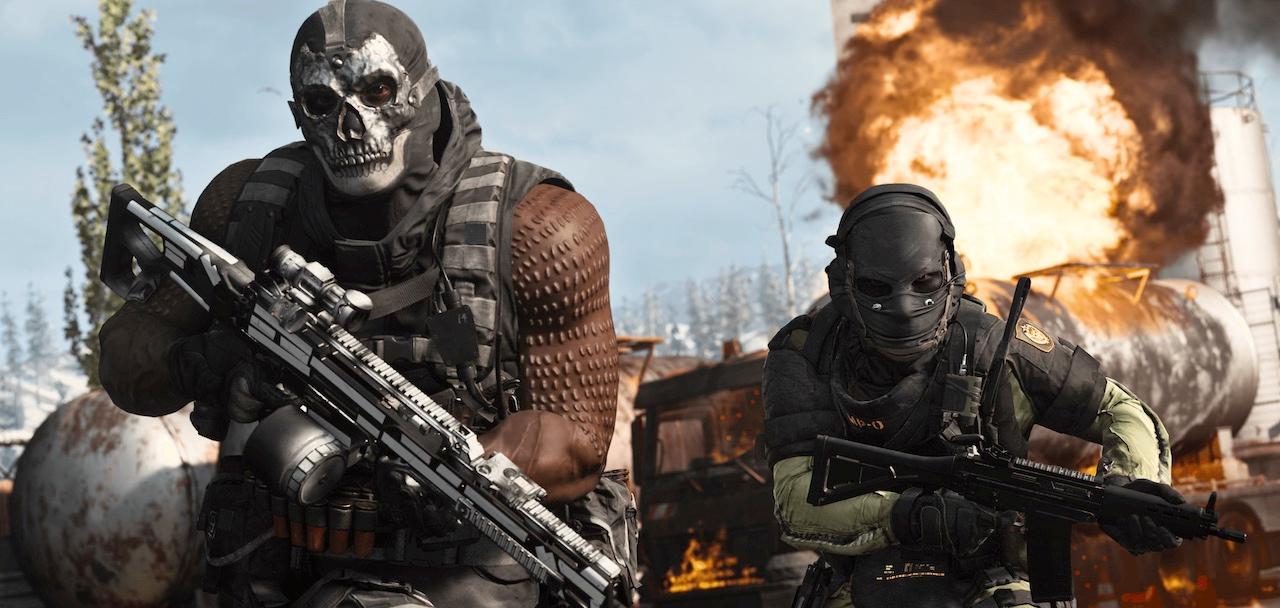 Article continues below advertisement
Does 'Modern Warfare' have zombies mode?
One of the more popular features from previous Call of Duty: Black Ops games was the zombies mode. However, publisher Infinity Ward has been opting for a more "realistic" approach to this title and wanted to eliminate some of the more fantastical or even sci-fi elements from some former titles in the franchise.
Interestingly enough, many fans were befuddled by the Spotter perk's ability to allow players to see through walls, saying it overrides the "realistic" world in which the game is supposed to take place.
Article continues below advertisement
Some players think the perk is a little overpowered as it stands now in the game, like Young_Ocelot on Reddit who makes a good point: "I wouldn't mind it except the whole team can see it instead of only the person using it so yes I draw the line there and say it's a little op. I would rather see a slightly better version of it put on assault because atm it's too good for support but a little subpar for assault."
Article continues below advertisement
Others love the fact that it's pretty much rendered the "camping" style of gameplay unusable. Meaning that if the bulk of your strategy relied on you hanging out in a single spot and waiting to get the drop on folks who run by, then you're going to be annihilated by folks with this perk.
Well, it's not as epic as this guy jumping out of a helicopter and knifing eight soldiers in a row, but it's still pretty darn cool to see through walls.