You Can Follow a Local Trainer's Route or Make Your Own in 'Pokémon GO' — Here's How
Rolling out last week was an update that added Routes to 'Pokémon GO,' a system where you can make your own path or follow others for rewards.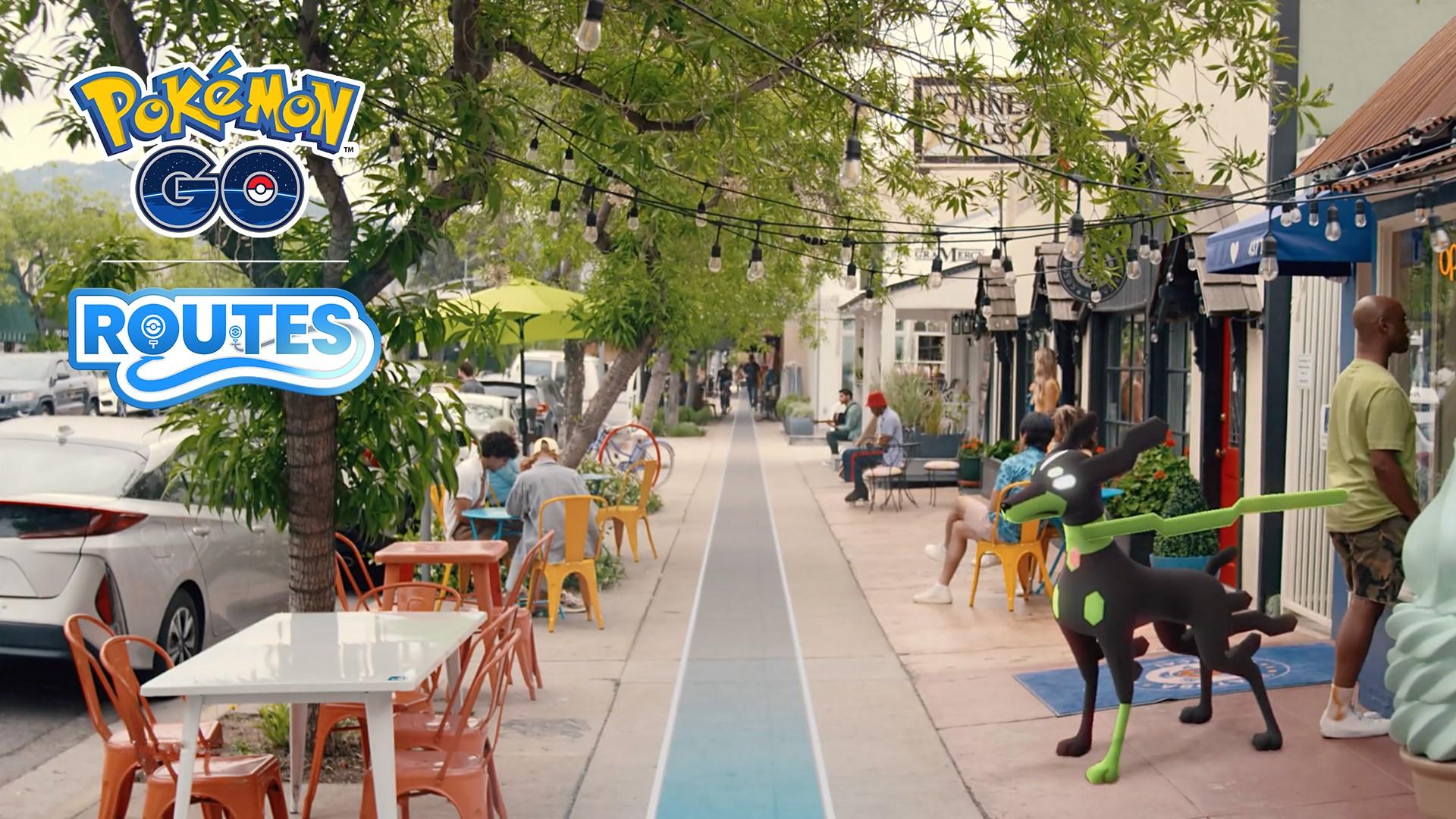 The newly-added Routes system will allow Trainers to create paths for others to follow in Pokémon GO. Developer Niantic patched this feature into the game on July 20, though it has unfortunately seen its share of backlash.
Article continues below advertisement
Days after launch, many Trainers have been unable to make Routes. And to make matters worse, a new quest is tied to the Routes system, meaning some Trainers can't access that content.
Thankfully, Routes have slowly started working properly for Trainers in various locations. If you're now able to make a Route and want to know more about the feature, here's a rundown.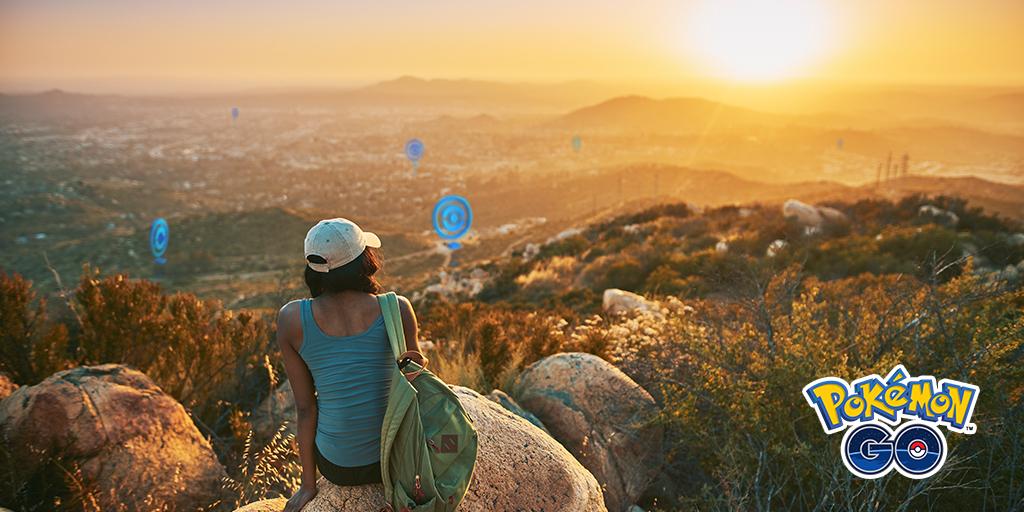 Article continues below advertisement
What is a Route?
Simply put, a Route is a pathway you can explore to earn bonuses and use to complete the new "From A to Zygarde" research questline. Trainers can make these Routes for others to follow that start and end at PokéStops and Gyms.
Depending on your area, this feature can be hectic to mess around with. Trainers have reported multiple Routes stacking atop one another or overlapping, causing quite a mess.
Despite all the visual trouble it brings, Trainers can take advantage of bonuses on Routes, like earning more Candy or attracting various types of Pokémon with Incense while exploring.
Article continues below advertisement
How to make a Route in 'Pokémon GO.'
To make Routes in Pokémon GO, you must first travel to a PokéStop or Gym. One of these spots will be your starting point that you can select on the "Route" tab located on the menu with "Nearby Pokémon."
Article continues below advertisement
You can choose your Route's ending point at another PokéStop or Gym at this time or while walking. Either way, hit "Record" to start the Route, each step mapping out your path until you reach your chosen end point.
Once finished, you can type out some info about the Route you'd like to share with others and submit it for review. If it gets accepted, other Trainers can follow your Route.
How do I find Routes near me?
You can check the "Route" tab from the "Nearby" menu to see local Routes. From here, you can choose any Route near you and start following them. Although, keep in mind that depending on your area, you may or may not see Routes.
Article continues below advertisement
Trainers in larger populations will likely see more than a few Routes at a time, unlike places with fewer Trainers. Though there's still the worry that Routes may not work properly during your search.
Hopefully, Niantic can work out the technical kinks with Routes soon so that Trainers can hop on paths and reap the benefits of bonuses without all the hassle.