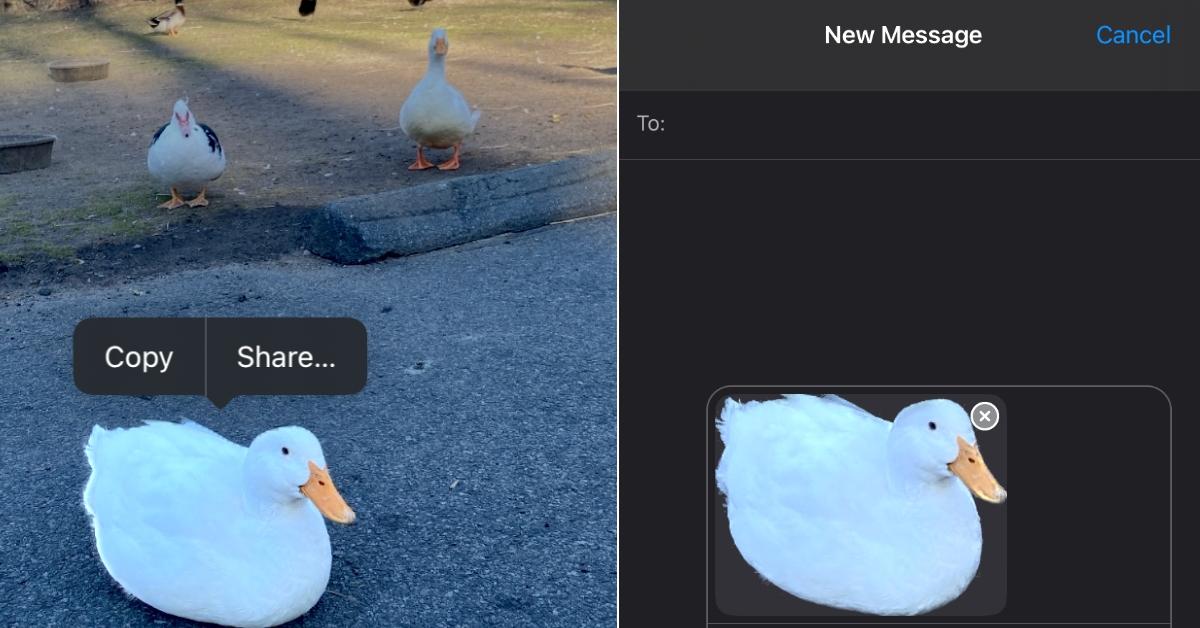 iPhone Users Can Easily Make Digital Stickers From Their Photos
This one's for the folks who love graphics but are the farthest thing from a graphic designer. It's also for the folks who have an iPhone and have upgraded to iOS 16.
You see, iPhone users with the latest iOS technology can create digital stickers from any photo in their gallery. Think stickers of your pet, your friends, or a really good meal that you had. These stickers can be made in a snap and can be added to your iMessages. Here's how to create them.
Article continues below advertisement
Here's how iPhone users can make digital stickers from their Photos:
Apple really worked hard on scaling its photo technology with its latest update. Not only can iOS 16 more accurately identify different subjects in photos, but it can also isolate these subjects by removing the background and then turning the subject into a sticker that can be used in iMessages and other messaging platforms that feature stickers.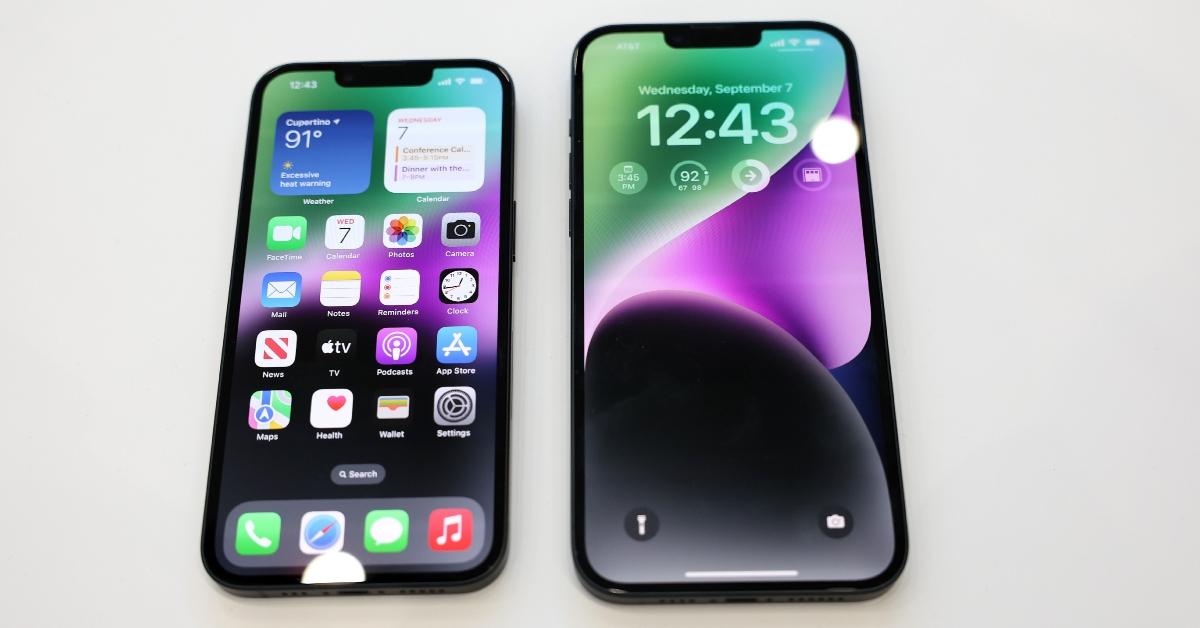 Article continues below advertisement
Here's how to make your own:
1. Go to your Photos and find a photo in your library that contains a well-defined subject.
2. Press and hold down on the subject until it ripples and a pop-up menu that reads "Copy" or "Share" appears.
3. Now you have two options. If you tap "Copy," it will copy the sticker and you will be able to paste it into a conversation or on your Notes app instantaneously. But the catch is that it will not be saved anywhere.
4. But if you want to preserve this sticker to use later, tap "Share" and then tap "Save Image."
5. The sticker will save without the background and can be found in your Photos.
Super fun, right? But if you play around with this feature, you may notice that these stickers aren't the highest quality. Also, there isn't a place in your Photos for you to access all of your stickers all at once. That's where Sticker Drop comes in.
Article continues below advertisement
What is Sticker Drop?
Sticker Drop is a free and popular iOS app that allows you to create a library of high-quality stickers. With this app, you are able to create borders on your stickers, write descriptions and titles for each sticker, and organize them in a fun library in the app.
Think of Sticker Drop as an editing sidekick, as you will still create stickers by pressing down on a subject in a photo in your Photos. The only difference here is that after the subject is extracted, you can open the sticker in Sticker Drop where you'll be able to lightly revise it. Apple does not have any type of built-in sticker editing tools.