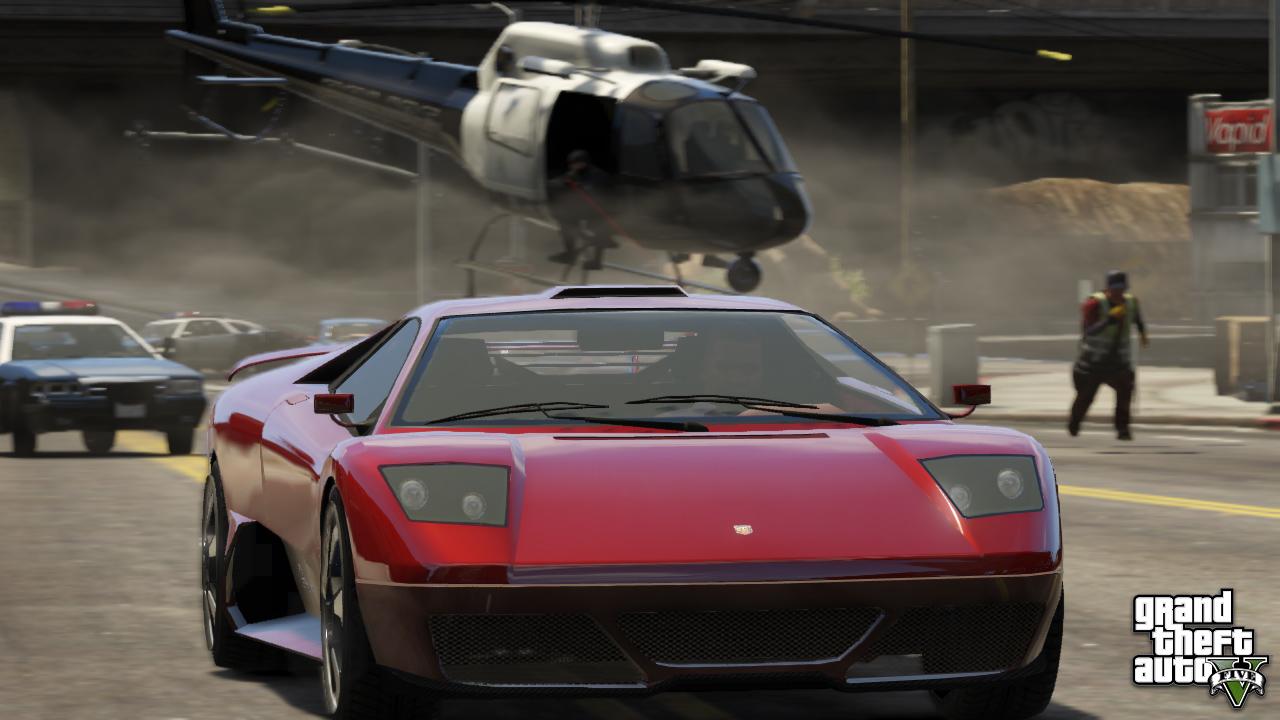 Everything You Need to Download Any Mod for 'GTA V'
It's been almost a decade since GTA V was released, but we're still a few years out from the release of GTA VI. Understandably, no matter how into the current game you are, you're bound to get bored of it after a while. Thankfully, there are plenty of mods out there that can bring a new experience to the already much-loved game.
Unfortunately, downloading mods isn't that simple, and you'll have to do some prep work before you can run any of the mods you find online. Here's a guide on how to mod GTA V.
Article continues below advertisement
Can you mod 'GTA V' on a console?
Unfortunately, it does not appear that there is any way to mod GTA V if you're playing the console version of the game. While there are a select number of people who have been able to mod their console versions of games, it's much more difficult to add mods to them than it is to mod a PC game. Typically, adding mods to a console game requires modifying the console itself — which isn't something you'll likely want to do, as it could damage it beyond repair.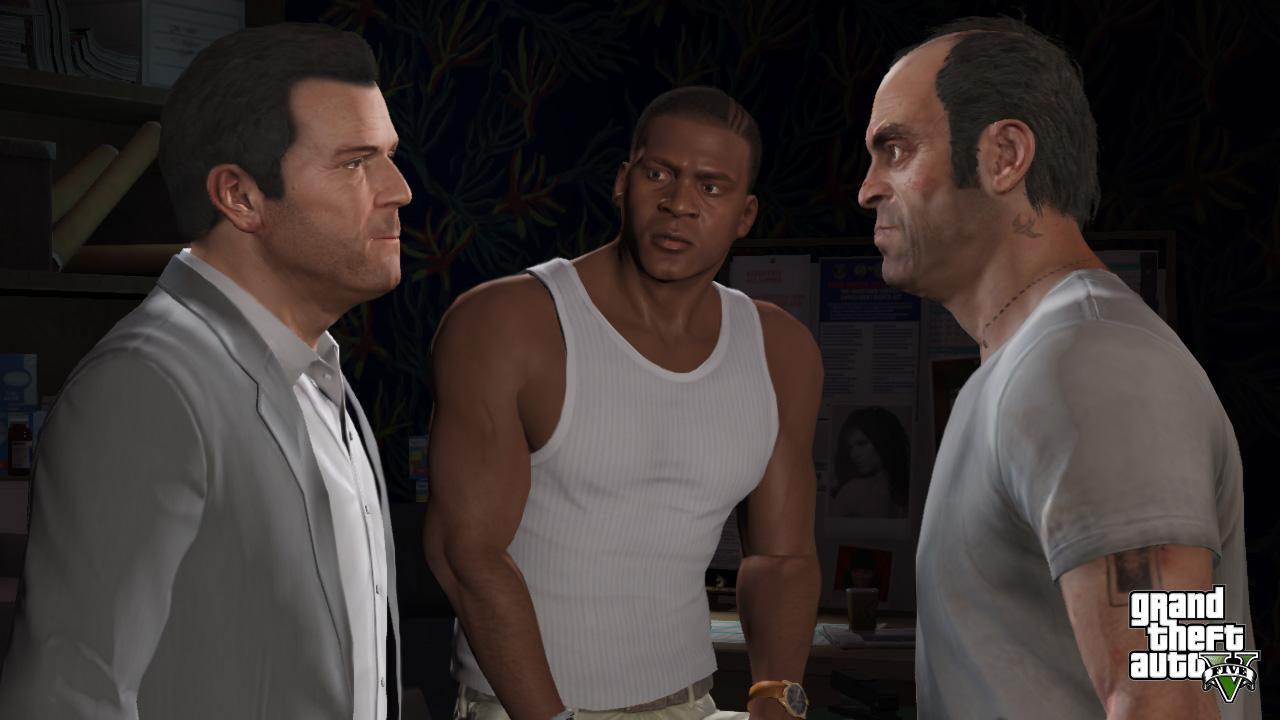 Article continues below advertisement
How to mod 'GTA V' on PC.
Since GTA V wasn't created with mods in mind, you'll have to download a series of third-party apps to get any of them to work with your game — but there are hundreds of mods out there that will alter the game in various ways to make it new and exciting for you. That being said, Rockstar has stated that it doesn't want the mods to be used in online play, so if you don't want to get banned, be sure you're playing in single-player mode offline when using a mod.
For starters, you'll want to download a few programs to make the mods work. You'll want to get Script Hook V and move all three of the files located in the "bin" folder to the folder where you downloaded GTA V on your computer. This will let you run .ASI mods, which are the most common type.
Article continues below advertisement
After this, you'll want to download the Community Script Hook V .NET, which allows you to run any script written in the .NET language. Copy ScriptHookVDotNet.asi, ScriptHookVDotNet2.dll, and ScriptHookVDotNet3.dl into your GTA V folder.
These two should allow you to run most mods, but there are a couple that require other programs. To ensure that you can download literally any mod, you'll also want to get the LUA plugin, OpenIV, and the Map Editor.
For the LUA plugin, you'll want to transfer the folder titled "scripts" and the "LUA_SDK.asi" file to the same folder you downloaded Script Hook to.
Once you've done all of this, you'll just have to download whatever mods you want to use that you find online and follow the instructions provided for those mods. It's important to note that any mod that uses OpenIV will rewrite the game file, so it's best to have copies of it just in case.