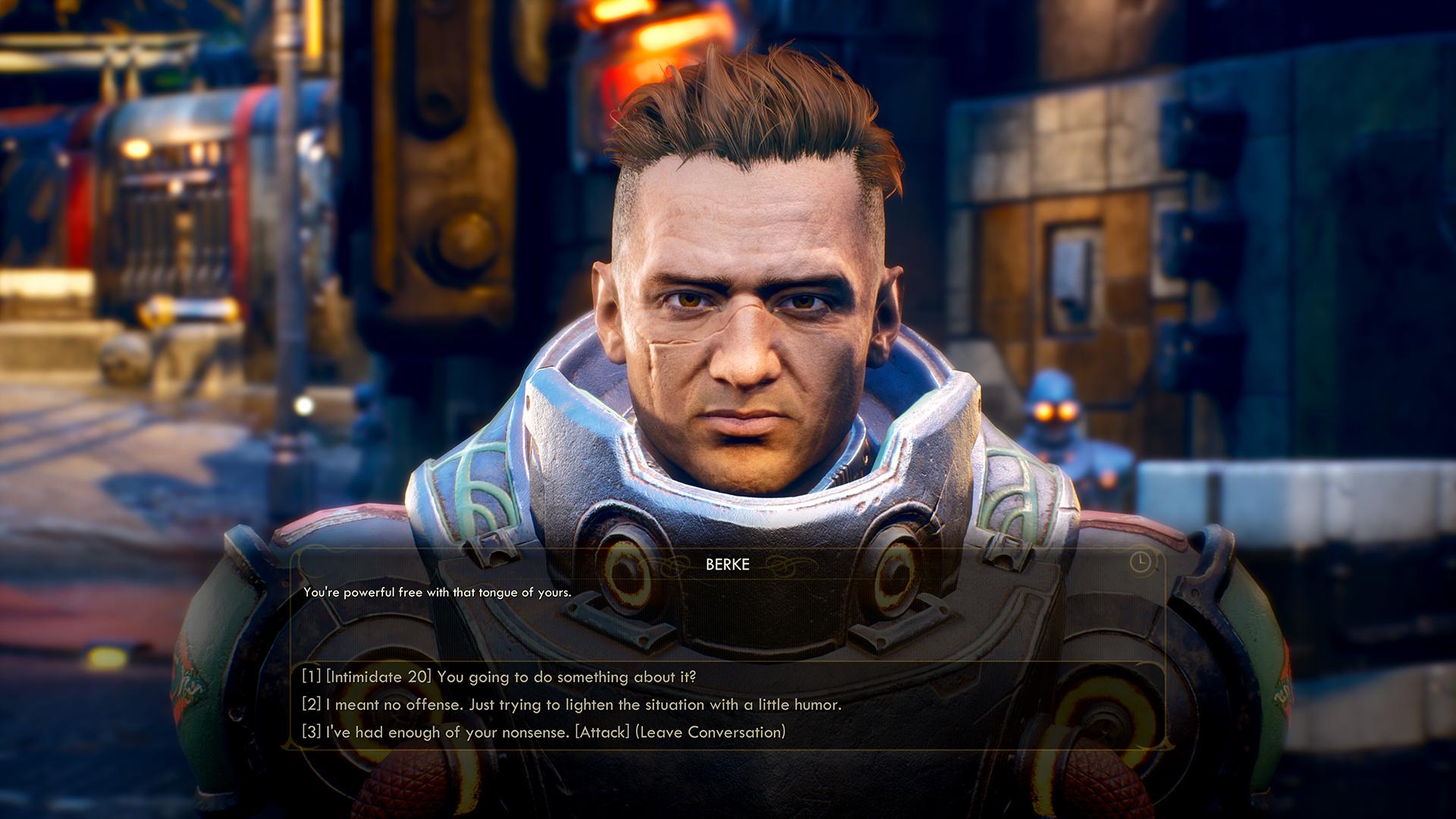 Operate Outside the Law by Pickpocketing in 'The Outer Worlds'
Ready to take a trip to another universe and see how the other half lives? The Outer Worlds is a sprawling RPG that lets you complete a variety of tasks, including living a new life with a new profession that you never could have dreamt of in your past life. But even as a regular citizen with a job, you might still be compelled sometimes to break the law, perhaps in the form of pickpocketing other citizens who have things you may need or want. That's how it goes in the outer reaches of space!
Article continues below advertisement
If you think pickpocketing other NPCs in this exciting RPG is the best move for your character, we're here to help you figure out how to do it. Sit down, relax, and get ready for a crash course in how to become a thief in The Outer Worlds. Turning to a life of crime really isn't so bad when you think about it – you're going to get what you need and want to go further in the game, after all.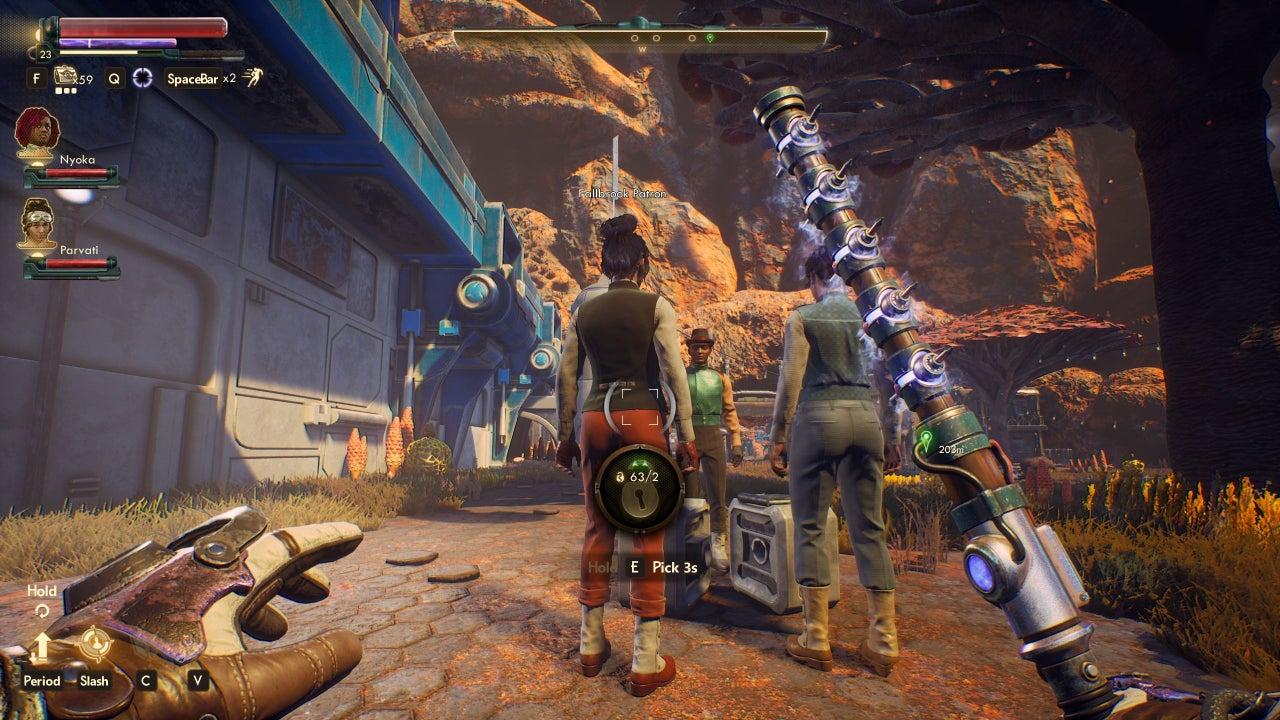 Article continues below advertisement
Here's how to pickpocket in 'The Outer Worlds'.
If you want to start pickpocketing, you first need to have invested 40 skill points in your character's Stealth skill tree option. You'll then unlock the "Pickpocket" skill, which means you can start to steal from NPCs you come across. But beware – you don't want to get caught doing it, because you run the risk of being attacked or outed as a thief. But the act of pickpocketing is pretty easy, if you've made the decision to be the "bad guy," so to speak. You just need to get close to an NPC.
Sneak up behind another character and ensure you remain undetected while doing so. Then press the interact button, all the while ensuring no one is watching and you haven't alerted the target. You'll then begin pickpocketing, and once the action is complete, you'll see your inventory menu pop open. From here, just peruse what you want to take from the NPC, and slide it into your inventory. How's it feel to be a conniving little thief? Pretty good, right? Just don't get caught.
Article continues below advertisement
But what if you want to change the way you look to escape your history? Is that possible?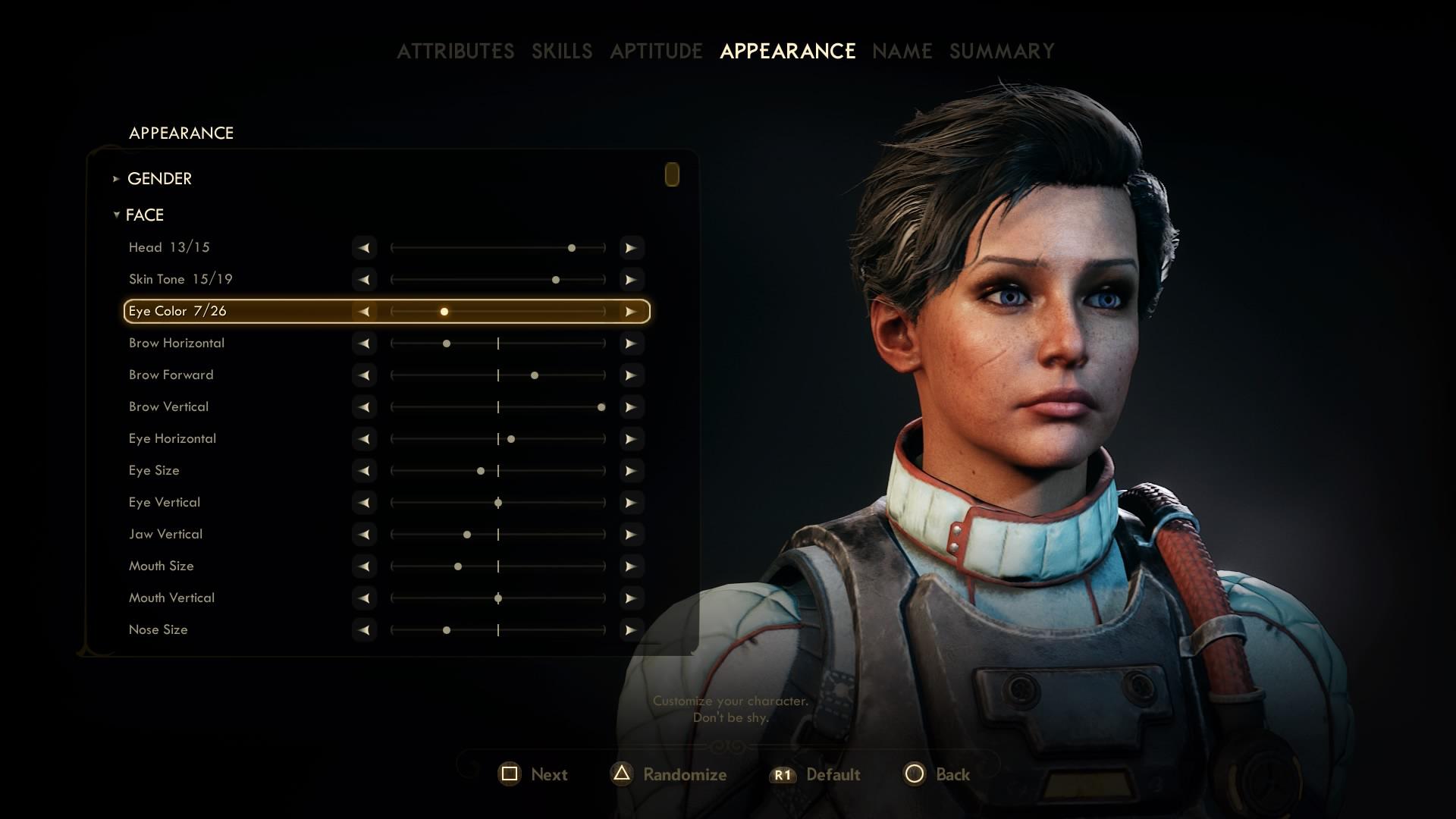 Article continues below advertisement
Can you change your appearance in 'The Outer Worlds'?
The simple answer is no. Unfortunately, after you set up the way your character looks at the beginning of The Outer Worlds, you're stuck with that look for the duration of the game. You can respect character skills and perks, but not your physical appearance. It's not too big of a deal, especially since the game is played in the first-person view, so you don't have to see yourself very often, but keep in mind that you can't change what you begin playing with.
If you're considering a true "role-playing" experience, be sure to create a character that you're proud of before setting off on your journey. And then, while you're at it, perhaps you might want to think twice about pickpocketing, too.