Was the Carousel Feature Deleted on Instagram? Fans Are Worried After the Icon Is Seemingly Missing
What happened to the carousel feature on Instagram? Here's how to post multiple photos on Instagram in 2021 following an update.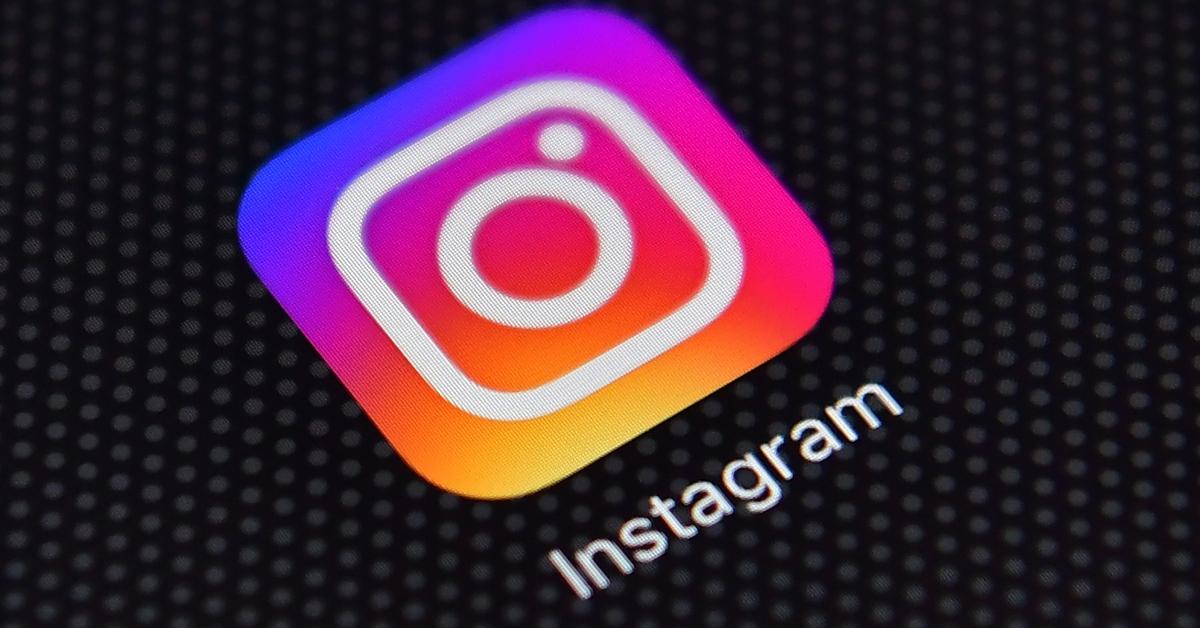 Thanks to the recent advancements in technology such as the creation of smartphones, individuals are able to capture as many pictures as they want to (or at least as many as their iPhone storage space will allow) in order to post the perfect snap on their social media profiles.
If you scroll through Instagram, you'll see your followers posting selfies, snaps of their delicious food, or the totally awesome vacation they just came back from.
Let's face it, pics or it didn't happen ... right?
Article continues below advertisement
And since it may be hard to choose just one picture to share on their social media timelines, Instagram has made it easy for users to post several pictures at once. Some have even used the term #photodump to describe a set of pictures from a series of days (or months) that are usually just put in one post all together.
However, users have recently complained about no longer being able to post several pictures at one time. Keep reading to find out how you can post multiple photos on Instagram.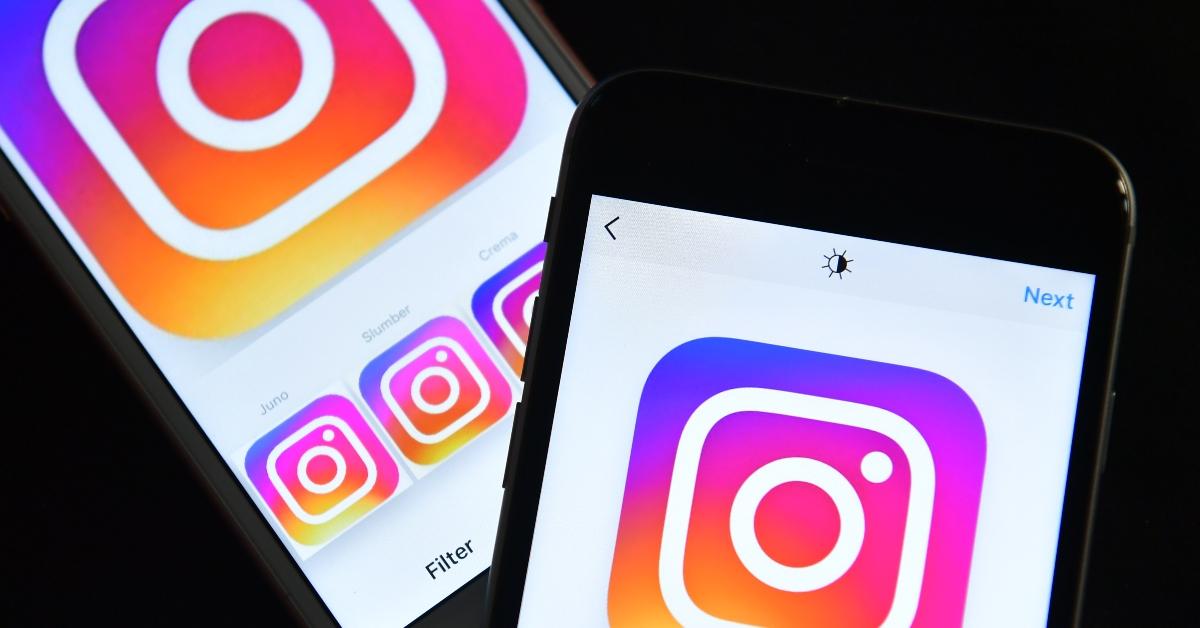 Article continues below advertisement
Wondering how to post multiple photos on Instagram in 2021?
A big feature on the Instagram app is posting a slew of pictures all at one time. This is also known as the carousel feature. Users are able to post up to 10 pictures and/or videos at a time. However, Instagram users have recently complained on other social media platforms about the feature not being available on their page.
"Bro, why did Instagram take away the carousel feature???????" one person tweeted. Another wrote, "Instagram isn't letting me post a carousel and it's pissing me off."
"When Instagram carousel post is suddenly not available right when you're just about to post content. Anyone has the same issue or is it just me?" yet another user shared. "Hmm, I can't seem to be able to post carousel photos on Instagram anymore. Just me or….?" another commented.
So, what happened to the carousel feature, and did Instagram get rid of it? Well, not exactly.
Article continues below advertisement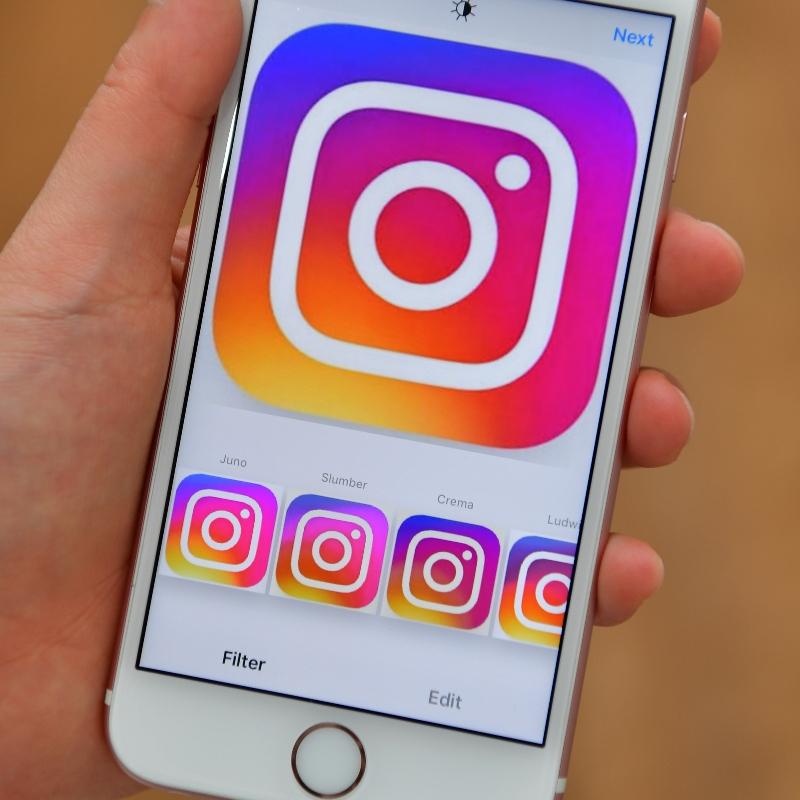 A recent Instagram update seemingly made the carousel icon no longer available, but that doesn't mean users are not able to post several pictures at one time.
To do so, users simply need to press and hold their finger on a single image. There will then be an option to select multiple photos for your post.
Article continues below advertisement
Some users are not happy with the recent update, though.
"FYI, with the new Instagram update to post multiple photos at once (called a carousel) you need to hold down the photo selection area. Then you'll be able to select multiple pics. What a weird update!" tweeted one Instagram user.
Another added, "Why would y'all update the app to remove the carousel button and not let anyone know lmao???"
With social media platforms constantly competing with one another and updating their features, it's no surprise that Instagram has been making several changes in 2021.
Most recently, Instagram made it available so users were able to add pronouns to their bios as a means of being more gender-inclusive.
Thank you, Instagram.