Get Ready for All-New Strategic Action by Preloading 'Gears Tactics'
Get ready to jump into the world of 'Gears' once more by preloading the new strategy title 'Gears Tactics.' Here's how to go about it.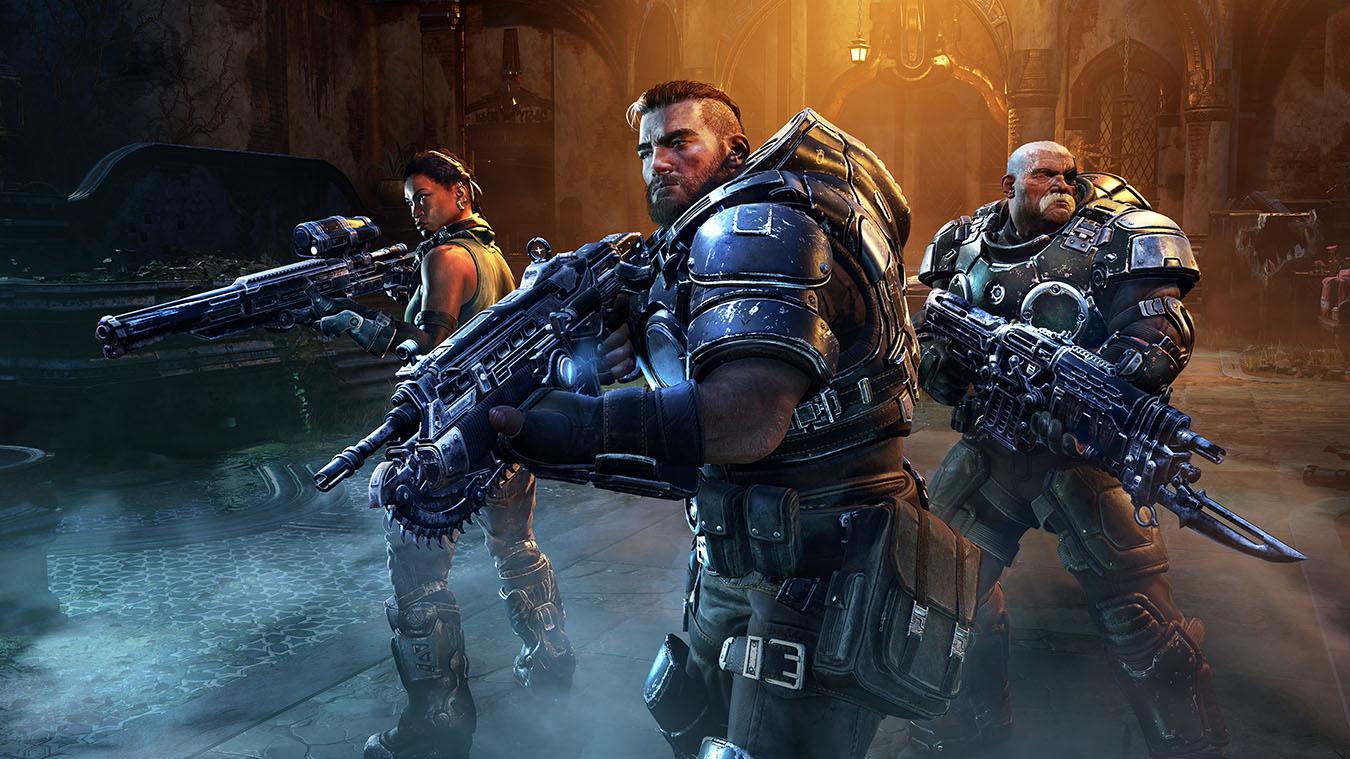 Gears of War fans, there's a whole new Gears story you can embark on near the end of this month. You probably already know what we're talking about: Gears Tactics, Splash Damage and The Coalition's jointly-developed new strategy game, Gears Tactics. It's a spin-off to the Gears of War series (which spans five numbered entries and additional side stories) and it's a prequel to the first game. It's headed to PC and Xbox One, and it's almost time to jump right in and get some battles brewing.
Article continues below advertisement
In fact, right now you can go ahead and get an early start in the game and get ready to start your campaign ASAP with the option to preload. That means that, when the game releases on April 28 (at the end of this month), you don't have to wait for the game to download and install. You can go ahead and play the game whenever you're ready, and that means less time sitting around and waiting. But how do you go about doing that, exactly? That's why we're here, so be sure to read on for instructions.
Article continues below advertisement
Here's how to preload 'Gears Tactics'.
Ready to jump straight into Gears Tactics when the game officially releases and not a moment afterward? You'll want to preload, then, and there's nothing to doing that save for buying the game via the official Xbox store and queuing it up on your computer (the Xbox One version isn't out yet). First, go purchase the game via "pre-order download" on the Xbox store page and get paid up so you have your own game key.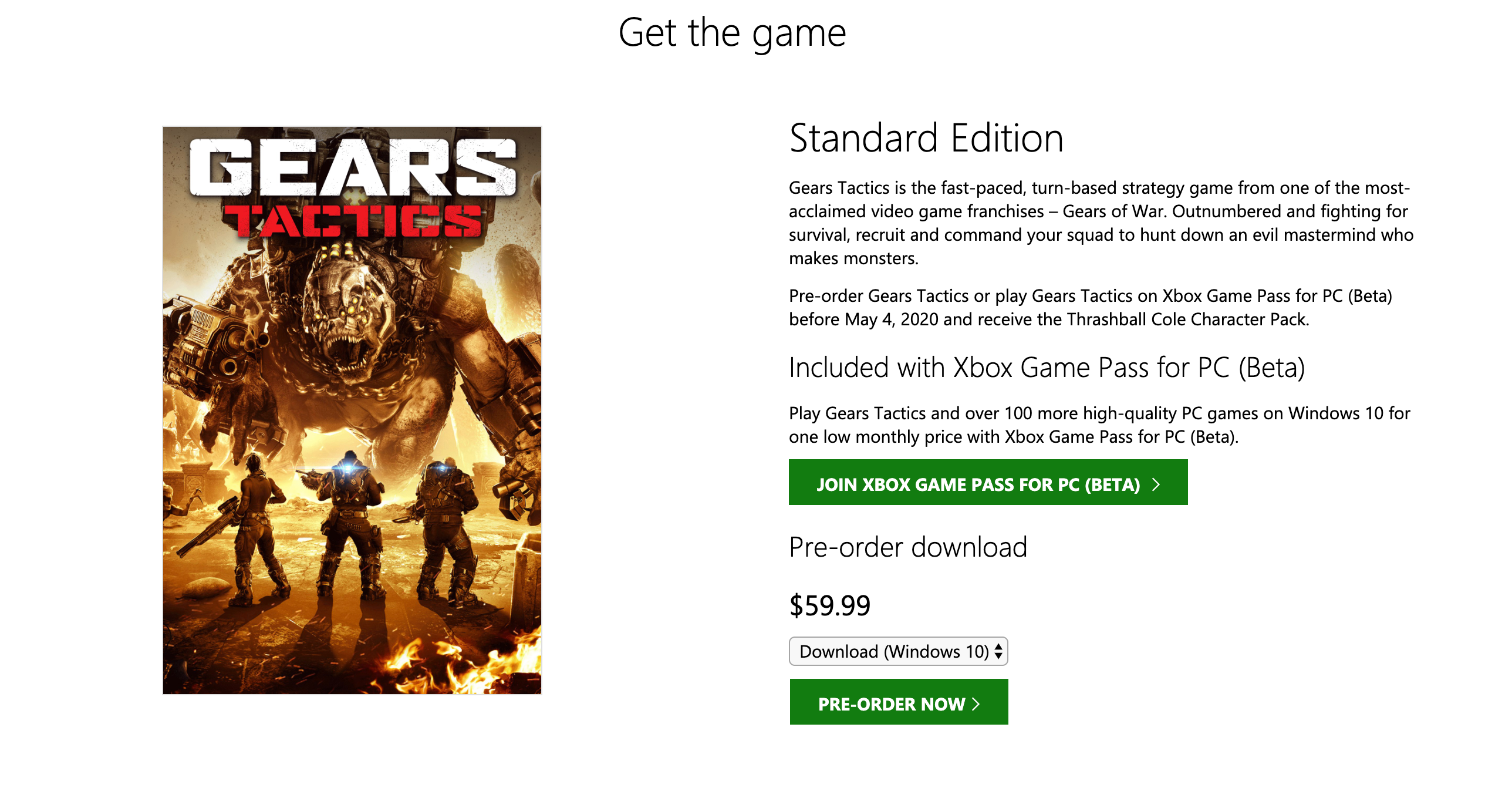 Article continues below advertisement
When you have your own copy of Gears Tactics, you can go to install the game as you normally would. It will start beginning a download of the files you need so that when April 28 comes around, all your essential files and items will be ready to go and all you need to do to start is hit "play". Seems pretty simple, right? That's because it is. Just buy, install, and download. The rest is very easy. The waiting is honestly the hard part in this situation if you're excited to play the game.
What is 'Gears Tactics' about, and why should you play it?
Aside from being a prequel to the original Gears of War, Gears Tactics tells the previously unknown story of Gabriel "Gabe" Diaz, the father of Gears 5 protagonist Kait Diaz. He's assigned a secret mission to carry out with fellow Coalition of Ordered Governments soldier Sid Redburn in an effort to assassinate the Locust scientists Ukkon. Instead of being a shooter, however, Gears Tactics is full of tactical action and situations closer to StarCraft than Call of Duty.
Article continues below advertisement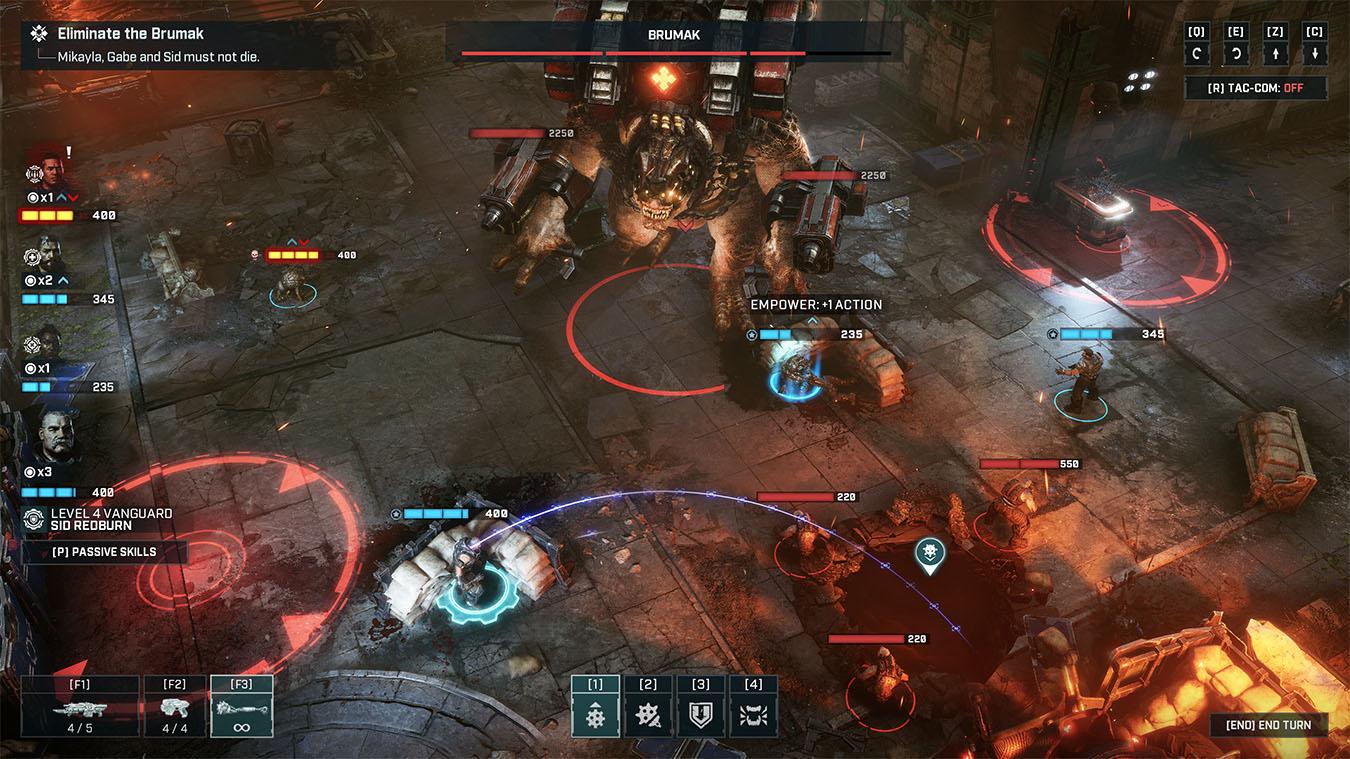 Not only do you get a different slice of Gears gameplay unlike the rest of the games in the series, but you get to explore more of the in-game universe and play with characters previously unseen throughout the story. It's a must for die-hard fans and should definitely get newcomers on board, too. Be sure you nab your copy early and jump in if you're ready to expand your part in the Gears universe.