There's a Way to Remove Annoying Shop Videos From Your TikTok Account
Shop videos have bothered many users on TikTok, which has led many of them to look for a way that they can remove them from their feed completely.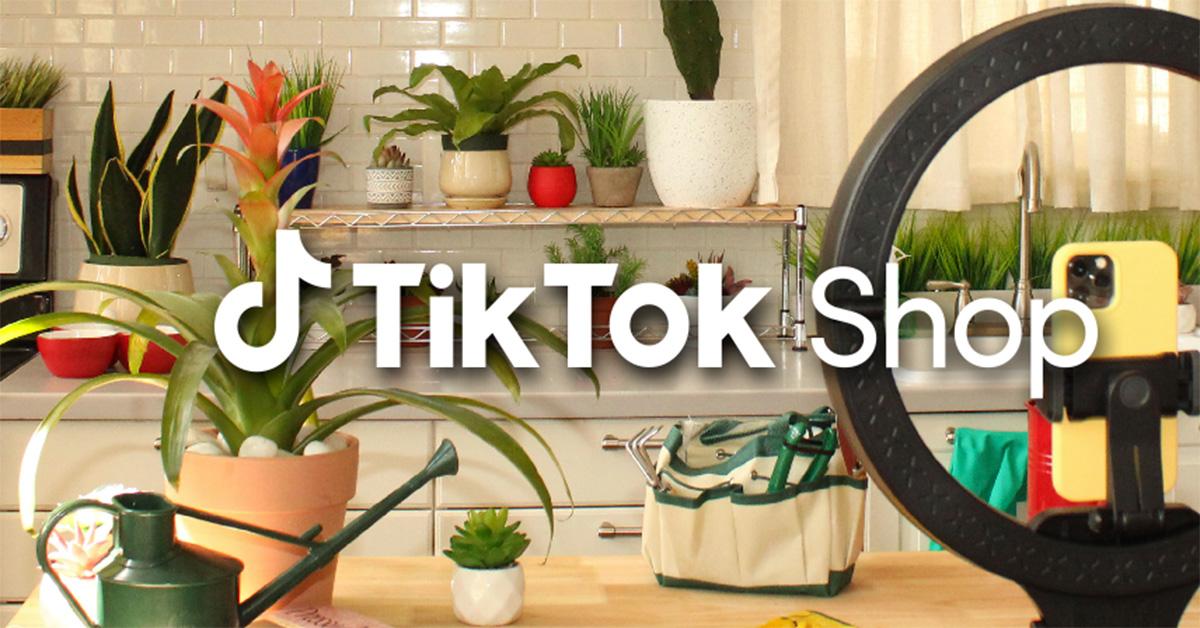 The Gist:
TikTok's new Shop feature and tab have bothered some users, and there's a way to limit them in your feed.
Unfortunately, you can't remove the tab completely, in part because TikTok wants to be able to sell products to you.
The feature was just recently rolled out, and some users feel it has degraded the experience
Article continues below advertisement
It's often the case that, when a social media platform introduces a new feature, that feature becomes the bane of every regular user's existence. The latest example of this trend comes from TikTok, where users have noticed a new tab called Shop that appears at the top of their homepage right next to For You.
The Shop tab is designed to highlight videos from creators who are trying to sell you things, but most users don't like it and often find themselves winding up in that tab by accident. Naturally, those who don't like the feature have found themselves wondering whether there might be a way to delete the tab from their feeds.
Article continues below advertisement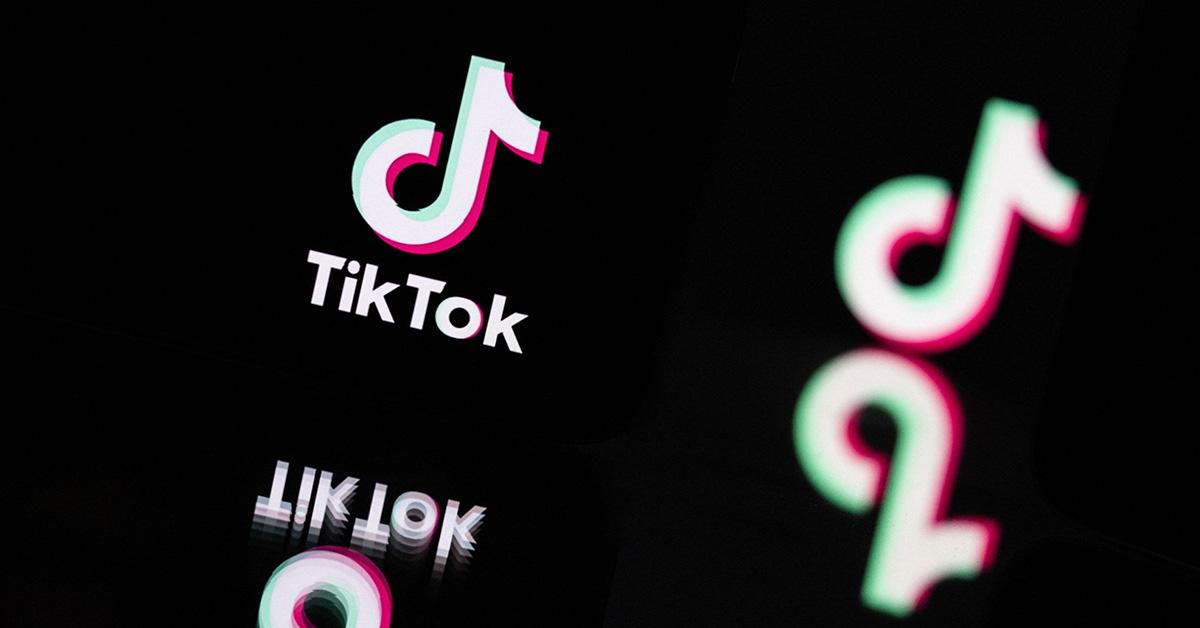 Here's how to remove Shop videos from TikTok.
Unfortunately, there's now way to remove the entire tab from your profile, but there is a step you can take to make sure that Shop videos (which are essentially just ads) show up in your feed less frequently.
If you navigate to Settings on TikTok, then scroll down to Content Preferences. Once you're there, click on Filter Keywords, and then add filters for "tiktokshop" and "shop," which will keep videos with those hashtags from showing up in your feed.
Article continues below advertisement
This method is not foolproof, as it does allow some videos to creep through and still show up on your feed. And, unfortunately, there's nothing you can do to get rid of the entire tab dedicated to Shop videos, which many people find themselves watching entirely by accident. TikTok is working hard to push this feature, which seems like the reason you can't simply remove it yourself.
As the company explained when it announced the new feature, "TikTok Shop will now bring shoppable videos and LIVE streams directly to For You feeds across the country – and give brands, merchants, and creators the tools to sell directly through shoppable content on the TikTok app. TikTok Shop empowers brands and creators to connect with highly engaged customers based on their interests, and it combines the power of community, creativity, and commerce to deliver a seamless shopping experience."
Article continues below advertisement
Many users are annoyed by these videos, in part because it's harder to believe that a recommendation from a creator is genuine once you know that it's been paid for. It may be a new avenue for creators to make money, but many users have argued that it actually degrades TikTok as a whole.
Fortunately, there are still plenty of creators out there who make videos primarily so they can be enjoyed by fans. Unfortunately, TikTok has also become crowded with Shop videos, whether users like them or not.