The Highlight Feature on Facebook Allows Users to Emphasize a Certain Post
The @Highlight comment has been popping up more and more on Facebook, leading many to wonder what the comment means and what it's for.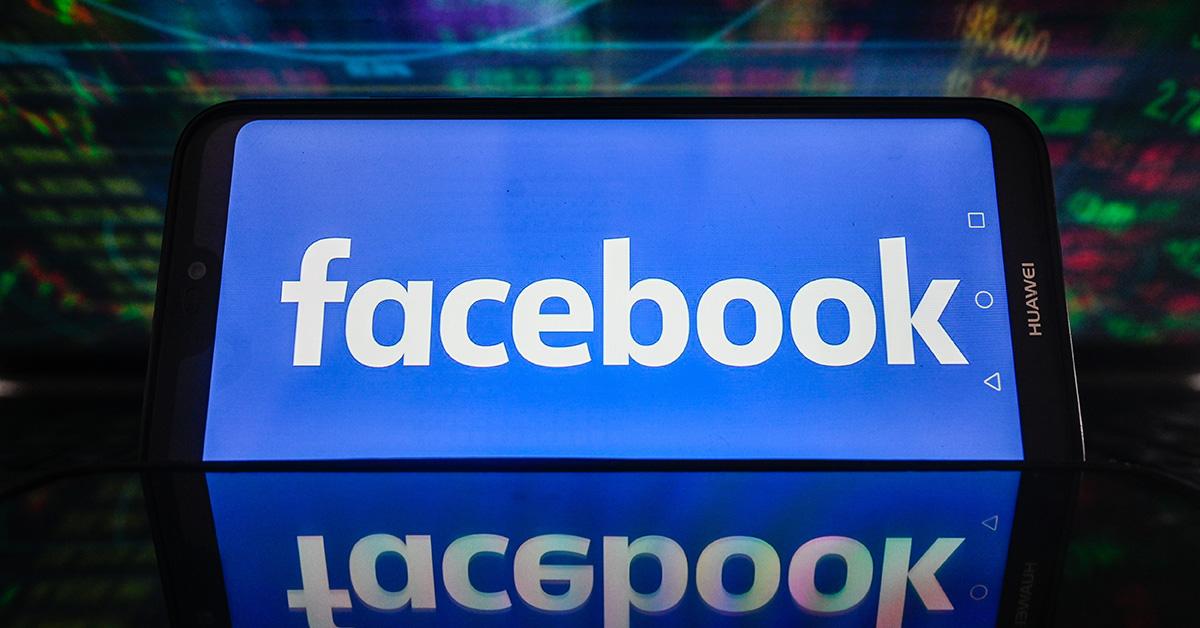 The Gist:
The @highlight comment on Facebook allows users to highlight a particular post by increasing its size and visibility on Facebook.
The feature is like a pinned tweet, in that it's also one of the first things users will see on your profile.
Highlighting can be a useful feature, but users should be careful not to highlight their posts too regularly.
Article continues below advertisement
Although social media companies are constantly rolling out new features and capabilities for their services, your average user may not be aware of these features or what they do unless they are beaten over the head with them. One such feature that Meta recently rolled out for Facebook involves highlighting a specific post on your page or profile.
While the feature may seem useful in theory, many don't understand how to use it or what it actually does. We've got all the information on how to use the feature, which may also explain some of the confusing comments you may have seen under posts.
Article continues below advertisement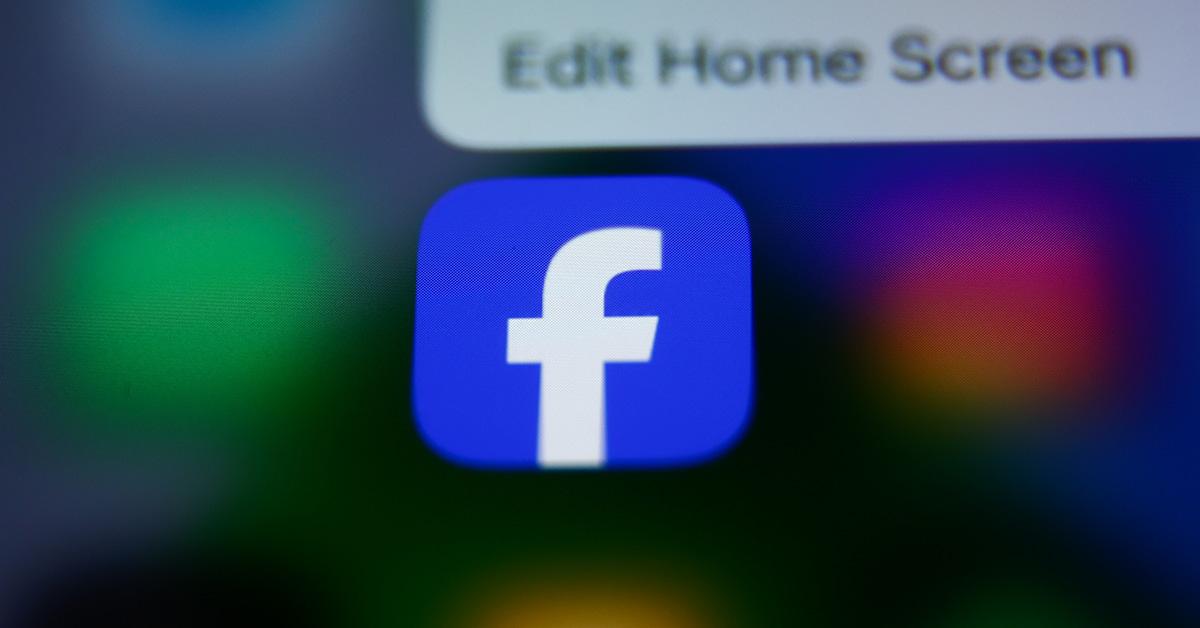 What does @highlight mean on Facebook?
The @highlight comment that you've seen across posts on Facebook is one way to use the highlighting feature. By simply commenting @highlight under your post, it expands the post's size on other people's news feeds and increases its visibility on the news feed and on your profile page. The highlight function is designed sort of like a pinned tweet on Twitter, in the sense that it can emphasize a particular post you really want people to see.
Article continues below advertisement
The highlighting feature is designed to help you emphasize content, but it also appears bigger than other posts, which will hopefully draw more users to content you really want them to see or focus on. Highlighting a post also allows you to extend its duration on the news feed, which means it will be near the top of people's feeds for longer than an average post might be. Highlighting a post also gives it a permanent position near the top of a user's profile page, ensuring others see it.
The exact appearance of a highlighted post is going to vary from device to device, but what seems clear is that this new feature will emphasize the content you want people to see, and keep it relevant for longer.
Overhighlighting posts may be a mistake, though, as it can lead people to treat everything you post the same way, and begin ignoring it as they were before.
Article continues below advertisement
You can highlight whatever you want.
Users on Facebook are likely to highlight very different kinds of content. It could be a photo from your wedding, a promotional offer for your business, or anything else you really feel that people should know when they visit your profile.
As users try this new feature out, it seems likely that you'll see more and more of it on your Facebook feed. The feature isn't brand new, by any means, but more and more users appear to have discovered and begun using it in recent weeks.