Mess Up Your Build? Here's How to Respec in 'Diablo IV' and Reassign Your Skill Points
If you realize you made a mistake on your skill tree, you'll want to know how to respec in 'Diablo IV'. Thankfully, the process is simple.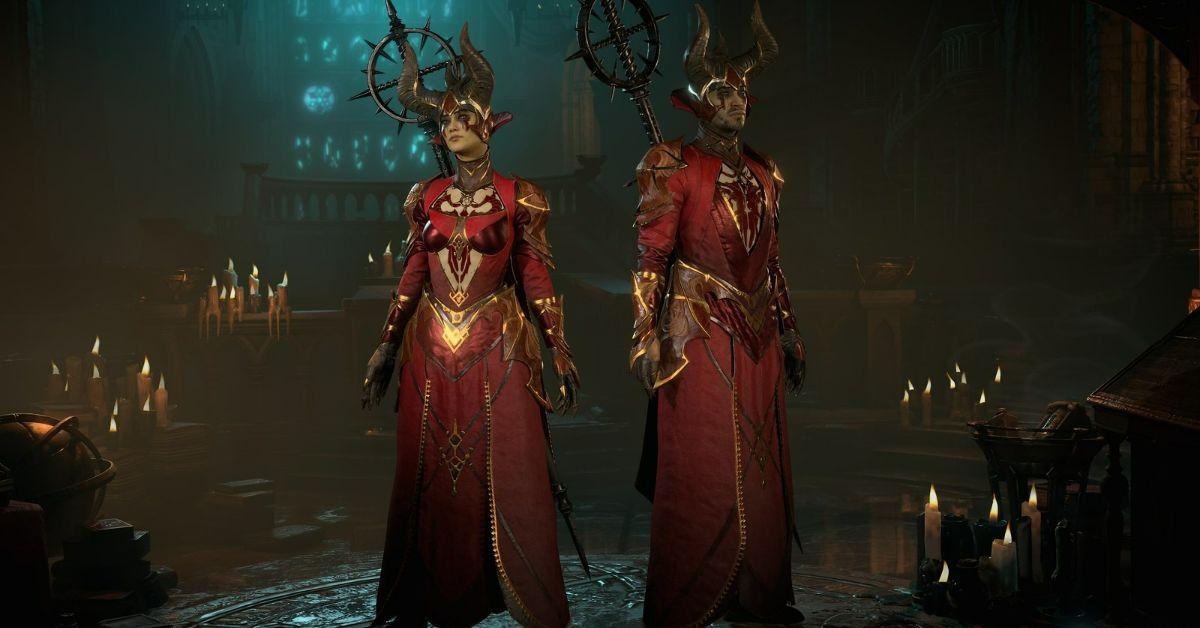 It should come as no surprise, but Diablo IV is shaping up to be one of the biggest games of 2023. It once again throws players into the troubled land of Sanctuary, this time in an attempt to track down Lilith and prevent her from taking over the realm.
Several playable characters are up for grabs, each with its own unique skill trees.
Article continues below advertisement
Thankfully, Blizzard Entertainment has given players an easy way to respec their skills if they make a mistake or want to try out something new.
Here's how to respec in Diablo IV and start your build from scratch. Keep in mind that these steps might change slightly between the open beta and its full release – although it'll likely remain a simple process.
How to respec in 'Diablo IV' explained.
Like most RPGs, respeccing a character allows you to wipe clean your skill tree and returns all your skill points. This is incredibly useful in a game like Diablo IV, which gives you dozens of abilities to play around with and not enough skill points to try them all in one go.
If you've grown bored of your build (or find it to be underpowered), here's how to respec in Diablo IV.
Article continues below advertisement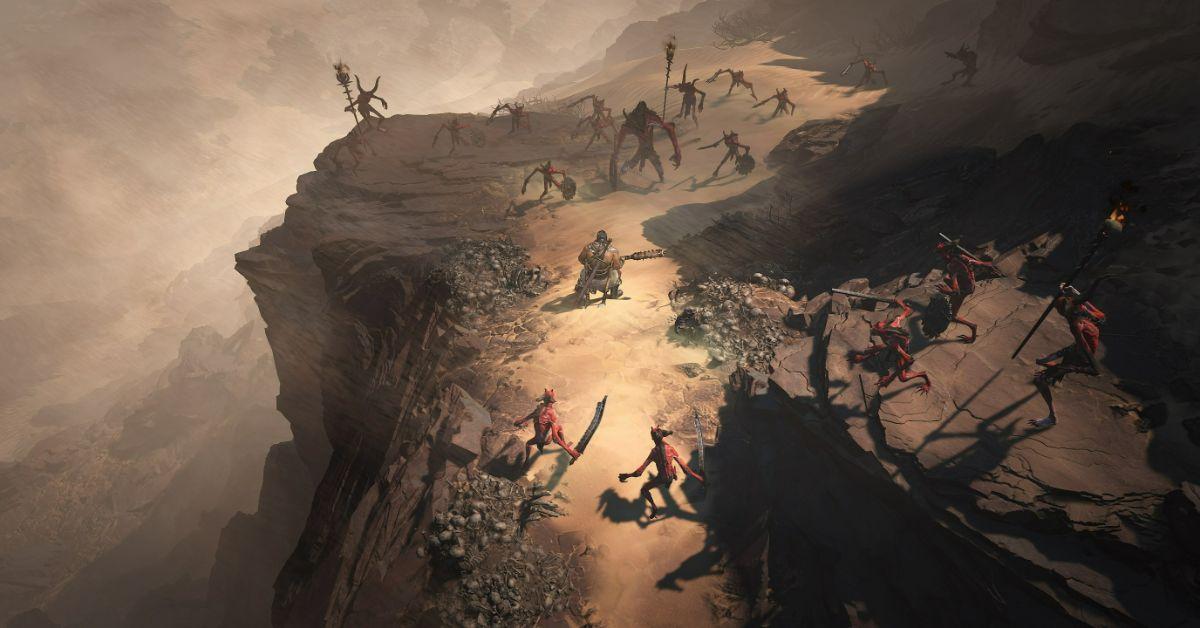 Open your Skills Panel. On PC, this defaults to Shift + S.
Once on this screen, look for the "Refund All" button at the bottom.
Click on this, and you'll be able to respec. All of your skill points will be returned, and you'll be able to assign them all as you wish.
Article continues below advertisement
Keep in mind that some skills require you to spend a certain amount of skill points in other categories before being unlocked. These rules still apply when respeccing your character – meaning you'll need to allocate skill points to lesser skills before gaining access to more powerful ones.
Diablo IV also lets you refund individual skills. To do this, simply click on the skill you want to refund, then look for the "Respec" option. This is a great option if you accidentally picked the wrong skill or don't want to redo your entire skill tree.
Article continues below advertisement
Should you respec your character in 'Diablo IV'?
One of the best things about the respec system in Diablo IV is that it's free for low-level players. You'll eventually need to pay gold to respec, but newcomers should use their first dozen levels or so to toy around with different skills and perform respecs liberally.
This makes it easy to find a build that fits your needs and can help you figure out which abilities are most powerful.
Trying to respec your Diablo IV character at higher levels is an expensive proposition, and unless you're rolling in coin, you'll want to use it sparingly. Of course, this might change in the final version of Diablo IV – so stay tuned as we approach its June 6 release date.