'Diablo IV' Lets You Pick Your Path Forward
'Diablo IV' will continue the story of its predecessor, is the game open world? When does 'Diablo IV' take place? Here's everything we know.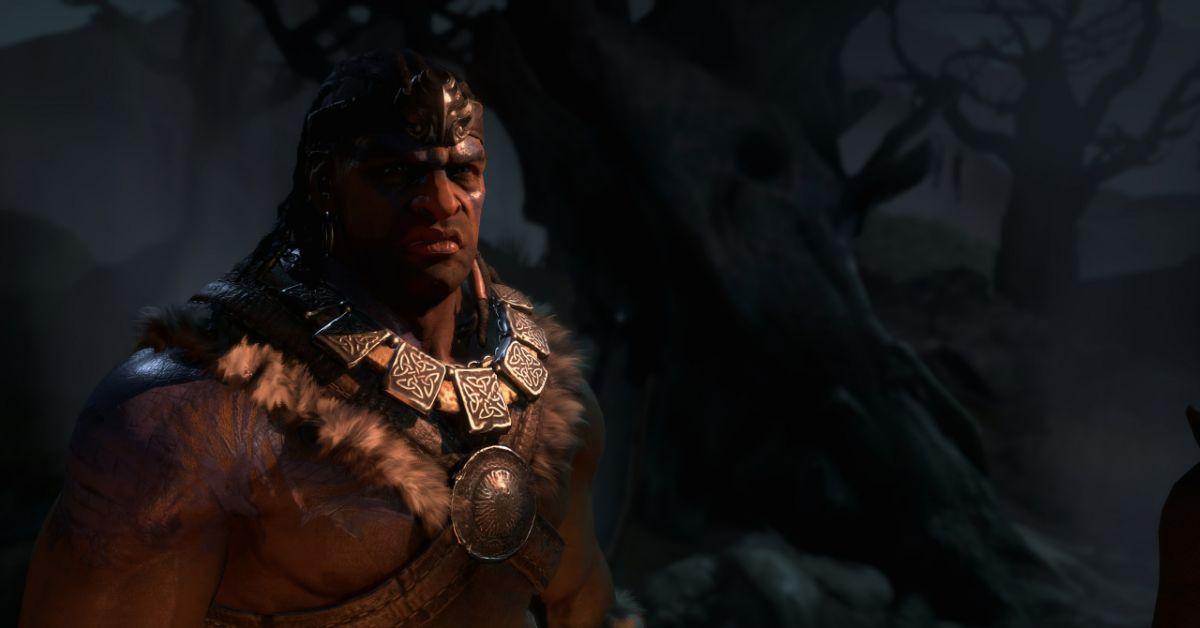 The launch of Diablo IV is right around the corner, with its release date slated for June 6. It's expected to give players another bleak world to explore that's filled with nightmarish demons, haunted locations, and hundreds of ways to outfit your character before heading out on your next quest.
But is Diablo IV and open-world game, and when in the franchise's timeline does the game take place? Here's everything we know about the upcoming title.
Article continues below advertisement
Is 'Diablo IV' open world?
Diablo IV features an open world that lets you forge your own path through its five regions. These locations are staggering in size, and are said to be more than ten times larger than the biggest locations in Diablo III. Thankfully, you'll be able to hop on mounts to quickly traverse the wide-open landscapes. And once you've found the main hub city for all this action, you can head out in just about any direction you desire.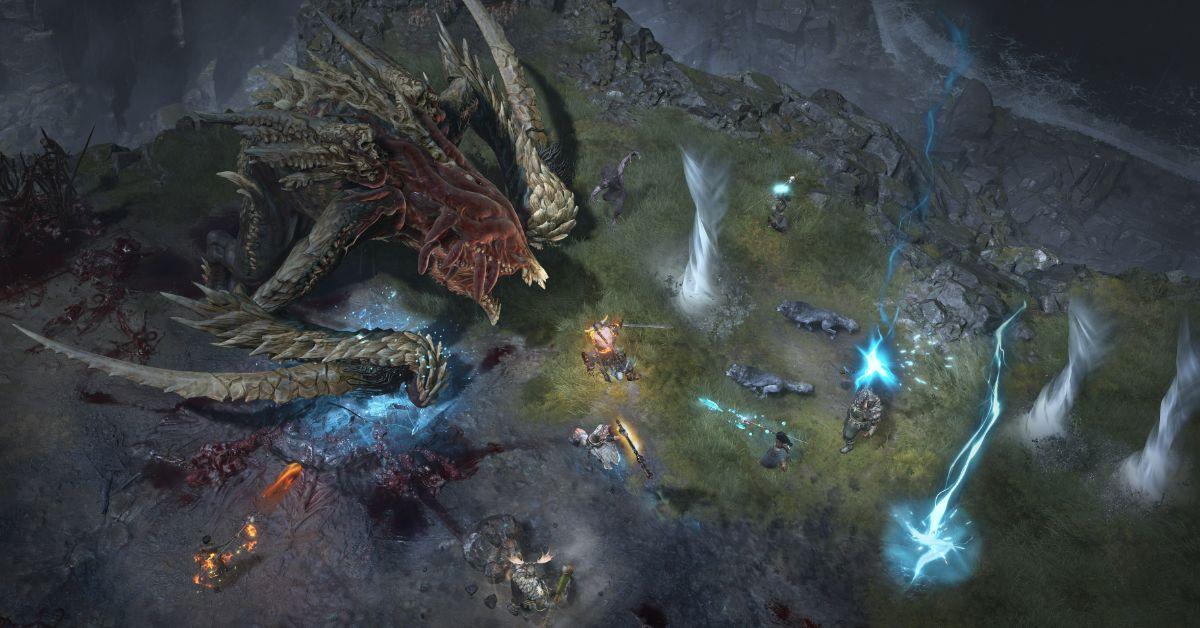 Article continues below advertisement
Beyond tracking down Lilith with a fairly linear main quest, you'll be able to encounter massive battles that sporadically pop up in the open world. This is intended to give players a fun break from their main objective and provide unique rewards that should help them during their journey.
Of course, no Diablo game is complete without a bit of cooperative action, and Diablo IV is making some interesting changes to the long-running formula. In fact, since the game is "always online," you'll be able to see other players running around in the wild as they carry out their own quests. You can also set up a standard four-player cooperative lobby, allowing you to explore the brooding open world with a few friends by your side.
Article continues below advertisement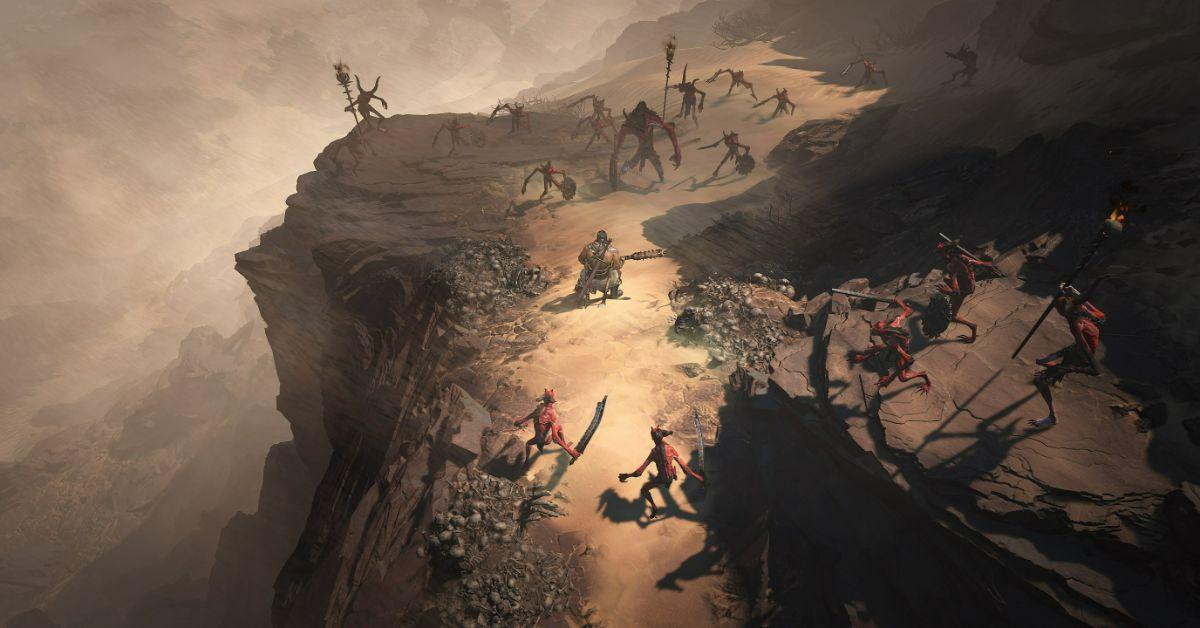 When does 'Diablo IV' take place?
Diablo IV takes place several decades after the events of Diablo III: Reaper of Souls. Much has changed since the events of the expansion, and Lilith, the daughter of Mephisto and known as the Queen of the Succubi, has been summoned to the realm by her legion of cultists. The game will have you forging a character that sets out to find and defeat Lilith – a task that will take you to several unique regions filled with some of the most grotesque enemies in Diablo history.
While the game takes place after the events of its predecessor, there's no need to play Diablo III before playing Diablo IV. Much of its story will be self-contained, although folks with prior knowledge of the Diablo universe will undoubtedly be able to pick up on some of its finer details and develop a deeper appreciation for its world.
Diablo IV launches on June 6 for PC, Xbox, and Playstation.