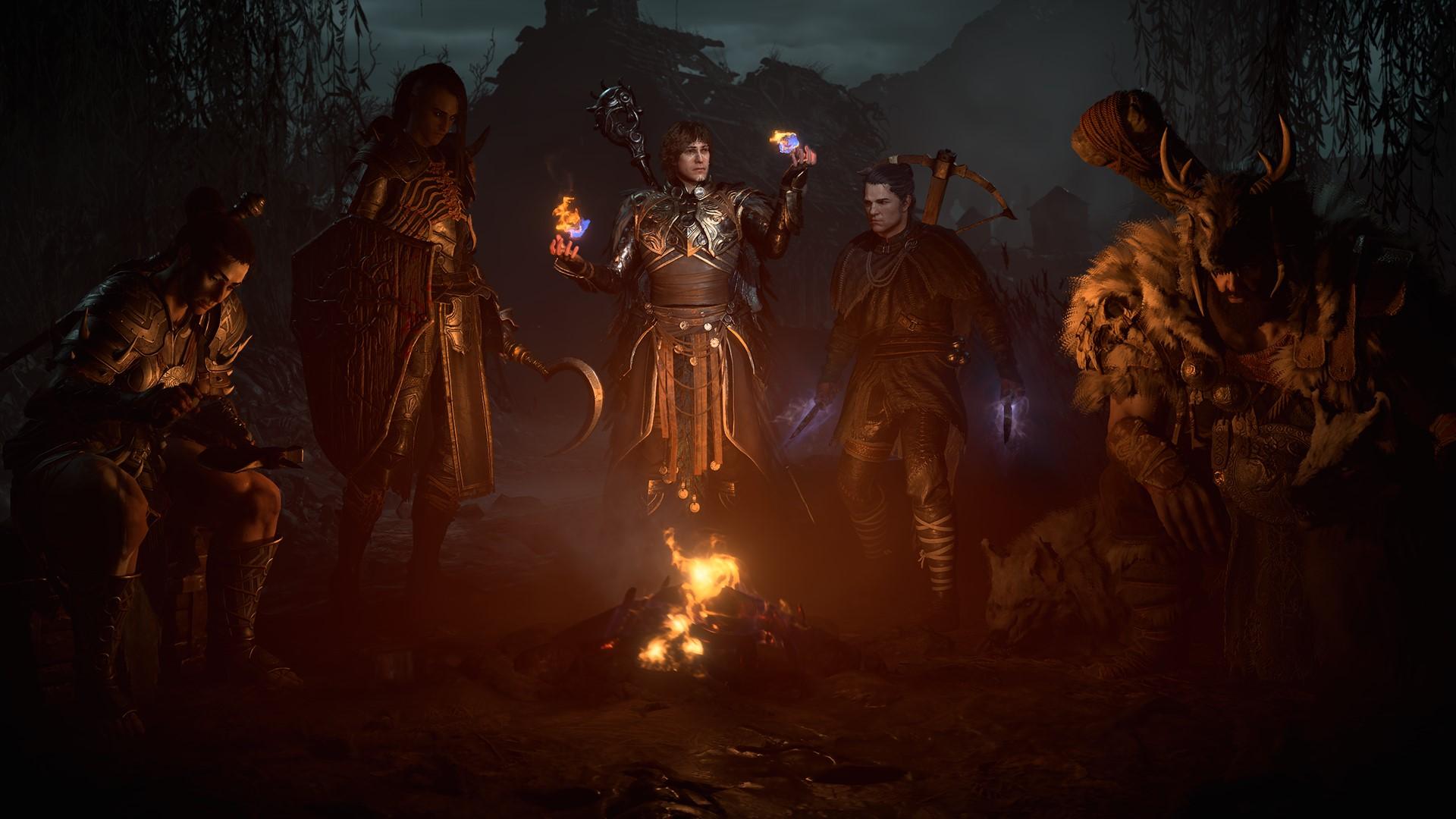 The 'Diablo IV' Weekend Early Access Is Over — But Can You Still Play the Beta?
If you missed out on playing the early access for 'Diablo IV' last weekend, you still have a chance to play the beta build. Here's what to know.
The highly-anticipated Diablo IV has now wrapped up its early access from last weekend. Players could venture through Act 1 to take away droves of nightmarish creatures, go dungeon spelunking for gear pieces, and try out different abilities.
The early build is a small taste ahead of the game's June 6 release date, and thankfully, eager fans who missed out last weekend or wanted to dive back in can expect another beta very soon. Here's how you can play the upcoming Diablo IV open beta.
Article continues below advertisement
Can I still play the 'Diablo IV' beta?
As of this writing, no one can play the Diablo IV beta, even if you pre-purchased and got into early access.
The weekend beta scheduled from March 17-19 is unavailable, but Blizzard Entertainment aims to re-open the beta build between March 24-26. Everyone who has pre-ordered Diablo IV will earn access to the short open beta this weekend on PC, PlayStation 4, PlayStation 5, Xbox One, and Xbox Series X/S.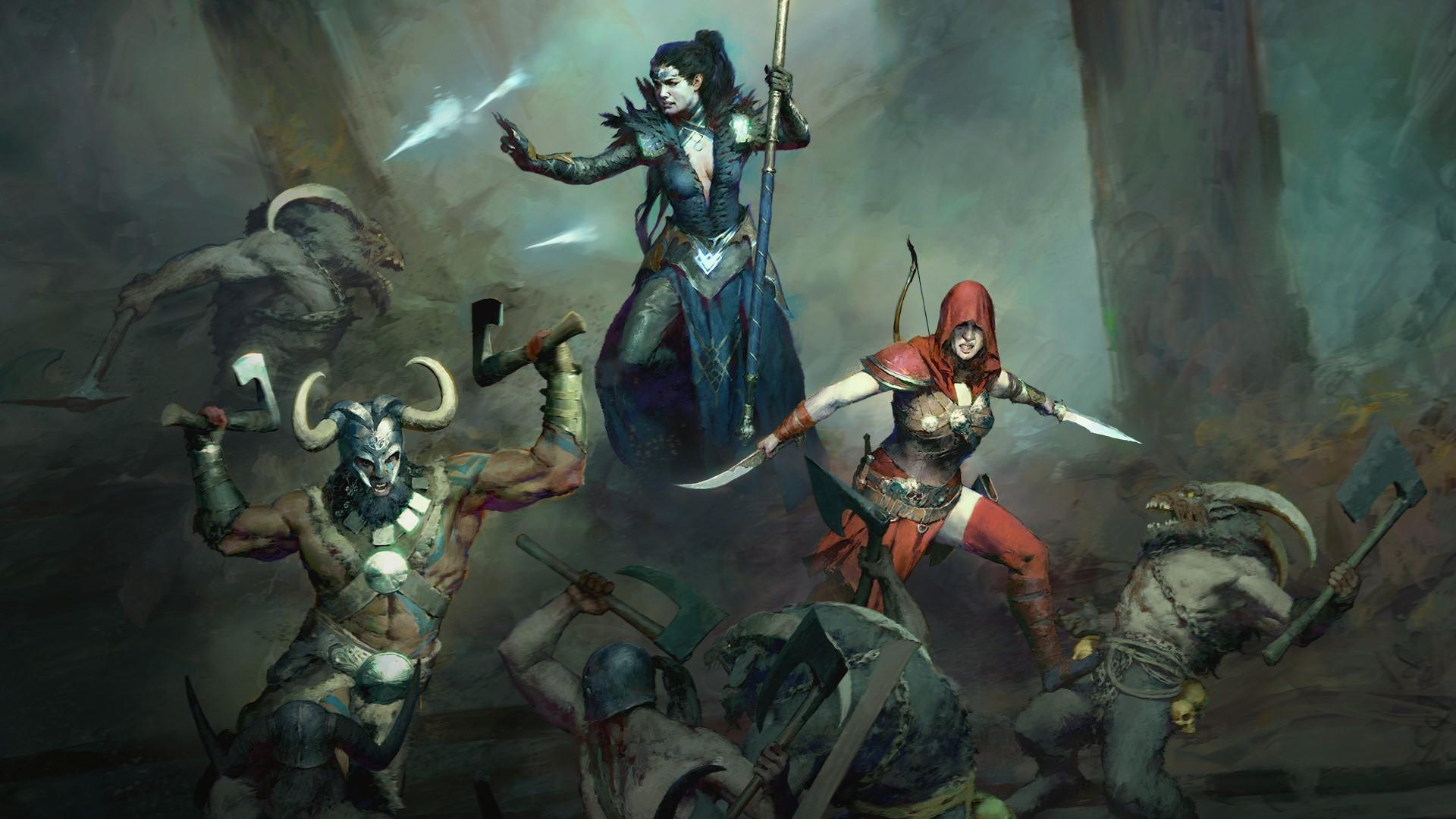 Article continues below advertisement
And much like the early access, the upcoming beta will feature certain restrictions but will also open up new additions.
The level cap will stay 25, and players may make at least ten characters per Battle.net account. Moreover, the chilling Necromancer and earthly Druid classes will become available for the open beta, joining the Barbarian, Rogue, and Sorcerer.
When does the 'Diablo IV' open beta end? How to early download the beta.
According to the Blizzard Entertainment website, the upcoming open beta begins at 9:00 a.m. PDT on March 24 and concludes on March 27 at noon PDT. Blizzard also plans to allow players to download the open beta on March 22 at 9:00 a.m. PDT ahead of time for different platforms.
Article continues below advertisement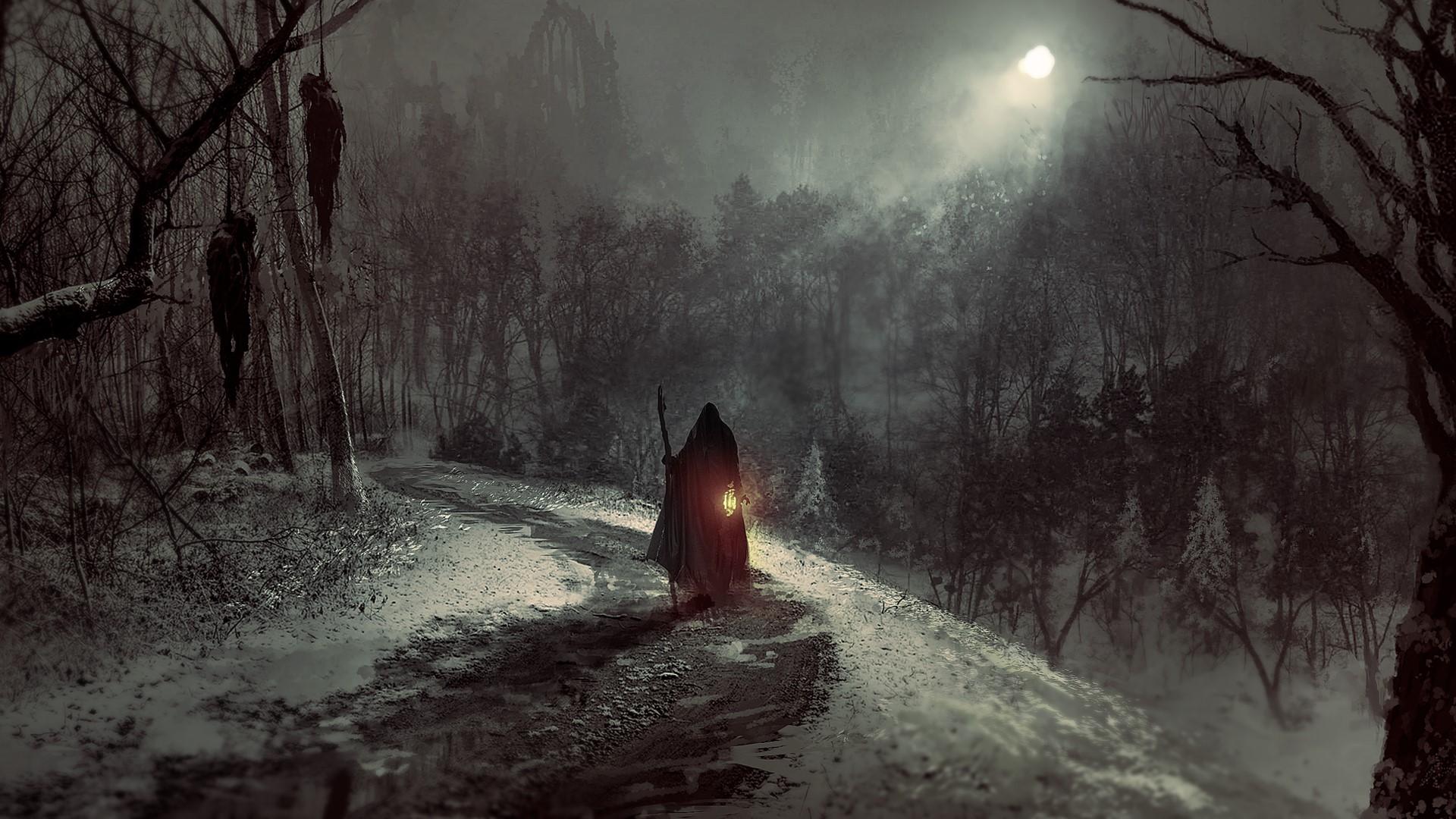 PC players should launch the Battle.net client and select the "Game Version" dropdown menu to install the "Diablo IV - Beta" option when available. Xbox and PlayStation owners should launch their respective online storefronts and search for "Diablo IV Open Beta" to download the build.
Article continues below advertisement
Will progress from the 'Diablo IV' early access carry over to the open beta?
Yes, all progress you earned during the weekend early access will carry over to the Diablo IV open beta starting on March 24.
However, once the betas have ended, all characters made during these weekends will get deleted. With that in mind, players should freely experiment and flesh out the different classes to see what fits them best before the official release this summer.
Article continues below advertisement
Diablo IV will release on June 6 for PS4, PS5, Xbox One, Xbox Series X/S, and PC.